Who Is Your Favourite Manic Pixie Dream Girl?
The Manic Pixie Dream Girl (MPDG)
She is a stock character type in films. Film critic Nathan Rabin, who coined the term after seeing Kirsten Dunst in Elizabethtown (2005), describes the MPDG as "that bubbly, shallow cinematic creature that exists solely in the fevered imaginations of sensitive writer-directors to teach broodingly soulful young men to embrace life and its infinite mysteries and adventures". MPDGs are said to help their men without pursuing their own happiness, and such characters never grow up; thus, their men never grow up.
1. Penny Lane – Kate Hudson, Almost Famous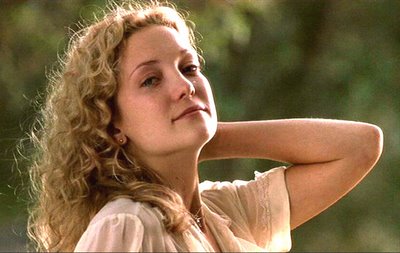 2. Sam – Emma Watson, The Perks of Being a Wallflowers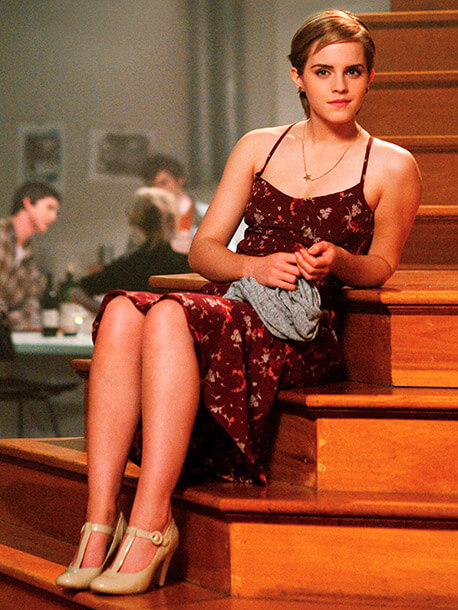 3. Norah – Kat Dennings, Nick and Norah's Infinite Playlist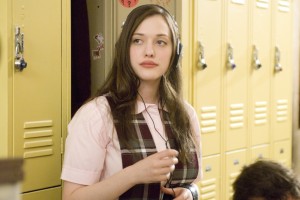 4. Sam – Natalie Portman, Garden State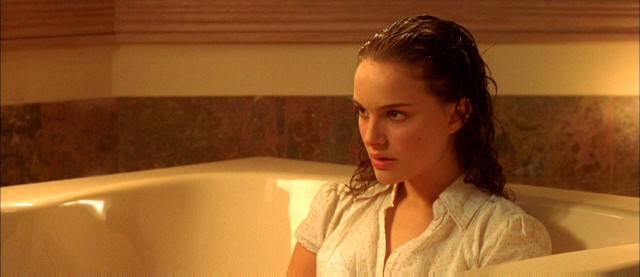 5. Claire Colburn – Kirsten Dunst, Elizabethtown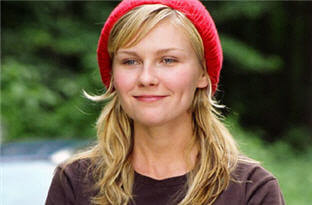 6. Amélie Poulain – Audrey Tautou, Amélie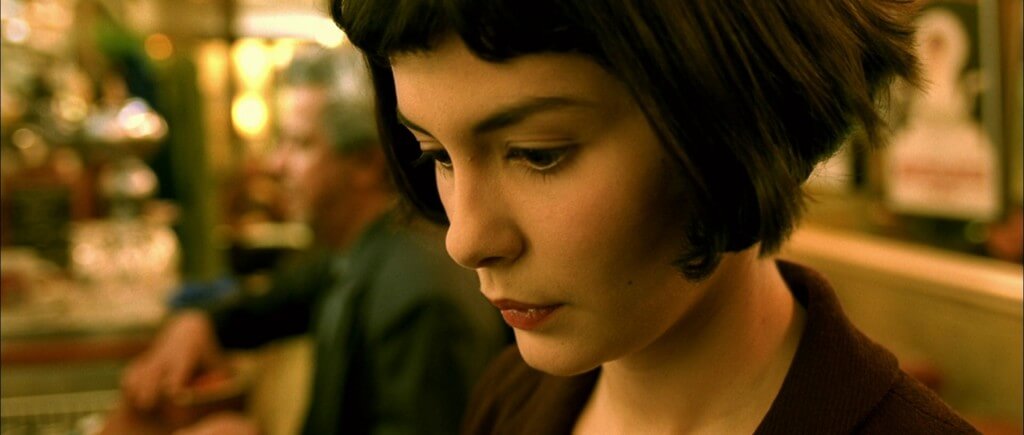 7. Mikal – Shannyn Sossamon, Wristcutters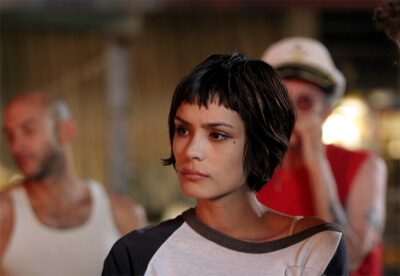 8. Julia Sullivan – Drew Barrymore, The Wedding Singer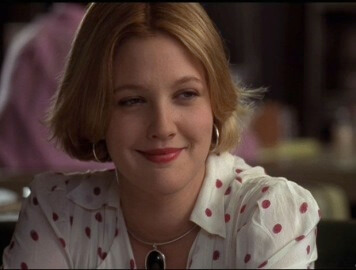 9. Summer – Zooey Deschanel, 500 Days of Summer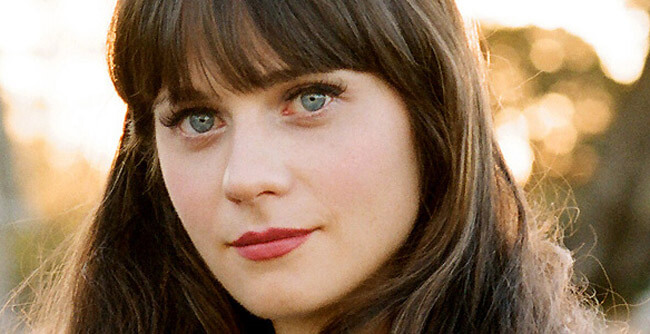 About Jessica Strickland
I'm a lady whose ordinary, needs that 'extra'. With a background in corporate communications, I love the thrill of connecting with audiences and engaging with their interests. I'm fairly certain in a past life I was a mermaid…ok, I'm totally certain. One day I'll be living ocean side again. I love animals, and my golden retriever puppy Briar, is my pride and joy. @pr_in_heels http://jessandbriarblog.wordpress.com