Top 5 Ways To Slim Down For Summer!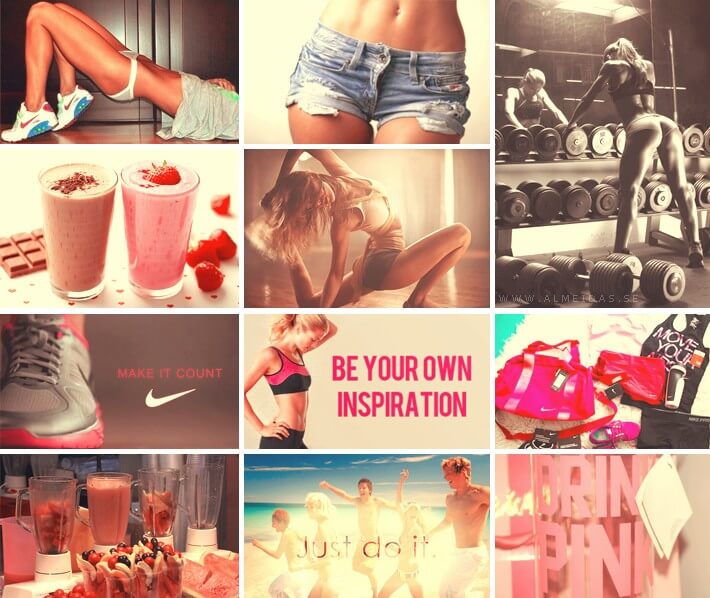 Summer may seems like it's far off in the distance but before you know it you'll be peeling away your winter layers to reveal that bikini body. This is the best time to start training hard, fine tuning your diet and even redefining your personal goals. Here are some fool proof ways to get beach ready for the Summer:
1. Just show up! Be there, no matter what for your fitness class, gym, bootcamp or yoga session. Showing up is the hardest part. Make a commitment to attend at least 3 times a week for 30days and see just how amazing you start to look and feel.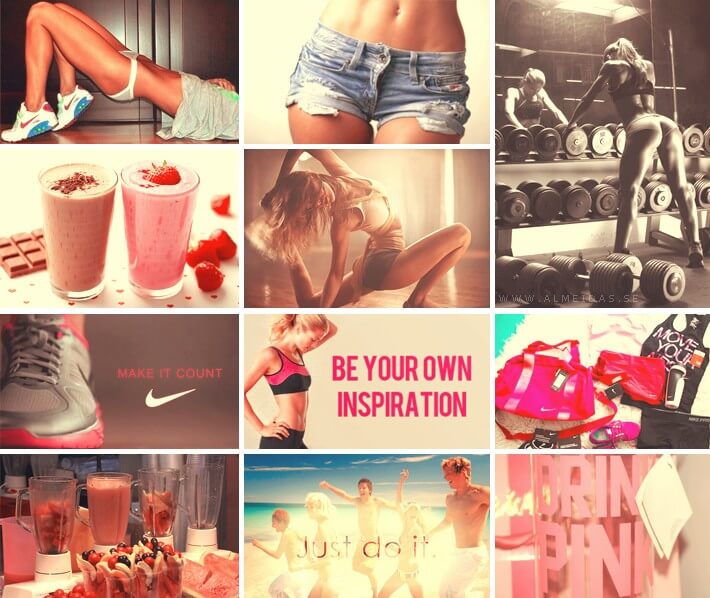 2. Start a collage on your fridge, night table or phone of inspiring photographs, quotes or workouts to motivate you. Write down every morning your intentions and goals so you can move into the day with a clear purpose. There are tons of inspiring fit people to follow on instagram, pinterest. Facebook and more.
3. Add just 20 minutes of intense cardio 3 times a week. That can be anything from jogging a set of stairs in your local park (up and down for 20mins), jumping over benches (think Parkour style), bicycling to and from work. Also, make exercise dates instead of dinner plans with friends. Meet for a power walk, run, spinning class or gym workout with your friends and significant other. If it leads to a meal at least you know you got your workout in!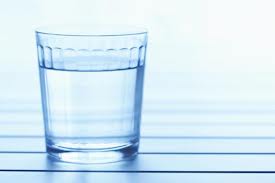 4. Stop eating immediately after dinner. Try not to eat for about 10-12hours between your last meal and breakfast. Instead drink plenty of water and herbal teas. Your body doesn't do well sleeping on a full stomach. Some may find this challenging, but try to drink water as your only liquid for 30days. No lattes, no alcohol, no sugary smoothies. You can probably lose a significant amount of weight and lean out by simply making water your best friend.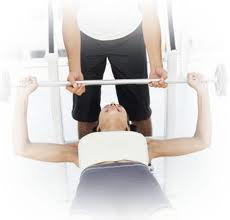 5. Hire a professional. Get a certified personal trainer for at least 5 sessions to give you a kick start to your training and even provide you a program you can do on your own afterwards. It may seem like an investment but it's one that will have exponential returns. (Please visit my website for more information on private sessions).
– Natalya

About Natalya Sebastian
Natalya is a fitness and health devotee with her hand on the pulse of what's innovating in Toronto's fitness community. She's been teaching Pilates and Yoga for over a decade, is a former professional contemporary dancer, freelance writer, Mother and lover of life. Notable fitness career highlights include working with Athletes, guest appearances on ET Canada, contributions to Canadian Living, Tonic Magazine and leading Pilates and Yoga classes all over the GTA. What can you expect from her biweekly column? An educated fitness professional's scoop on any given workout. Catch Natalya reviewing everything from a rock climbing gym to a Jiu-jitsu class, spinning, parkour, barre classes, yoga for the hardcore, yoga for the newbies and so much more. Have a fitness question? Need information on a workout method, style or training? Email Natalya at: info@pilatesbodyworkout.com or visit her website at http://www.pilatesbodyworkout.com & sister-site: http://www.pilatesmommyworkout.com