About Us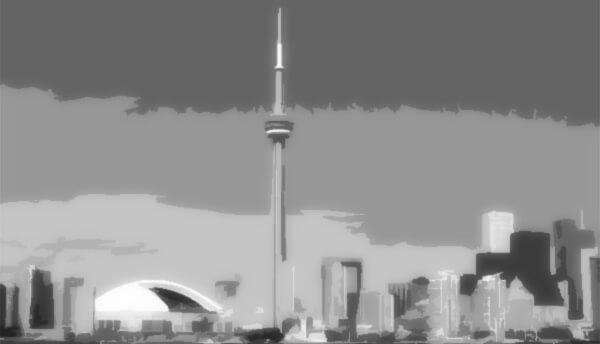 "Interesting experiences don't happen by accident"
Toronto City Gossip is an online community that connects Torontonians with the latest and greatest trends within the city. TCG offers reviews written by locals revealing the newest crazes in fashion, beauty, health & fitness, the arts, including local talent, and cuisine (restaurants, pubs, wineries) that Toronto has to offer.
TCG is a trusted source that has been running strong since 2011. Our goal is to provide our audience with the insight that they seek. Most importantly, we present up-to-date 'gossip' through our strategic story-telling method while heightening the senses to ensure our readers connect with us on all levels.
We are a one-stop online community that serves up a dynamic summary for our readers. By exploring, discussing, and featuring businesses we are able to engage with our readers in real time through social media.
Our talented writers exude passion and dedication through every story they deliver. We partner with like-minded business and individuals to take our readers through a journey that they can trust. Our positive vision is something we value tremendously- no negativity here!
Join us in the conversation. We are active on Facebook, Twitter, and Instagram!