#TrendyTuesday – Graphics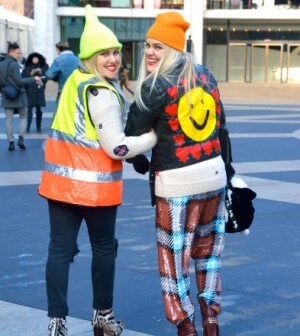 Happy #TrendyTuesday! With the recent trend of black on black, people are looking for a little more excitement in their wardrobes. Graphics have launched and rocketed as a trend, as they can be worn within anyone's personal style. If you have adopted black on black for your everyday life, than F21 is perfect for you. Are you into fierce and fun prints? I have the perfect shoes for you.
A graphic tee is perfect for a working woman's day off, or a staple for a students outfit. Whoever you may be, you can incorporate this trend into your style. If you are wondering what will be the hottest street style as you are strutting around downtown Toronto in the warmer months. Your answer is graphics.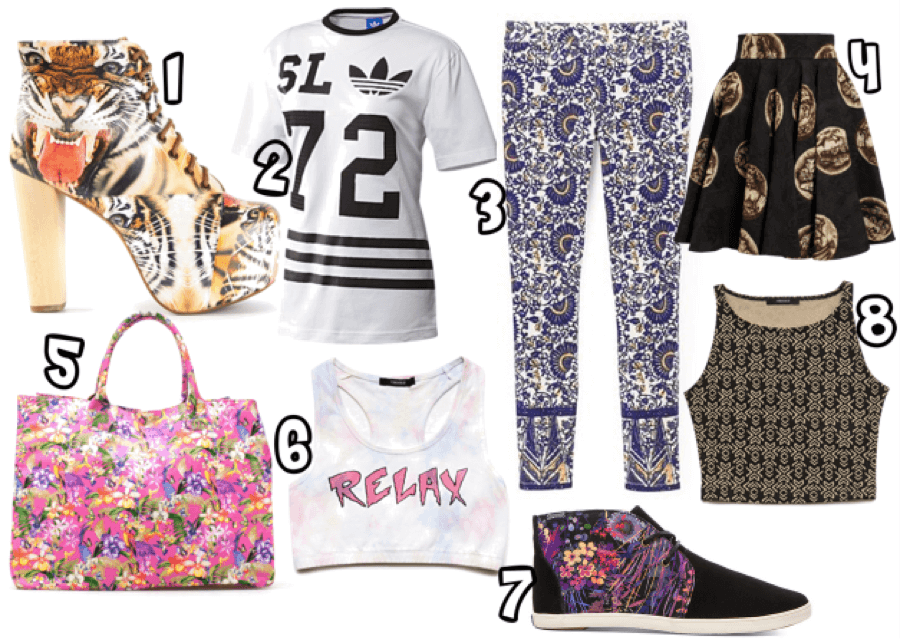 1. Jeffrey Campbell
2. Adidas
3. Tory Burch
4. Dolce & Gabbana
5. Zara
6. Forever21
7. Revolve
8. Forever21
What do you wish to see next week for #TrendyTuesday? Tweet me! @lifeof_andrea
XO,
Andrea McDonald
About Andrea McDonald
My true love in life is the wonderful world of fashion. As a self proclaimed optimist, activist for all and fashion fanatic, I am delighted to bring you everything you need to know about the Toronto fashion scene. I've got big dreams baby. @lifeof_andrea