#TrendyTuesday – Men's Hats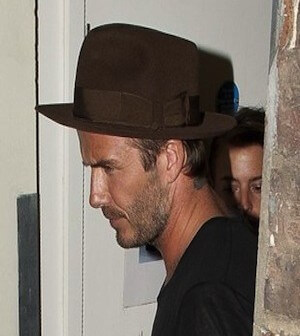 It is becoming recognized by not only the fashion savvy, that this is the season of accessories. So many new trends for men and women are being introduced, from fun headwear to body jewelry and some wicked rings. Men have always loved their hats, for some it may be their favourite hockey team or maybe you are more of a fedora guy. Whatever it may be, tis' the season to embrace men's headwear.
For women the perfect spring outfit is not complete without a perfect polish and the perfect complimentary necklace. For men this season, they will not be walking out the door without their complimentary hat. Are your wheels turning? Ladies, perfect fathers day gift. Men, you need to go buy every hat in sight.
When shopping, keep these top picks in mind because we get it, new trends can be overwhelming.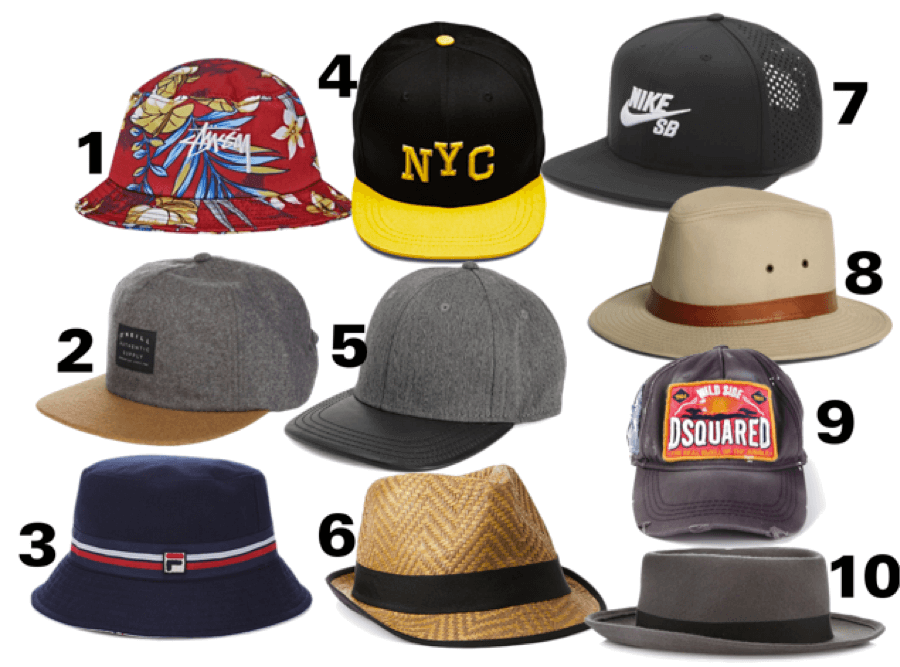 1. Stussy
2. O'neil
3. Jack & Jones
4. Fila
5. Rag & Bone
6. F21
7. Nike
8. Brooks Brothers
9. D Squared
10. TopMan
Are you rocking a rad hat this S/S 2014? Let me know. @lifeof_andrea
XO,
Andrea McDonald
About Andrea McDonald
My true love in life is the wonderful world of fashion. As a self proclaimed optimist, activist for all and fashion fanatic, I am delighted to bring you everything you need to know about the Toronto fashion scene. I've got big dreams baby. @lifeof_andrea