#TrendyTuesday – Cuffs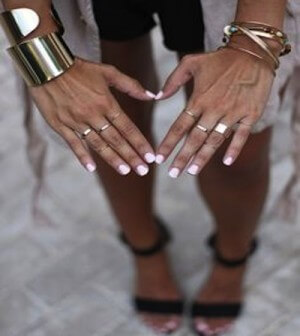 Can you believe it is officially SUMMER? Time flies when you are having fun with new trends and fabulous fashion. I enjoy priding myself on bringing you the hottest trends of the week and season, it brings me so much joy hearing your feedback. Recently, I have been asked multiple times what is the perfect piece of jewelry for a hot summer day when your outfit needs a little something extra but you cannot stand to add an extra layer or statement necklace. With thought and than reassurance that no matter the heat… always rock a statement necklace, I recognized that cuffs will forever and always be the perfect addition to a summer look.
Whether you prefer the subtle silver cuff or the crazy snake piece that wraps up your arm, I have an option for you. I'm sure we have all seem Rihanna, Kim Kardashian or you local fashionista wear cuffs and always question if you could pull off the upper arm cuff or extravagant bundle of cuffs… my answer, YES! If you feel comfortable, fashionable and fierce you will always look fabulous and be recognized as a total fashionista.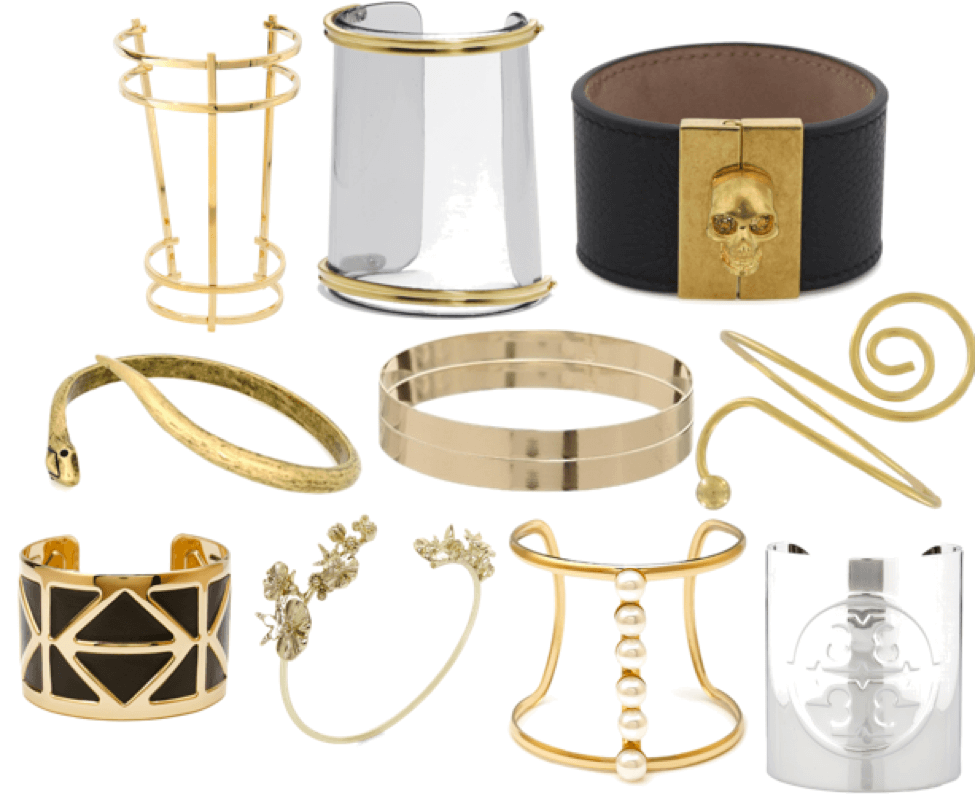 (top left to right – Chloe, Vince Camuto, Alexander McQueen, middle left to right – House of Harlow, Asos, Asos, bottom left to right – Forever21, BCBG, Forever 21, Tory Burch)
Which is your fav? @lifeof_andrea
About Andrea McDonald
My true love in life is the wonderful world of fashion. As a self proclaimed optimist, activist for all and fashion fanatic, I am delighted to bring you everything you need to know about the Toronto fashion scene. I've got big dreams baby. @lifeof_andrea