Top 5 Places to Watch Fireworks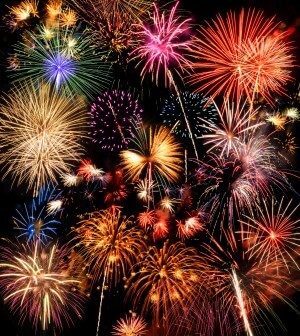 Okay, I am cheating a little bit with this one because the places I find to be the best for fireworks are within a driving distance of Toronto. Toronto is such a dense city, and the buildings are so tall … you can't really have safe fireworks in the middle of Dundas square or something. So with great rationality, I bring you the top 5 places to see fireworks this Victoria Day in Ontario.
1. Ashbridges Bay Park
This will be a nice and short (but hopefully incredibly intensive) 14 minute display. The beauty of it is that the description at www.toronto.ca says that it will be rain or shine, so for all those firework fanatics, you will get your firework dosage no matter what!!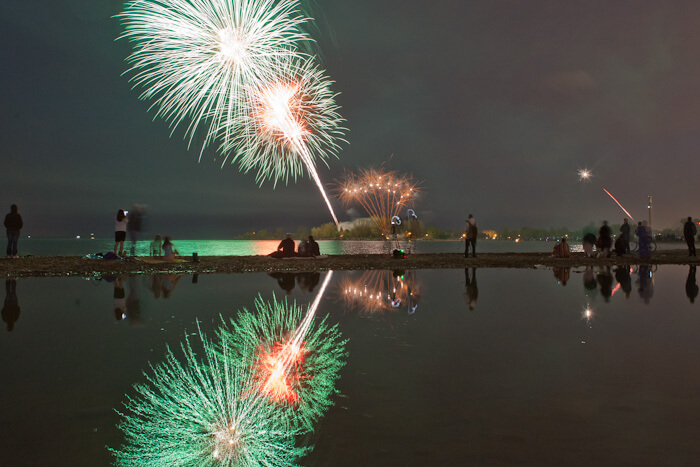 2. Ottawa
I love Ottawa fireworks because that is the capital of Canada, so they have to do it up big! This year, the Victoria Day Festival is part of the Tulip Festival. What a lovely surprise!! During the day you can see tulips, and by night, you can admire the incredible fireworks.

3. Community Centers
I don't live in the core of downtown but it doesn't mean I miss out on fireworks –actually – some of my local community centers know how to throw an awesome family friendly firework night on Victoria Day. It's nice to have your own space on the ginormous fields they hold fireworks on and lie in the grass to just be in awe of fireworks. I recommend googling your city to see if a community center is holding fireworks near you!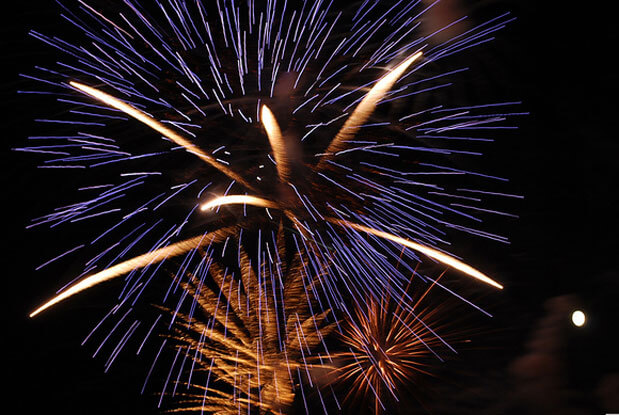 4. Niagara Falls
This will be a holiday show which means it is going to be incredible! If you have the long weekend off, why not go travel with some friends and family down to Niagara to do all there is to do there during the day, and then see the fireworks at night! Link here for more information: http://www.niagaraparks.com/niagara-falls-attractions/niagara-falls-fireworks.html

5. On your own
If you want the thrill of your life, I totally recommend setting off your own fireworks. I have done it with a couple of friends, and it can be the most dangerous thing you will ever done. I mean, com'on, you're literally playing with fire! Just in case, I have attached the link to the Ottawa By-Laws so that you know when you can set those fireworks without getting a bajillion dollar fine
http://ottawa.ca/en/residents/laws-licenses-and-permits/laws/fireworks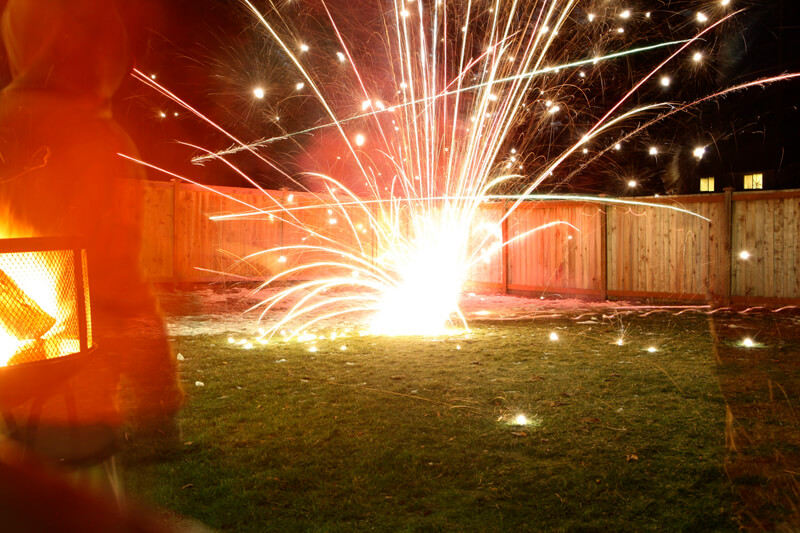 Cheers to incredible fireworks!
About Rachel Hon
I am a 21 year old coffee addict, sideline hipster with hobbies bordering granny territories. If I could, I would grow cat ears and live comfortably snuggled up in some old man's apartment. But I don't foresee that happening anytime soon, so in the meantime, I am studying towards a career bound to an office chair where I would make water cooler jokes with any poor soul who would listen and look forward to 3 pm coffee breaks that would be the most exciting part of my day. Realistically, I am no more than the average human being wandering the land we call Canada.