MYNC Brow & Lash Bar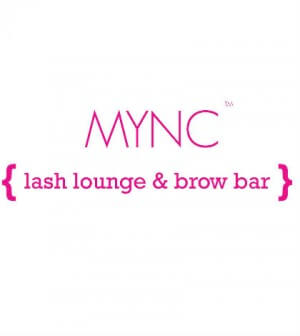 I was lucky enough to be invited to MYNC Brow & Lash bar today for a brow wax and eyelash extensions, and I couldn't have had a better experience! From the moment you walk in to their absolutely adorable studio, you instantly feel right at home. The staff couldn't have been sweeter, and even offered me some of their flavoured water, loaded with colourful ice cubes! Fun!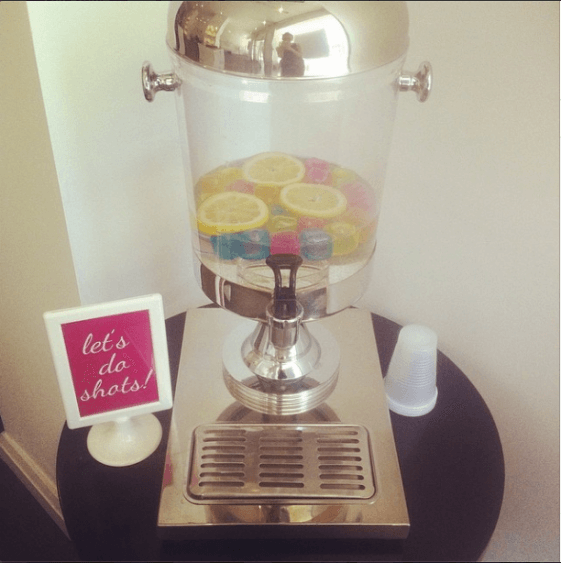 First, I had my eyebrows done by Tammy, who definitely knows what she's doing. After chatting about what I would like my brows to look like (she never touches a single hair until she knows exactly what you want), she tweezed them into shape. She then used a super mild wax to clean them up, and filled them in like a total pro. This lady is what I would call a brow expert.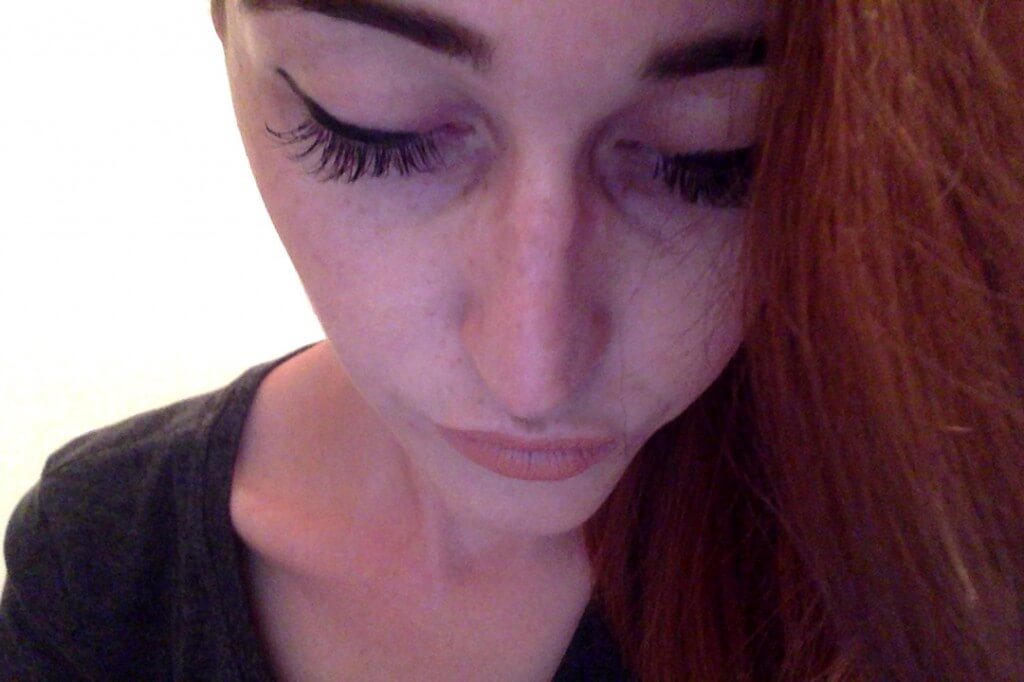 Then it was on to Jaeny to get my eyelashes done! I must say, I was super excited to give lash extensions a try, and now I'm obsessed! The application process wasn't the most fun (gel pads placed under your eyeball to protect your bottom lashes. Eww!), but Jaeny made sure I was 100% comfortable the entire time. The result was a totally believable, yet ultra gorgeous lash look that I couldn't have been happier with.
If you're looking for an incredible beauty experience from ladies who know what they're doing, you're going to want to visit MYNC!
Twitter: @MYNCBeauty
Instagram: @MYNCBeauty
About Alex Payne
Alex Payne is a fashion student living in Toronto, and a complete pop culture junkie. She's an avid blogger, writing about beauty, fashion, dating, music and film. She's obsessed with cupcakes, Kate Spade and The Simpsons. Oh, and vodka.