#GlamGossip – NYE Tasteful Glam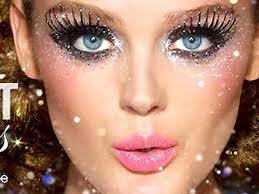 New Year 's Eve is a spectacular night. Everyone is excited and ready to party. It's also extremely over the top. Think Halloween minus the costumes. I can appreciate over the top on certain occasions. Especially NYE – Glitter, sequins, and glamorous make-up is perfect for an evening of Champaign and midnight kisses, when it's kept at minimum. In all honesty, if you want to look like a clown absolutely put all those things on your face at the same time. But if you want to look like a glam goddess when you ring in the New Year, keep it tasteful.
Here are a few of my favourite glamour looks to go to for a special occasion. We all know a little goes long way, so let's start 2014 without embarrassing ourselves, or acquiring a nickname like The Joker.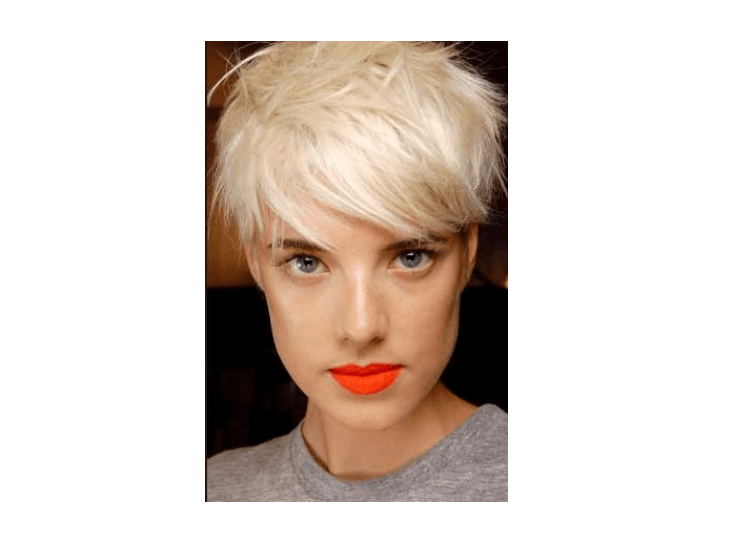 Bold Lips:
Nothing will catch attention like a bold lip. I love bright pinks, fuchsias, and different shades of red. Keep your eyes neutral – you only want to do one part of your face bold. Thick lashes are fine, but keep the eye shadow neutral. I love the way loud lips look in photos. They just pop.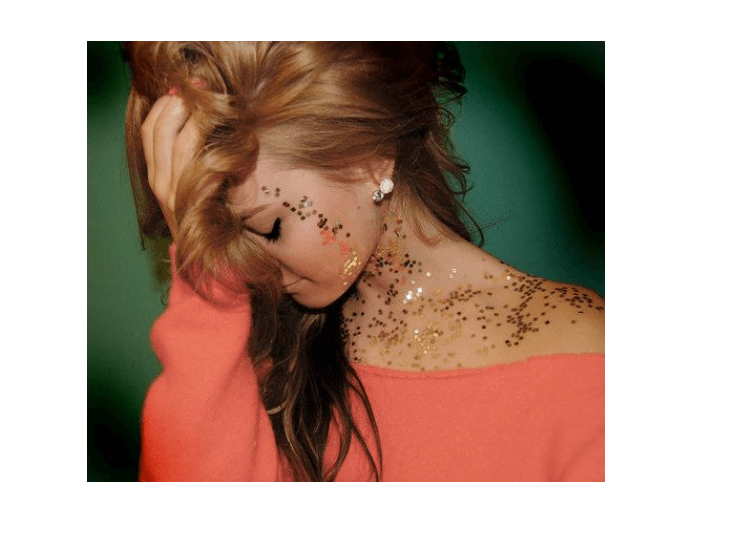 A Little Body Glitter
No, I am not referring the 90's. We all remember how insane everyone got with body glitter in the 90's. I had little pots of it all over my room and would practically bath in it before a high school dance. Don't do that. Rather, take a gel based glitter and LIGHTLY dab a little on your shoulders and maybe on your collar bone as well. If your NYE outfit isn't sparkly, but maybe a little plain, and your make-up isn't too crazy, add a little body glitter to a couple areas to add a little shine.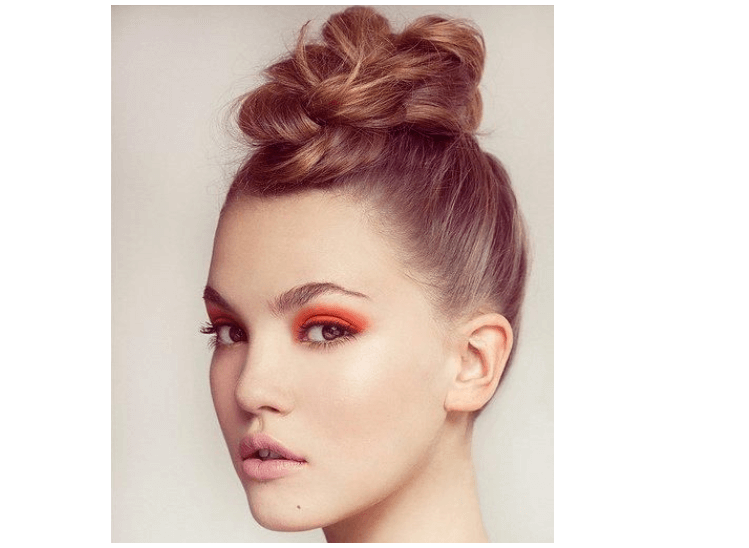 Bold Eyes
A super trend this year is adding a pop of colour to your eyes. Greens, reds, and shades of blue are really in right now. The trick is to add the eye shadow to your eyes solo. Don't blend in any other colours. Skip the eyeliner and use a serious volumizing mascara to pump up the lashes. Use a neutral and complimentary gloss or lipstick to let your eyes be the stars of your face.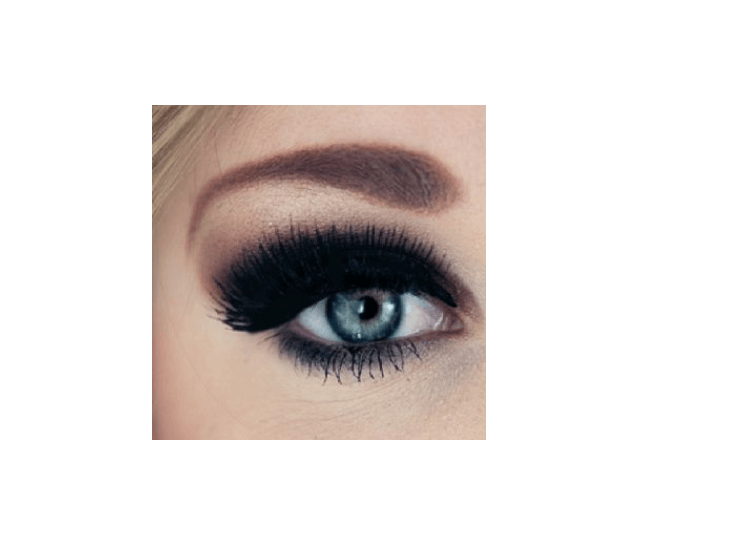 False Eyelashes
Wearing false eyelashes is so much fun. I try to limit the amount of times I do wear them, so when I do my lashes look full and thick and it changes my look completely. Whether you go for extensions or adhesive they really make an impact, and they can be paired with pretty much any look you go for.
Hair Extensions and Pieces
They may be terrifying to guys, but make it your little secret. Clip in hair extensions add extra volume to your 'do. It's perfect for curls and teased hair. On NYE you're going to want a little extra something to send attention your way. You can buy or make your own clip-in's and get the items needed at any beauty supply store. Even if you have bonded extensions you can really exaggerate the volume in your hair with a few extra pieces.
NYE is exciting, and when you're getting ready to go out with your girls you can go a little overwhelmed. With all the different products around you want to dabble in all of them. I'll admit I've fallen victim to this before. Choose you're look before you get ready and stick with only the products you need. If you want to get super fancy, choose one element. I promise it will be enough to stand out.
Happy New Year's everyone! Sending love and good karma your way.
About Caitlin Melvin
Caitlin is a fashionista and beauty lover who enjoys keeping up with the latest trends and products. She is passionate about social media and marketing and enjoys blogging in her spare time. On the weekends you will find her socializing with friends, dressed up and ready for a night on the town! Visit Caitlins' site http://www.socialbutterflyblog.com and follow her on twitter @CaitlinAM