#TrendyTuesday – Creepers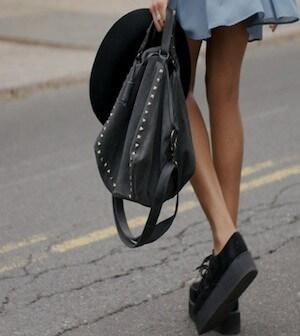 No more Sperry's, Van's or Converse –pick up some creepers. Weird name? Maybe. Fabulous shoe? YES! These shoes that are inspired by both the sneaker and loafer, are taking over the footwear world. The shoe is daring, but step outside your comfort zone and rock some creepers. Every retailer is selling these shoes in fun colours and consumers are creating extreme hype.
It's #TrendyTuesday ladies & it's all about the creeper. You're probably assuming this bold shoe is primarily for a rock concert –but you are wrong. I wear my creepers to class, the mall, fashion events and even to fancier functions with a fun and flirty dress. The most versatile shoe, that gives your look some edge and a little height.
Here are my top fierce and fabulous creepers!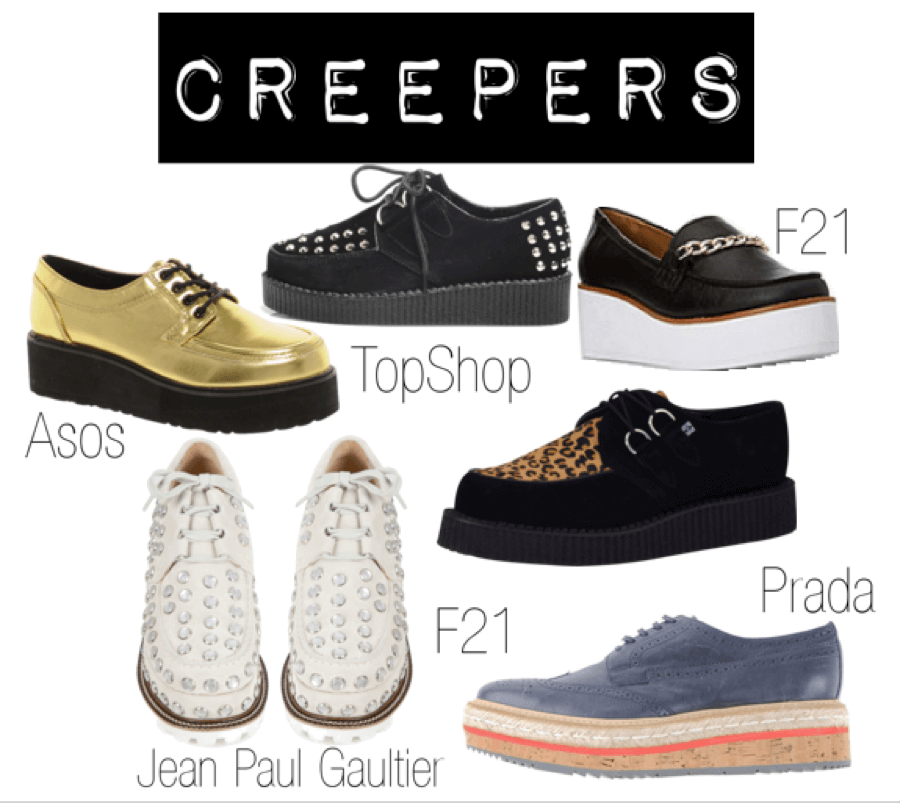 Will you take a fashion risk and rock some creepers? Prove it!! I wanna see a picture @TOCityGossip
XO,
Andrea McDonald
About Andrea McDonald
My true love in life is the wonderful world of fashion. As a self proclaimed optimist, activist for all and fashion fanatic, I am delighted to bring you everything you need to know about the Toronto fashion scene. I've got big dreams baby. @lifeof_andrea