Outdoor Movie Screenings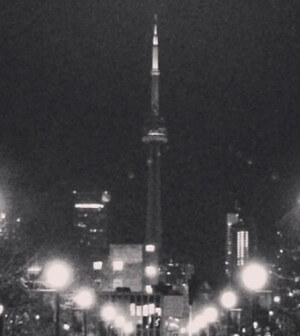 I'm happy say that summer has finally arrived! Take in this warm weather and rays of sun; I'm talking outdoor excursions, sunscreen, and tan lines. Today I want to discuss a summer activity that seems to be consuming this city, which is going to see movies – out doors! We've talked about cheap movies on the go, theatre productions, and comedy shows, but now we can take a look at celebrating cinema with a great group of people on a warm summers night.
There are a few different places within the city that offer an outdoor movie adventure. The first is a pretty cool drive-in theatre located at Polson Pier. For those of you that don't know, Polson Pier is a one of our main destination spots for people to escape to within the city. It includes over a handful of indoor and outdoor events such as concerts, pools, sporting facilities, as well as the largest patio bar in Toronto. Aside from all of these amazing venues, Polson Pier is also the only location in the city that has their very own drive-in movie theatre! Talk about taking it back old-school, eh? Let's say you want to spend a day out in the sun, you can play a game of volleyball or go mini-putting, if you're feeling adventurous there's a go-kart track or even testing your limits by rock-climbing! After a full day of activities, why not curl up under the stars and watch an outdoor movie with all the people you've spent the day getting to know? Sounds like the perfect summer's day to me.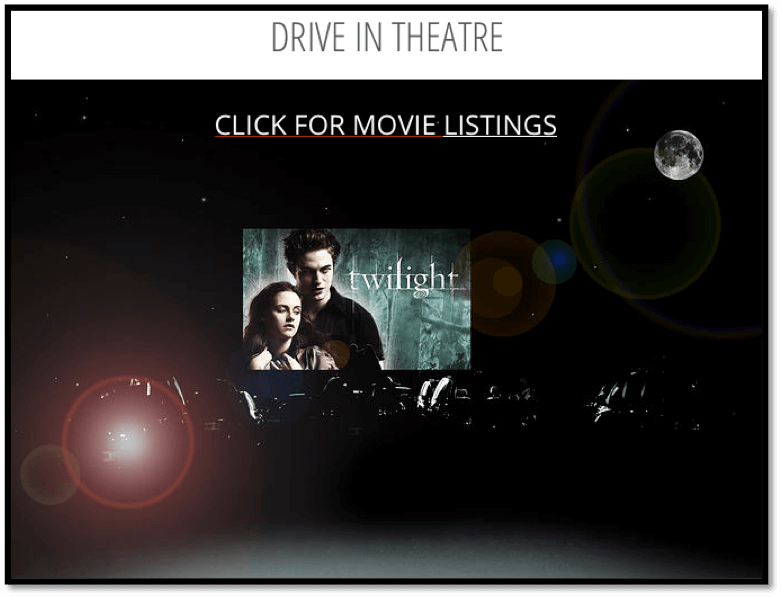 Next on our list are the cult classics that are featured at Dundas Square's "City Cinema". If you want to be in the heart of the city then our version of Times Square is the place to be. Surrounded by the Eaton's Centre and some amazing restaurants is exactly where I'd want to spend a summers' day! Not only do they play free classic movies, but they also include free concerts for the public to enjoy. If you're curious about some of these shows you can always check their online calendar for daily updates. For example, right now they are promoting a Canada's Day Special as well as a week long of special events beginning May 13th. It is events like these that get national coverage and being there makes you feel as though you are apart of something larger than life. Cool, right?

Another great place to check out that is also free is called Movies in The Park, located at Riverdale Park East. This isn't just your average outdoor movie experience as it features screening throughout July and August and donations are encouraged. These donations go towards helping various children's organizations and charities. Similar to our other venues, this park includes live music, concerts, and shows if you're looking for daily or weekend activities. Most audiences will bring blankets and a have a little picnic to enjoy the outdoor entertainment. Thanks to its good cause this experience is not only something that you'll enjoy, but something that you can feel good about as well.
And last but not least, we've got The Open Roof Festival! This is located at 99 Sudbury (just off of King West). It is one of the longest standing outdoor movie screening locations that our beautiful city has. This year they will be screening 10 different movies over 10 weeks throughout the summer, and you have the opportunity to buy your tickets for these shows ahead of time online for your convenience. Like our other venues, The Open Roof Festival includes events outside of movies such as shows and concerts; and like Movies in The Park, it is a festival that is more than just a party as it is a not for profit organization. It's goal is to highlight independent filmmakers and artists not only from Canada, but throughout the world as well.
So there you have it, some cool places to check out now that the sun has finally come out. Summer time is when all the cool events come out and although they are only for a short period of time they are still a lot of fun and incredibly unique. So go on and treat yourself! And, as always, I'll see you there.

About Jasmine Shanelle Roberts
Jasmine Roberts is a media student with an honours degree in Communications who lives in Toronto and is obsessed with pop culture, the media and all things entertainment. She completely believes she is married to Perez Hilton and spends the majority of her attention on writing about music, film, entertainment and life in Toronto. She loves to cook and cannot get enough of drama TV. Follow her @Jshanelle335