Beauty Trend Alert: Clumped Lashes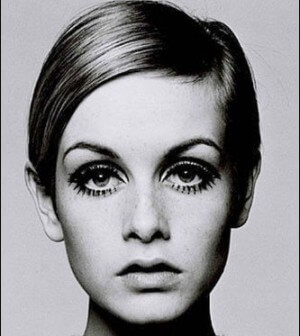 So many beauty trends have come and gone, but what is truly amazing is when a trend can continuously cycle and still remain innovative and fresh every time it returns. Some fads like teased bangs are thankfully left in the past, but others like the strong red lip, a winged eye, or "The Rachel" always make a statement (in the best of ways). That being said, when models stormed the runways at Prada's Winter 2014 shows after being plucked and painted by world-renowned makeup artist, Pat McGrath, beauty connoisseurs were on the edge of their seats to see what fresh take she would present. Models emerged from backstage with dewy, wet looking clumped lashes (reminiscent of me running through the streets of Toronto on summer's most humid days); but rather than looking sad and droopy, models' eyes popped and immediately I was reminded of beauty and fashion icon, Twiggy.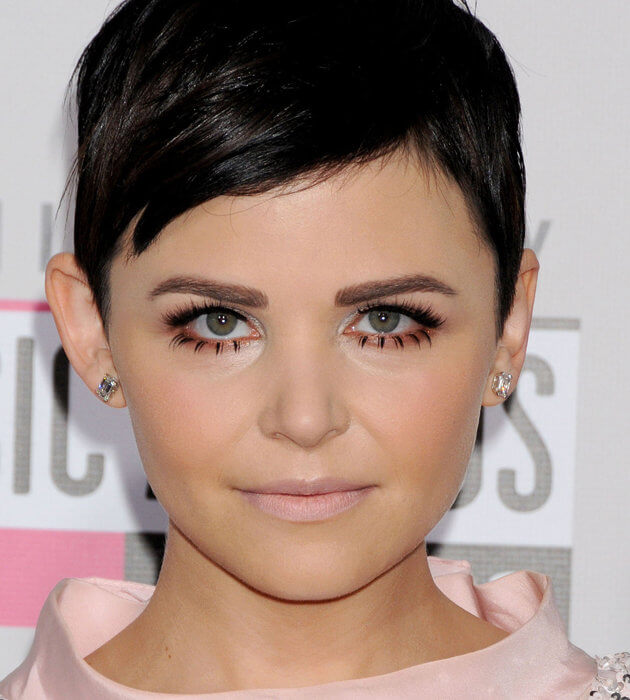 (*Image Credit: http://bit.ly/1n30NNY )
The clumped lash trend is perfect for the fresh-faced girl this summer who is looking for a fun, new beauty trend. Obviously the more dramatic looks should be saved for nights out or afternoons on the town, rather than in the boardroom, but every woman can rock this look without feeling foolish or overdone. I recommend keeping the face clean when trying a clumped lash, using very little (if any) heavy foundation or cheek colour. A bright, summery lip colour (think hot pinks or bright corals) keeps the clumped lash from looking tired and unintentional. One of the easier beauty trends to do on your own, the clumped lash really only requires a heavy-handed mascara application, applied using the tip of the wand and moving in an upwards direction, away from the eye. Rather than applying mascara with the brush horizontally, using the tip allows for precise application and naturally moves the lashes into a clumping formation.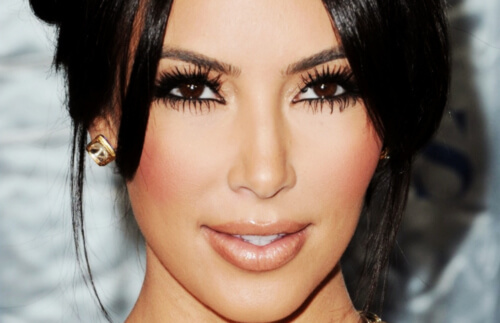 (*Image Credit: http://bit.ly/1miNmKq )
For those ladies who want to take the clumped look to the next level, consider applying faux lashes. I recommend using individual lashes and applying two or three to each little cluster of your own lashes. Don't be shy in applying mascara on the bottom either – for a super dramatic look, it's all about emphasizing the clumping on the lower lashes. Using a mascara like Maybelline's Great Lash with a smaller wand, every lash can easily be coated (again, and again, and again…). Take inspiration from celebrities like Ginnifer Goodwin and Kim Kardashian who wear the clumped trend flawlessly, and let your inner doe-eyed vixen shine!

About Megan Dussin
Megan is a marketing student living in Toronto, working in fashion merchandising. She spends her time scouring thrift stores and flea markets for the perfect vintage pieces, sipping coffee on her balcony with friends, and exploring the city on foot. Obsessions include anything black, leather, or shiny. Follow her on Instagram at @megadeexo