#AnnabelleXShenae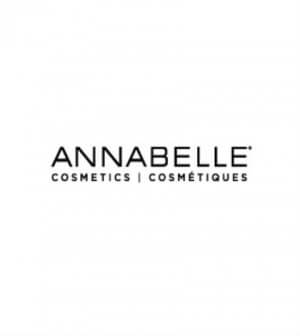 Annabelle Cosmetics, a Canadian beauty brand known for their wide selection of colourful eyeliners and lipliners, announced their newest brand ambassador at an event in Toronto last week. Shenae Grimes-Beech, a Canadian actress and film personality, is the newest face of their products! Shenae states, "I am really excited to partner with Annabelle®. The brand's esthetic is perfect for me as well."
In case you are unfamiliar with the Canadian beauty, you can catch her starring in the hit television series Degrassi: The Next Generation and 90210.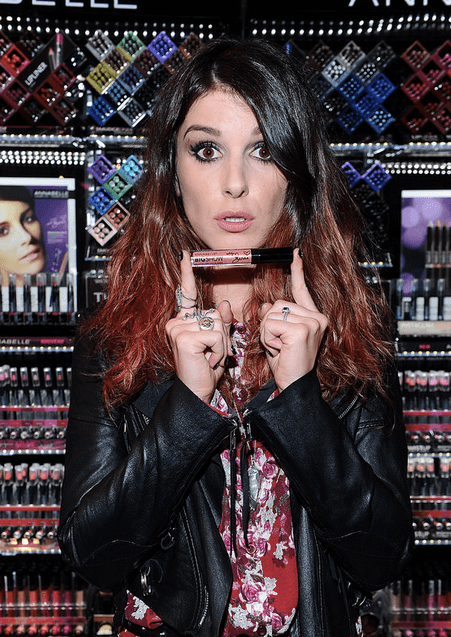 The event was definitely not one to miss. Hosted by RockItPromo at the beautiful Arcadian Loft, catered by O&B and music provided by none other than Shanae's husband, Josh Beech, the event was the perfect way to end the work day! Not only did we get to nibble on delicious snacks and treats, but Annabelle Cosmetics provided guests with an entire wall filled with all of the makeup any beauty enthusiast (aka beauty addict, obsessor, collector, hoarder, lover, etc.) like myself could wish for. I'm pretty sure I went home with at least one piece of everything to add to my collection. Their lipliners and eyebrow pencils have always been my favourite, but since that event I have been using their new CC cream during the day and loving it.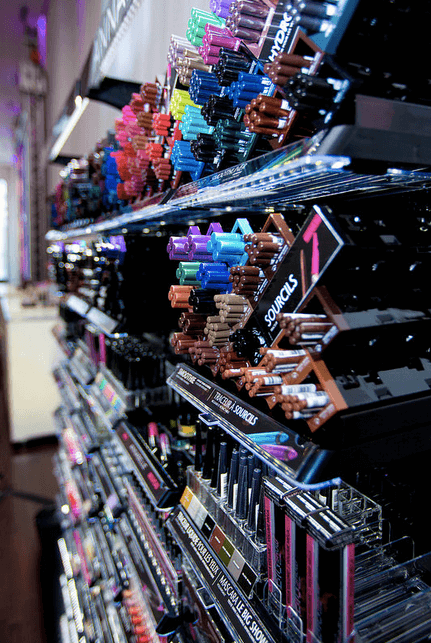 On top of that, guests were encouraged to head over to the middle of the room where a "chemist" was creating lipgloss on the spot with a variety of colours to choose from to suit your personal style. Love it! Ladies were literally lining up all night long to see this man work his magic, and of course, to leave with a lipgloss they can call their own.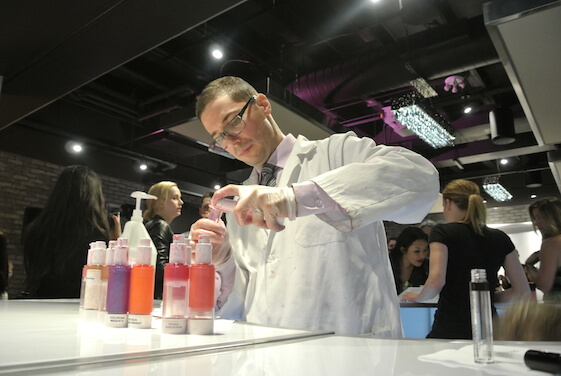 Shenae greeted her guests, which consisted of many beauty and fashion influencers, halfway through the evening and thanked everyone for coming to celebrate this new chapter with her. Afterward, she walked around with her adorable little girl taking photos throughout the space while people sipped on their cocktails, enjoyed the yummy hors d'oeuvres and posed for the camera at the Annabelle Cosmetics photo booth.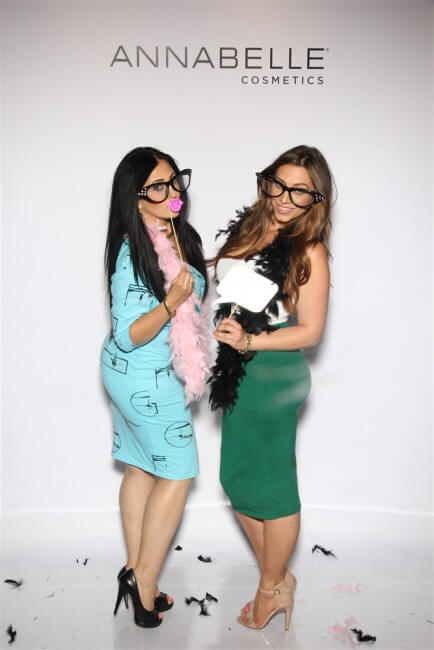 The goal of Annabelle Cosmetics is to stay true to itself and to associate with a spokesperson that embodies the brand's value and heritage. "Shenae and Annabelle® share many great characteristics: Canadian roots, a youthful and trendy flair for fashion, an eclectic yet feminine look," declared Nathalie Bouchard, Marketing Director, Annabelle® Cosmetics.
Website: Annabelle.ca
Twitter: @AnnabelleTweets
Instagram: AnnabelleCosmetics
Facebook: Facebook.com/Annabelle
Pinterest: Pinterest.com/AnnabelleCosm