Fair Game: Tips for fair skin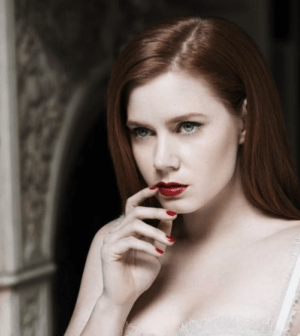 Finding the right products for your skin type is always hard. I have pretty pale skin, although in the summer my olive undertones soak up the sun no matter how much SPF I wear. I know what it's like to have to master the art of mixing foundations and BB creams and concealers to get a perfect base. I cringe when I think about how dark my bronzer was in high school (even though I'm pretty sure bronzer came in only one super-shimmery shade back then). The point is, the key to perfecting your makeup routine is to understanding your skin tone.
The best tips for people with fair skin aren't direct and they obviously aren't rules—sometimes you want to rock your fair skin with no blush and dark vampy lips. It just depends on what you want.
Pick the right bronzer. Bronzer can be your best friend or your worst enemy. Bronzer is amazing for adding a subtle glow but if the shade doesn't match you're skin type you may end up with a grey tint to your contouring. Luckily, with so much diversity on the shelves now it's easy for a fair skinned lady to find the right bronzer. Blush is also going to be your other BFF. Pinks and champagnes are excellent for keeping a rosy glow if you feel your skin is missing some oomph. Too Faced makes a great bronzer for fair skin; it doesn't have any shimmer and is a neutral shade.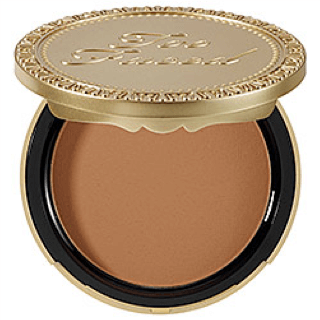 Too Faced: Milk Chocolate Soleil Light/Medium
Brown is your favourite colour. I know a lot of fair skinned ladies who are also blessed with red hair that find brown eyeliner and brown mascara a godsend. The harshness of black eyeliner or mascara can sometimes make pale skin look even paler. Opting for brown helps to soften edges and if you have lighter lashes it can help make your makeup look more natural.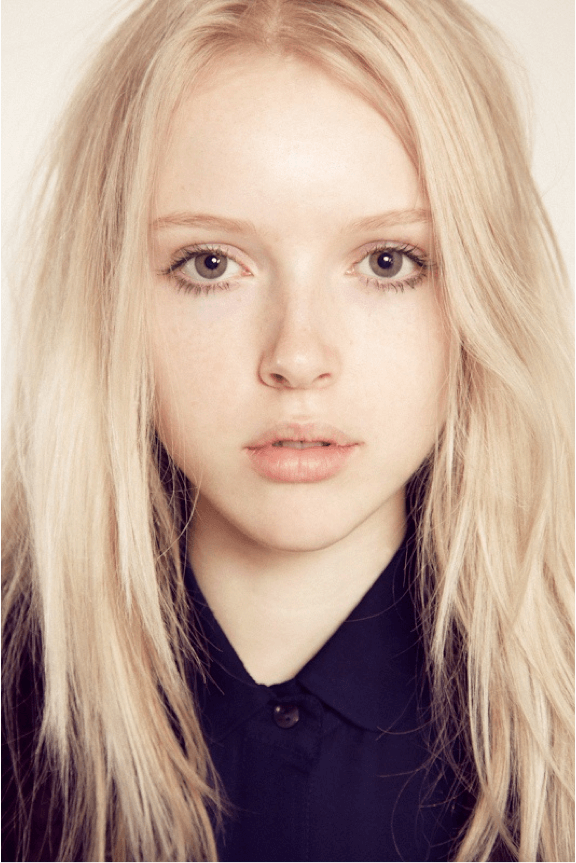 Do be afraid to get the lightest shade. I always had this thing when buying foundation where I thought I was a darker shade than I actually was. This resulted in a bad base for my makeup and the feared cakey foundation look. Finding the right foundation shade is key for any skin type but with pale skin it can be crucial to reaching a flawless look. Make sure you know your undertones so you'll know if you need to pick a peachy, beige, or yellow toned foundation. Don't be afraid to go lighter, maybe NARS Siberia is your color. If you are like me, pale in the winter and less pale in the summer, find two good foundation matches and switch back and forth throughout the year!
Give colour a chance. Some people with say that with fair skin you shouldn't try to go to bold, or too cool, or too this or too that, but I'm an advocate of making statements with your makeup, and fair skin with a hot pink lip or bold lavender eye can be show stopping.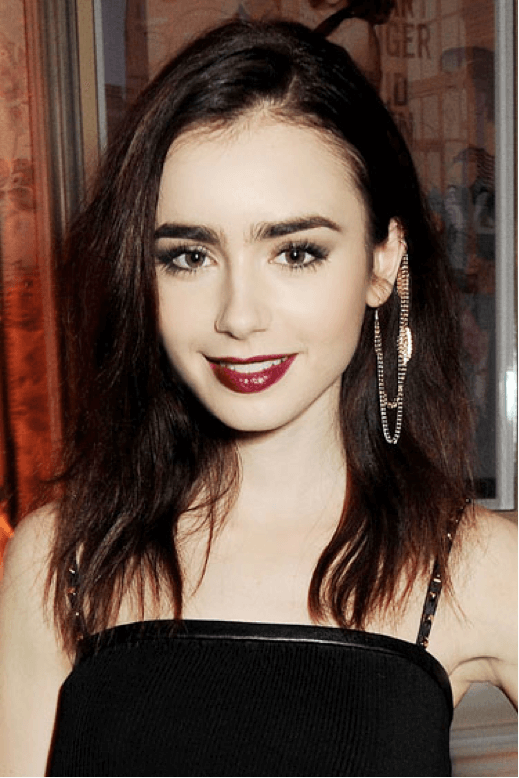 The gift that keeps on giving: SPF. Products with SPF are going to be key to keeping your fair skin healthy and glowing. Make sure that your moisturizer or foundation has a little of SPF for the extra protection, and not just in the summer. Almost everything has SPF in it these days, so you can pick and choose what works for you.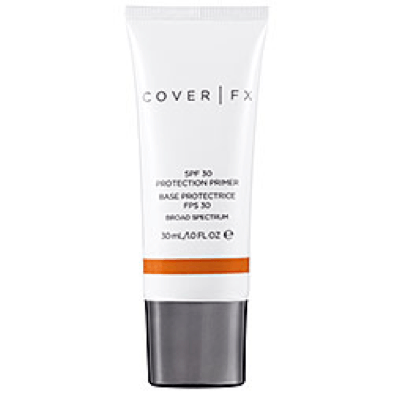 COVER FX: SPF 30 Protection Primer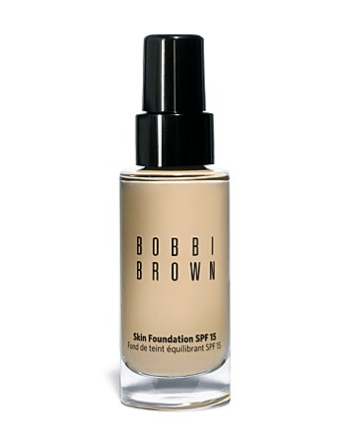 Bobbi Brown: Skin Foundation Broad Spectrum SPF 15
What are your favourite products for fair skin? Let us know @TOCityGossip @lkewolves
About Moira O'Connell
Moira is a writer & makeup-lover based in Toronto. She has a background in archiving, coffee slinging & relocating (also signing Iggy Pop a little too loud). She's pretty sure she was born in the wrong decade, maybe even century. Swears by: red lipstick, bell bottoms & selkies. You can check out her lifestyle blog at http://lkewolves.blogspot.ca or follow her on Twitter @lkwolves