Top 5 Beauty Tips To Prepare for Spring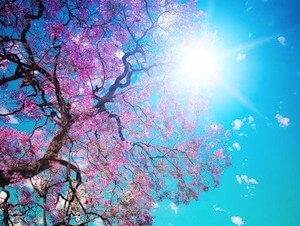 At this point Toronto isn't really sure what season it wants to be. However, spring really is just around the corner. We always talk about spring cleaning – clearing out our closets and making way for new trends in fashion, but we should also think about the transition of our beauty routines.
It's true – there's some spring 'cleaning' or rather spring changes if you will, for beauty as well. I have the top 5 things to do to get you ready for spring. It's the season where new beginnings happen and the perfect chance to start fresh!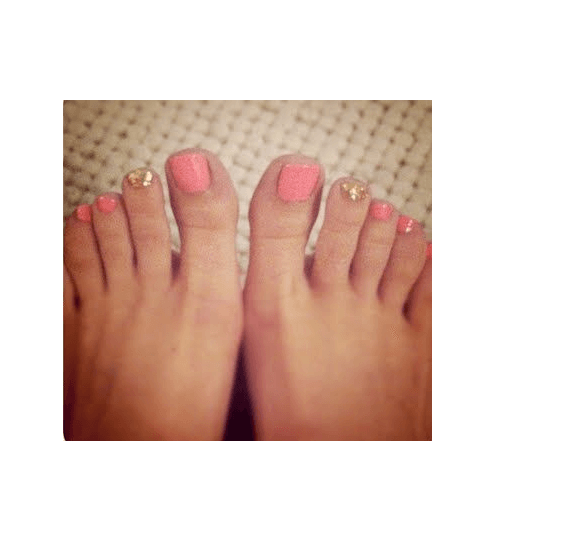 Duh. What are you going to when peep-toes and sandal wedges are in season and your little toes aren't ready to show off?! Start with a few pedicures in the spring with some pretty pastel colours and they will be ready for game time as soon as the weather warms up!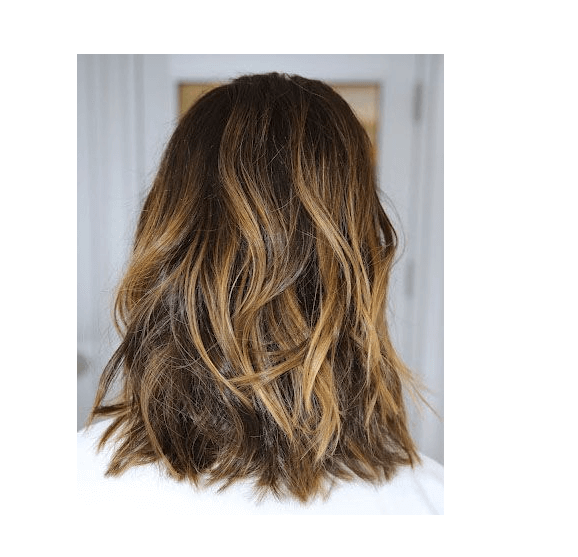 You don't have to go crazy and do the whole highlight / lowlight effect, but you can lighten your current colour a little bit to go with the season. I love lighter hair in the spring and summer. It's so much more relaxed. Your colourist can advise you on some great techniques like flamboyage, colouring only a few pieces of your hair and allowing the rest to fade out, or even ombre. There are lots of options that range from minimal to drastic so go with what you're comfortable with.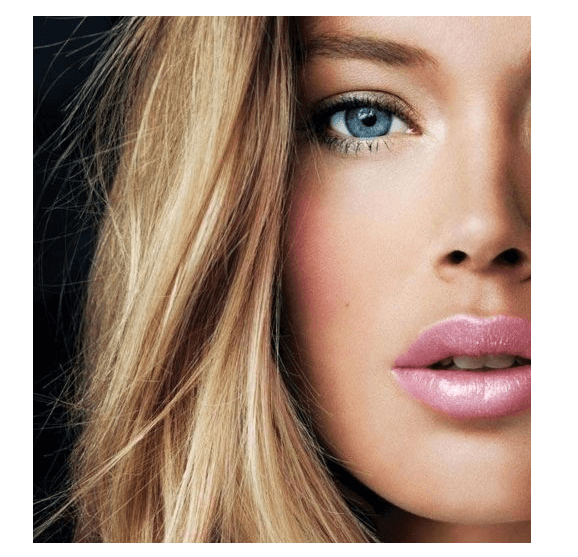 Try to remove as many winter colours from your makeup pile as possible and put them away for the summer. Leave out a few staple colours like black, brown, and maybe a deep purple. But put the rest away. Keep all the pretty lighter shades at hand to keep your eyes bright and summery for the season. Your pictures will thank you for it later.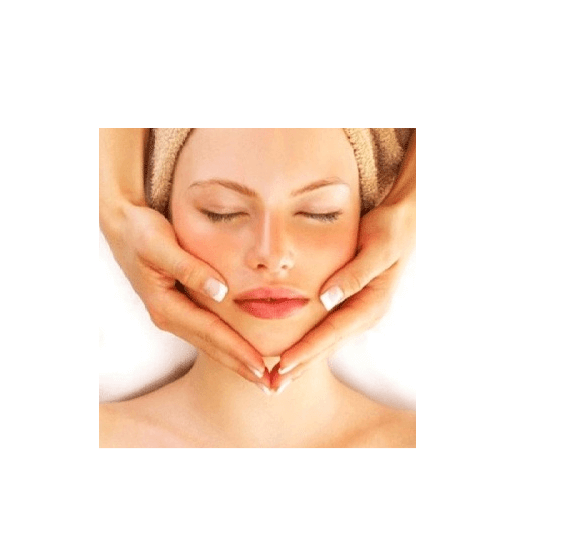 The changing of the season can cause damage to your skin. Everyones skin reacts differently causing various issues that need attention. Your best bet is to consult with an esthetician who can recommend you to some treatments and facials that will help your skin transition and look radiant. They can also advise on products to use throughout the season that will maintain your skin.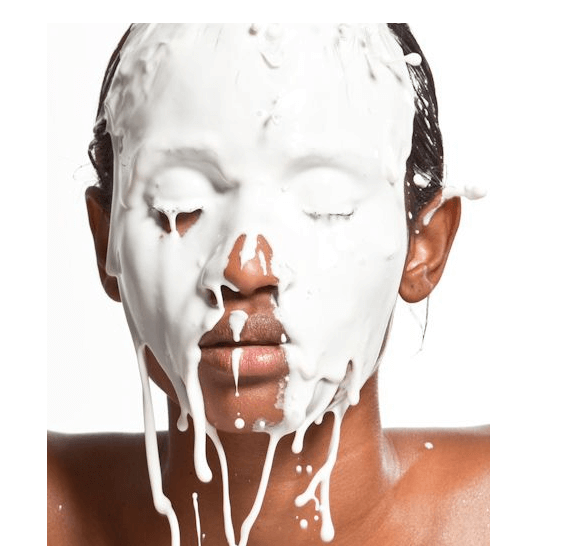 As a person who has been diagnosed with melanoma in the past I will give you this piece of advice: a moisturizer with SPF in it…especially in the spring and summer months is so important to your skin and your health. You are preventing skin cancer and premature wrinkles. I suggest using it all year, but if you have not already started – this is the perfect time to add it into your routine.
Spring cleaning is fun when it involves beauty! Changing up your look and switching up your maintenance really makes a difference. You have a winter jacket, a fall jacket, and a spring jacket…think of beauty care the same. You need to change it with the season.
About Caitlin Melvin
Caitlin is a fashionista and beauty lover who enjoys keeping up with the latest trends and products. She is passionate about social media and marketing and enjoys blogging in her spare time. On the weekends you will find her socializing with friends, dressed up and ready for a night on the town! Visit Caitlins' site http://www.socialbutterflyblog.com and follow her on twitter @CaitlinAM