Summer Faves: SPF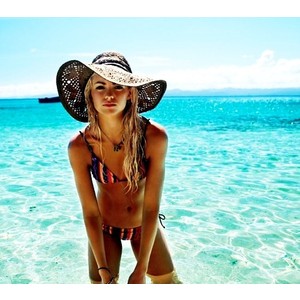 My absolute number one piece of beauty advice: wear sunscreen! I can't stress this enough. Every single burn or tan ages your skin, and increases your risk of skin cancer. To keep your skin beautiful and healthy, I'm here to help you choose the right sunscreen to keep you glowing all summer! And no, the SPF in your makeup is not enough protection!
LAVANILLA 'THE HEALTHY SUNSCREEN', SPF 40 FACE CREAM ( $34.00, Sephora)
Not only does this product provide amazing skin protection, but it also smells absolutely amazing!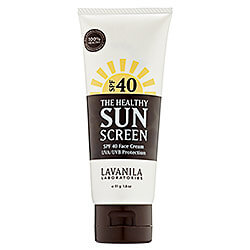 SKIN EFFECTS SPF 45 ACTIVE SUNSCREEN ($11, Shoppers Drug Mart)
If you have oily or combination skin, the last thing you want to do is add more oil to your skin. Here is your solution!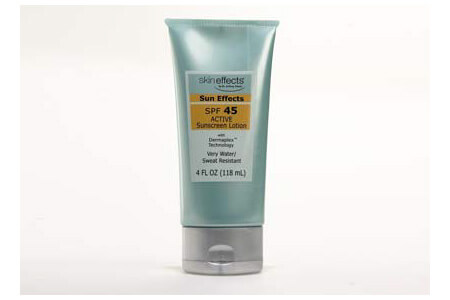 NEUTROGENA PURE & FREE BABY SUNSCREEN, SPF 60+ ($10.49, Shoppers Drug Mart)
If you're as fair and delicate as my sister and myself, you'll fall in love with Neutrogena's sunscreen that yes, is made for babies. Super gentle on your skin, and ultra high SPF. Pale is the new tan!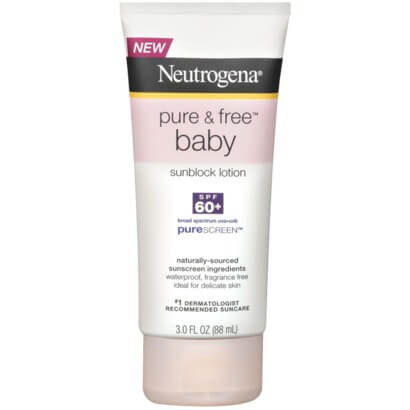 SHISEIDO SUN PROTECTION LIP TREATMENT, SPF 36+ ($32.00 Sephora)
Nothing sucks more during a day at the beach than getting sunburn on your lips! This balm will keep your lips gorgeous all summer!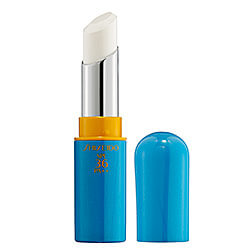 About Alex Payne
Alex Payne is a fashion student living in Toronto, and a complete pop culture junkie. She's an avid blogger, writing about beauty, fashion, dating, music and film. She's obsessed with cupcakes, Kate Spade and The Simpsons. Oh, and vodka.