Beauty Essentials for the Busy, Successful, Flawless Woman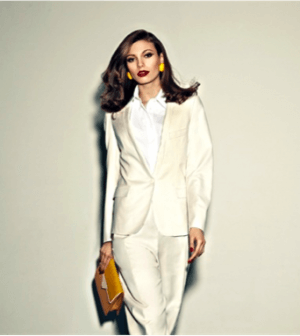 We live in a very fast-paced society and in order for us busy women to stay beautiful all day, every day, we need some tips and tricks on how to keep our makeup flawless from day-to-night.
So, if you're a woman looking for it all (I'm talking success, love, beauty and all around fabulousness) this list will become your go-to 'beauty bible' day in and day out. Thank me later.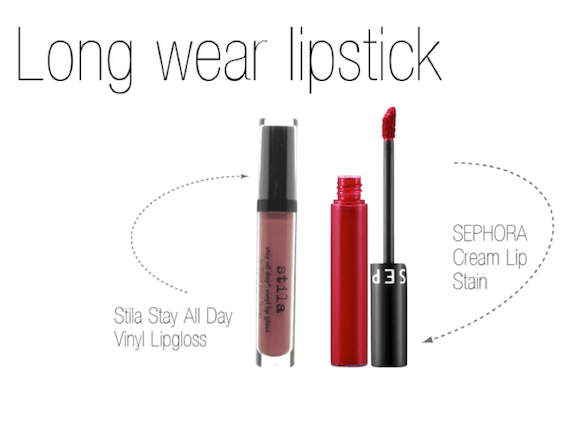 Every girl needs a good lipstick but the busy career driven woman, she needs a magical lipstick. A lipstick that's moisturizing, stays-put and looks good. A good long wear lipstick can last hours and for someone who might be too busy to reapply but wants a perfect pout, long wear is key.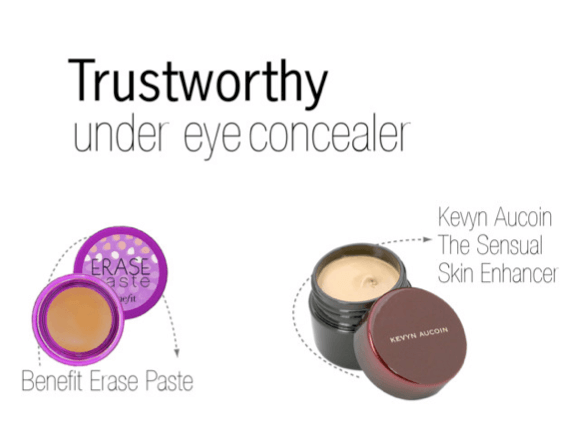 A trustworthy under-eye concealer is a must-have. If you've been burning the midnight oil a highly pigmented concealer will leave you looking fresh faced in seconds. Anything with a pink undertone will help to brighten your eyes. Sometimes just a super pigmented colour (a shade or two lighter than your skin tone) is all you need to cover-up those dark circles.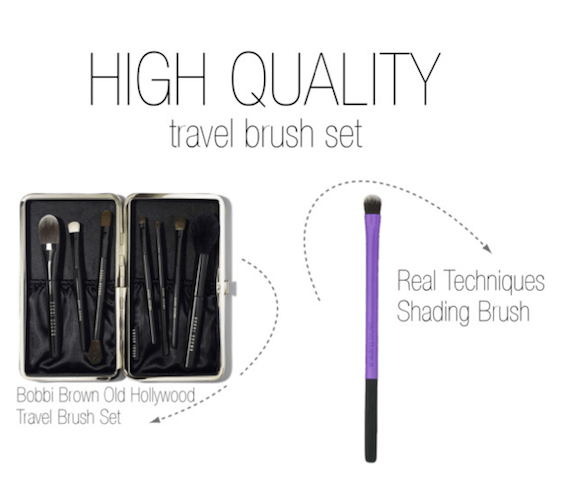 I always have a good travel brush set in my purse— not the little blush brush that comes in the Cover Girl compact but good quality brushes that can be used over-and-over. You can use each brush so many ways. Use the eye shadow brush for concealer and even a blush brush for flawless foundation touch-ups. If you don't want to carry around a whole travel set pick out one brush that you covet. I use a Real Techniques blending brush for concealing, blending and contouring— and it takes up no room.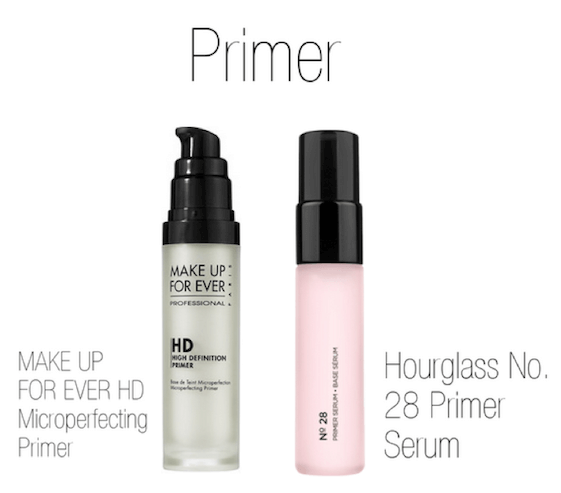 A good primer is key to long wear foundation and for a busy woman who doesn't want to worry about touching up foundation through the day, a primer will help keep her skin hydrated and keep that foundation in place.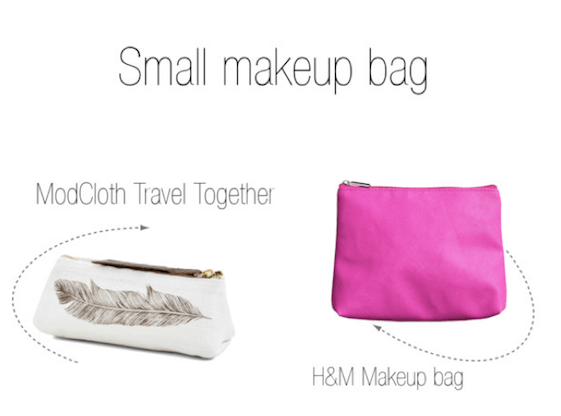 Get organized. A small beauty clutch in your purse can do wonders. If you have to go from day to night makeup quickly or need touch-ups you want to make sure you makeup is easy to reach and organized. I always waste time searching in my handbag for my lipstick or my concealer!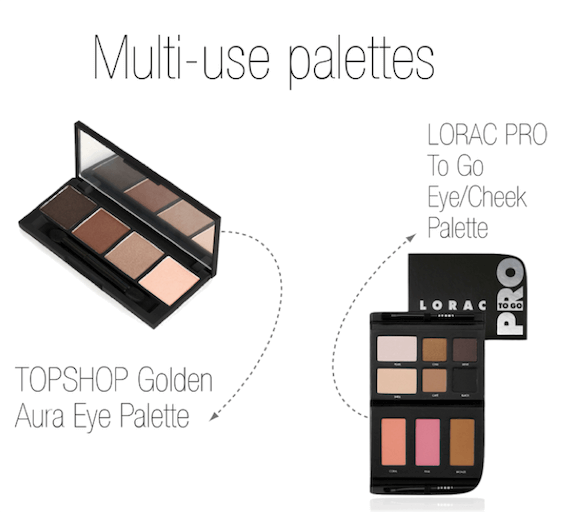 f you need to go from day makeup to night makeup in a millisecond, a multi-use palette is what you want. A brown eye shadow can double as eyebrow filler. A palette with a dark shadow can change your entire daytime eye makeup in a flash.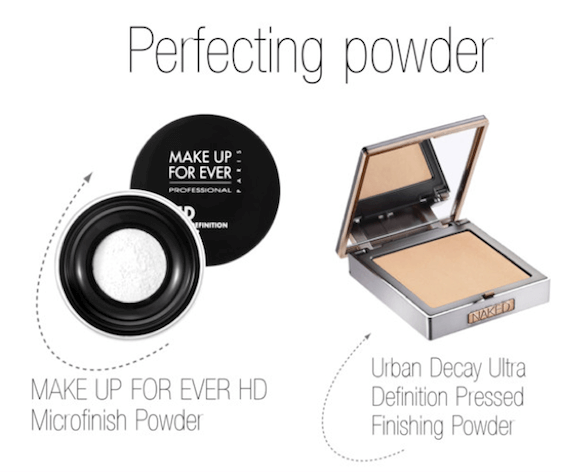 A good touch-up powder will help you look flawless all day. If you are a busy lady with photos in your future make sure not to sure use an HD white power, the flash will reflect and mess-up all your hard work. A translucent powder will help with any oil and keep your foundation looking perfect. Powders usually come in nice compact with a mirror; this is great for mid-day touchups.
What are some of your favorite long-work day tips? Or what do you find works best for you when you work week never ends?
About Moira O'Connell
Moira is a writer & makeup-lover based in Toronto. She has a background in archiving, coffee slinging & relocating (also signing Iggy Pop a little too loud). She's pretty sure she was born in the wrong decade, maybe even century. Swears by: red lipstick, bell bottoms & selkies. You can check out her lifestyle blog at http://lkewolves.blogspot.ca or follow her on Twitter @lkwolves