#GlamGossip – How To Master the No-Make-up Make-up Look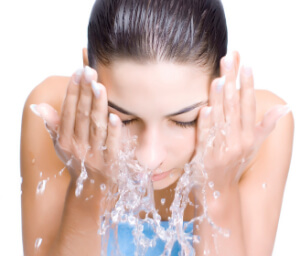 Go Naked: How To Master the No-Make-up Make-up Look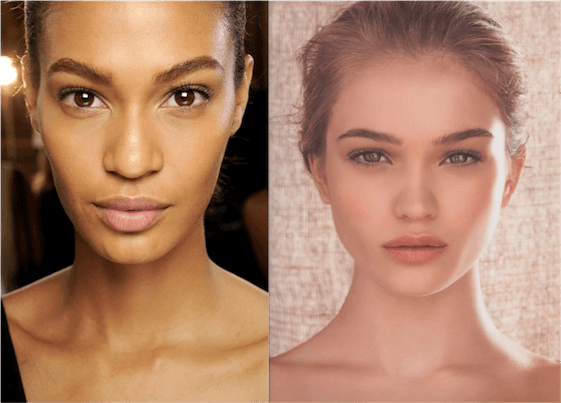 No matter who you are, everyone needs a little bit of help in the morning, at least once in a while! Whether you are a slave to beauty products, or typically go fresh faced no matter what, here are a few tips to help cut down that beauty routine in the AM, and let the world see how gorgeous you really are!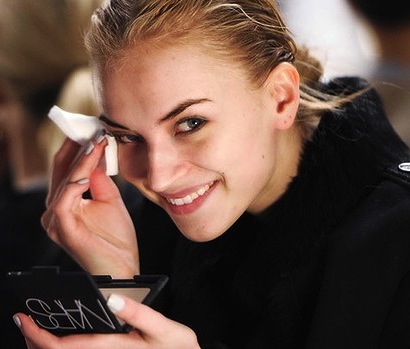 The Basics:
If you're going to face the world with nothing but, well, your face, you first need to hammer down a concrete skincare routine. Always follow these two cardinal rules:
1) Always (and I mean like, always always) wash your face. I don't care how tired you are when you stumble in at 3am: you simply must take off your make-up every single night. Sleeping with tons of make-up caked on your face is like kryptonite for your pores. Sleeping for 8 hours just means your make-up has had 8 hours to settle right on in (not to mention destroy your pillow cases). Make-up removing wipes have made my life 1000x easier. If you don't have it in you to wash up with water and face wash, you can at the very least take off your make-up before bed.
2) Moisturize daily. This is so essential that I can't stress it enough. Your skin is always thirsty, and you need to help it out. Moisturize after washing your face, and always before putting on make-up.
Exfoliation is also extremely helpful and important. If you have very sensitive skin, exfoliate no more than once a week. If you have normal to oily skin, twice a week, or even every day with a very mild exfoliant. Scrub off that dead skin, and you'll actually feel like a brand new human.
The Products:
First off, I would like to point out that there is an enormous difference between minimal make-up and a minimal make-up look. Here I'm going to give tips on how to make it look like you're wearing no make-up, which strangely involves a bit of product. So, let's begin!
Now that you have a solid foundation to work with, remember that the goal here is minimal make-up. If you're uncomfortable with no form of cover up whatsoever, give a tinted moisturizer a try. Fill in your eyebrows and give yourself a couple swipes of mascara for a bit of colour. If you're colour-challenged and super pale (like myself), you may look a little washed out, so a tiny swipe of blush or bronzer on your cheeks. Illuminator is also your friend, as it packs a punch while requiring only a very little bit of actual product. A dotted application to your cheeks and eyelids makes a huge difference.
If you're braver than the average bear and would like to venture out with very little make-up at all, I would suggest only the essentials: tinted moisturizer, peachy lip colour, and a swipe of mascara. You'll be out the door in five minutes! And hey, those couple extra minutes of sleep never hurt!
About Alex Payne
Alex Payne is a fashion student living in Toronto, and a complete pop culture junkie. She's an avid blogger, writing about beauty, fashion, dating, music and film. She's obsessed with cupcakes, Kate Spade and The Simpsons. Oh, and vodka.