Beach Season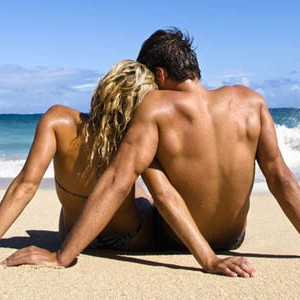 The most dreaded of seasons is almost upon us; bathing suit season is just around the corner. I have never known a time of year that has sent such a chill down so many women's spines. From every corner of the earth, women (and men, for that matter) are dashing madly for the gym, hitting the cardio and weights as if their lives depending on it, sweating away the wee hours of morning, noon, and night to achieve the stellar, perfect body that they'd be proud of. The beach beckons, Toronto, and with it, the anxiety of achieving the perfect physique mounts.
Despite this race to the sandy finish line, let's be real for a moment. From a very young age, we are told that there is no such thing as perfect. Even when modern culture counteracts this teaching, there is no truer statement in existence; perfection is impossible because it has never existed to begin with. This fact withstanding, it still stands to reason that this isn't always a comfort. Every day, there's more pressure to get into shape, to be your "best self", and to make this the "beginning of the rest of your life."
Sure, it's easy to say that we need to forget it, but when you look at the idea of self-perception, it all becomes just a little bit easier to deal with. Many supermodels have come out publicly and have stated that they HATE their bodies. This may come as a shocker to some, but it all boils down to the perception of self. These are the women that we are supposed to look like, and they aren't even living up to the hype! No wonder we feel like there isn't any hope for the rest of us!
And then we go back to the matter at hand; that beautiful, terrible bathing suit season. We look in the mirror, we fuss, we frown, and we forget that every other man and woman is doing the exact thing at (likely) the exact same time. The omnipotent media keeps us at arm's length as it dictates our thoughts and feelings towards our body image. As the winter jackets get packed away, we grow ever nervous. So much to deal with, and so little time to do it…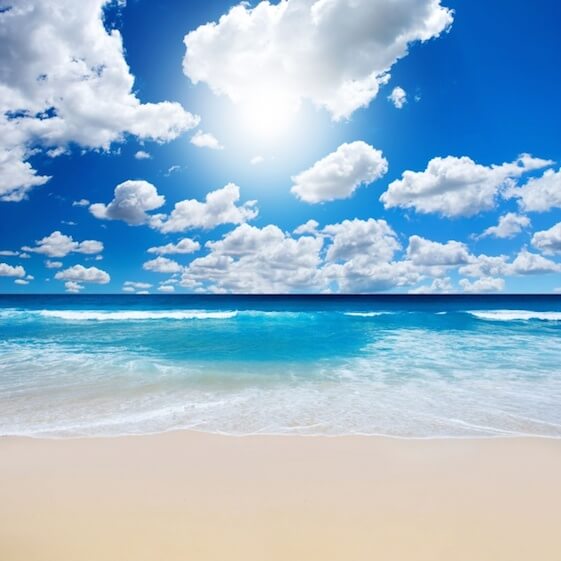 If I may have my say in the matter, I will state quite plainly that nothing should get in the way of us enjoying the summer, especially a fear of our bodies. We've earned this, Toronto. The winter was cold, angry, and never-ending. It's been so bad that some of my friends who regularly dread bathing suits are welcoming it with open arms, gym visit or no. When summer comes around the corner, remember these simple things:
1) No body is perfect. Really. Everyone is insecure about how they look to some degree. Don't let any of that get in your way of having a good time.
2) If you are still worried and really want to work for a slimmer, trimmer figure, go for it, but remember that moderation is key. Make sure that you plan a work out that will suit your body type as well as your goals. A personal trainer can be a great resource when it comes to planning, and they can often give some helpful meal tips.
3) Get creative! I envy the gorgeous, curvaceous women who can strut in a Marilyn Monroe style bathing suit! Check out the different styles of swimsuits for every body type and fashion sense. I guarantee that you will find something that you will love!
At the end of the day, we're all human. We feel confident some days, and terrified on others. It's all a very natural process, so there's no shame in admitting it. With a touch of honesty and a glimmer of self-love, we can all march out into the sun, free men and women of Toronto, with pride. Above the impossible "perfect body", I believe that this should be our true goal.
A happy impending summer to you all! Let's make it a memorable one!