Makeup Bag Necessities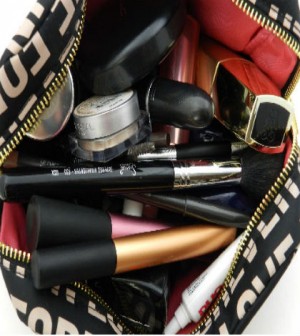 Running from an early morning workout to the office, from the office to a dinner date, and then out for drinks with the girls, most of us barely get time to sleep, let alone maintain a flawless makeup routine. There simply aren't enough hours in the day to look always look our best without a little help from quick makeup tricks for on the go. Stock your makeup bag with these travel-sized products to make sure you're never stuck with runny eyeliner, whiskered lipstick, or shine spots peeking through your foundation:
Must-Have #1: Urban Decay All Nighter Long-Lasting Makeup Setting Spray ($14 at Sephora)
This setting spray will keep your face looking fresh and flawless for up to 16 hours, without feeling sticky or weighed down. Spray all over your face after makeup is applied, and stop worrying about how your makeup is holding up throughout the day (and night).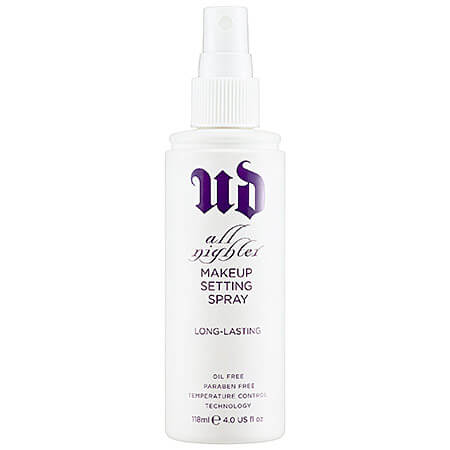 Must-Have #2: Makeup Forever HD Pressed Powder ($22 at Sephora)
Perfect for touch-ups on the go, this pressed powder will help reduce shine and matifying your skin. Created in only one shade for all skintones, this finishing powder won't dry your skin or leave streaky lines.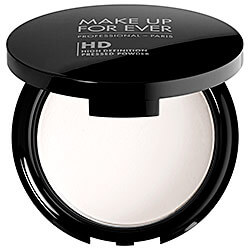 Must-Have #3: Laura Mercier Tinted Moisturizer Broad Spectrum SPF 20 ($20.50 at Sephora)
As we slowly begin to see the effects of summer on our skin, it is crucial to always apply a light SPF to your face before leaving the house and again throughout the day. This tinted moisturizer will offer light coverage to help conceal blemishes and skin irritation, while protecting from the harsh effects of the sun.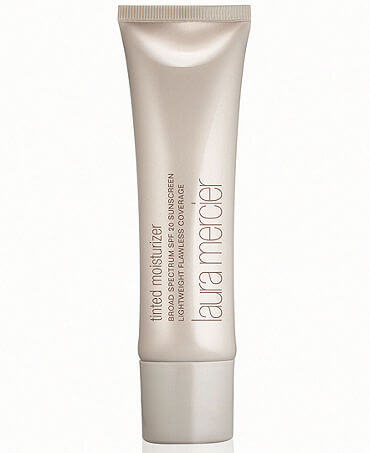 Must-Have #4: Nars Blush/Bronzer Duo ($24 at Sephora)
After a long day at the office, everyone can use a quick pick-me-up to help brighten our skin for the evening ahead. Carry Nars' duo of shimmery blush and bronzer to keep skin looking fresh and healthy, no matter what time of day.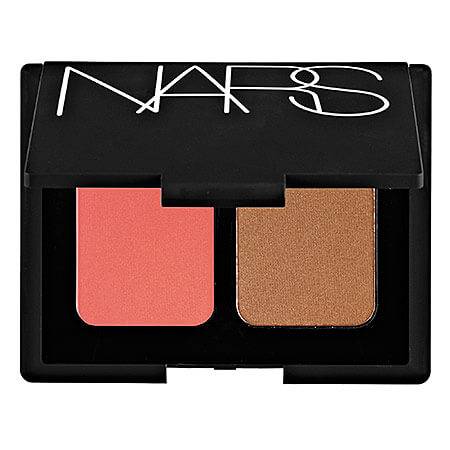 Must-Have #5: Tarte Not So Slick Oil-Absorbing Blotting Papers ($10 at Sephora)
Don't ever get caught with a shiny face again! This natural blotting papers will absorb any excess oils without disturbing your makeup. Keep on hand to fight the day's grime while always looking matte and shine-free.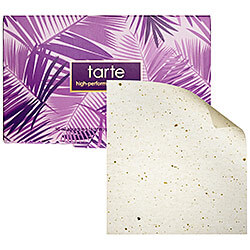 About Megan Dussin
Megan is a marketing student living in Toronto, working in fashion merchandising. She spends her time scouring thrift stores and flea markets for the perfect vintage pieces, sipping coffee on her balcony with friends, and exploring the city on foot. Obsessions include anything black, leather, or shiny. Follow her on Instagram at @megadeexo