Home
>
Trending Topics
>
YouTube Co-Founders Split As Hurley Spins Out MixBit And Chen Joins Google Ventures
YouTube Co-Founders Split As Hurley Spins Out MixBit And Chen Joins Google Ventures
Consider this the end of an era. After 15 years of working together, first at PayPal and then at YouTube and most recently at incubator Avos Systems, YouTube co-founders Chad Hurley and Steve Chen are headed in different directions.
Avos is pivoting, in a sense, and transforming from an incubator into a single company working on a single product: MixBit, a mobile video platform. MixBit has been Hurley's baby from the beginning, so he will be taking the helm there. Meanwhile, Steve Chen will move over to Google Ventures (where our own Leena Rao is headed to be a partner) as an entrepreneur in residence.
Chen and Hurley founded Avos Systems in 2011 to give both the freedom to pursue multiple projects. The incubator ran similarly to an Expa or betaworks in that the projects were chosen by Hurley and Chen, and stayed within a relatively closed environment. Avos was also unique in that it used a ready-made base of APIs and code snippets to help entrepreneurs get off the ground faster.
For the full article ClickHere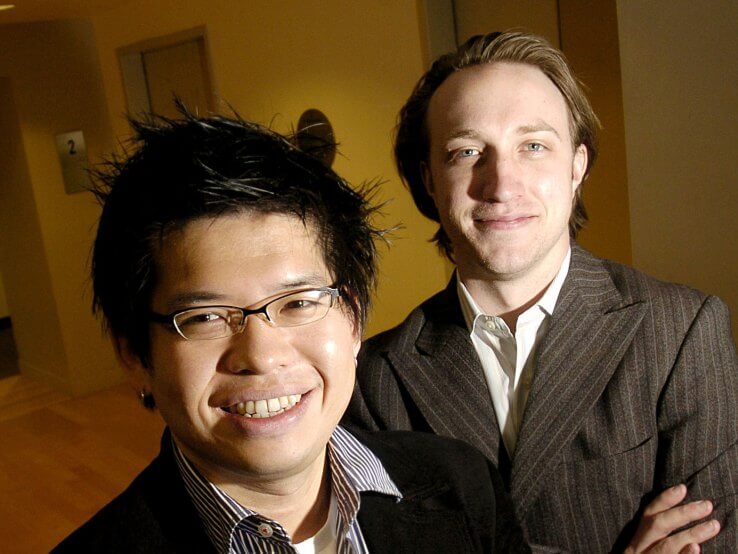 About Jessica Strickland
I'm a lady whose ordinary, needs that 'extra'. With a background in corporate communications, I love the thrill of connecting with audiences and engaging with their interests. I'm fairly certain in a past life I was a mermaid…ok, I'm totally certain. One day I'll be living ocean side again. I love animals, and my golden retriever puppy Briar, is my pride and joy. @pr_in_heels http://jessandbriarblog.wordpress.com