#FeatureFriday – Allie Sevdalis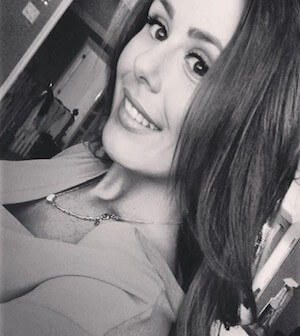 It's the newest craze -pulling out your camera and sharing all the fabulousness about fashion and beauty. There are many who make videos and view who make an impact. I had the pleasure of interviewing Allie Sevdalis for this weeks Feature Friday & let me tell you, she is taking over the YouTube world.
With a YouTube following of over 44,000 subscribers, you cannot deny her impact. She is inspiring us all to become better at our winged eyeliner, fashion sense and well being. Allie does it all. It would be of no surprise for you to instantly click subscribe within moments of browsing her videos. Her passion is evident and I am obsessed.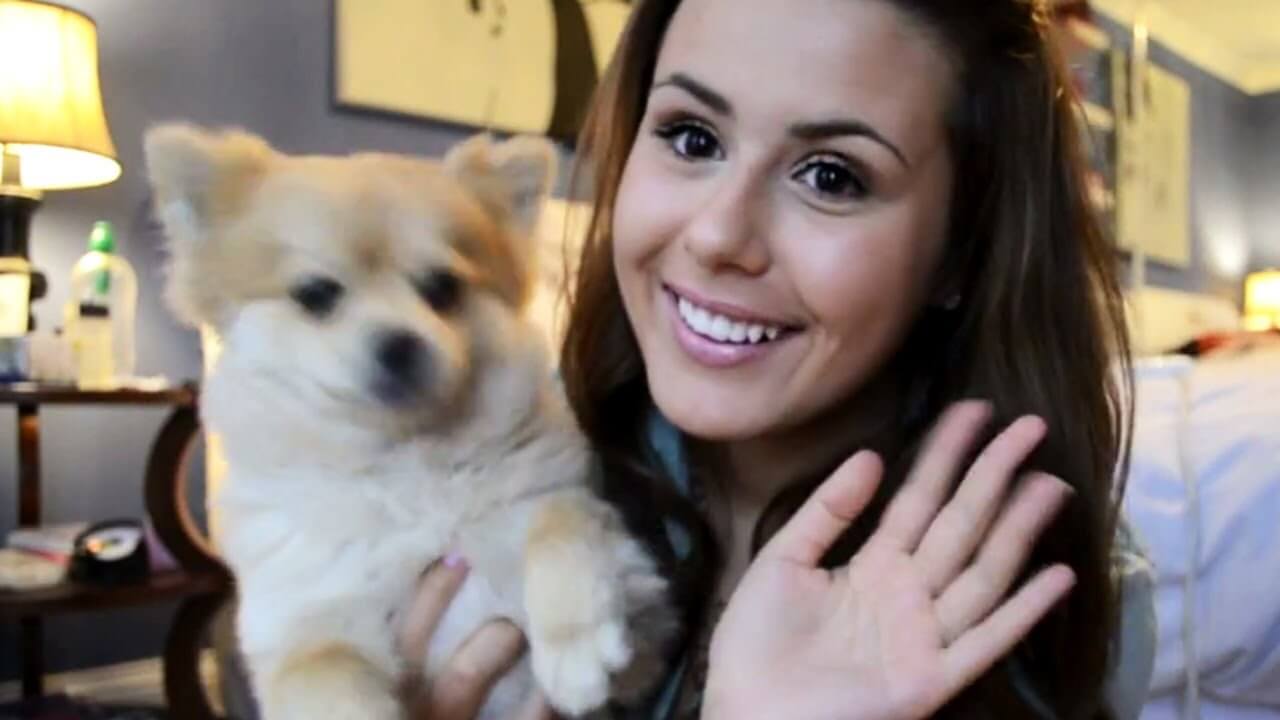 What sparked your love for YouTube?
I think being able to be myself and interact with people who share the same obsessions as me really sparked my love for the community on YouTube. So many people in real life will tell you not to buy the twentieth pink lipstick, but on YouTube, people encouraged me! Many people like beauty and fashion, but for people who obsess over it like me, it's great to have an outlet.
How did you get the idea for your channel?
I watched other people's videos for a few weeks, and I just had to start making my own because I loved watching them and was just dying to share my purchases and favourites as well!
When did you know that YouTube was about to be/or was a big aspect of your life?
I think when I hit a thousand subscribers I realized that this could be big.. A thousand people is a lot.
Who is your YouTube inspiration? Any Canadian YouTubers?
I love the YouTubers who don't let the "fame" or numbers go to their head. So many YouTubers see themselves as famous, and I just don't get it. They stop interacting, and it just makes me feel uneasy. People who remain humble and real are my inspiration. I've been loving itsjudytime, Laura Vitale and Lorraine Stanick lately
What is your favourite video of your own? What is your favourite video to film?
I love filming getting ready videos. I basically film me doing my makeup, and then speed it up and add some of my favourite music. I love seeing the transformation!
Do you have a place you look for inspiration?
Honestly, most of my inspiration for fashion comes from beauty blogs, celebrities or when I least expect it. I love looking effortlessly put together, and I find that I get my best inspiration from people I see at school or on the street! One of personal favourites is Jessie James Decker.
How would you describe your personal style?
I think my personal style is always evolving. I like basics with my clothing, nothing too complicated. I like accessorizing to take the outfit to a different level. I like to think of myself as effortlessly put together and I love minimalism when it comes to clothes. I love black, white and grey clothing.. and i'm slowing working colour into my wardrobe.
Favourite Canadian designers?
I'm obsessed with the Mackage brand. I think the coats are amazing, and my coat is my winter staple. I love Lululemon Wunderunders, who doesn't?
Favourite local boutique?
I live in Montreal, and one of my favourite boutiques is called Editorial. It's basically a tumblr users dream. There's a great variety of clothes and accessories, plus it's next to one of my favorite restaurants to eat at in downtown Montreal: Deville. I always make sure to try on clothes before though.
How did family/friends react to your channel/success?
I started when I was really young, so my parents were obviously concerned about my safety. I didn't give out my last name or location until I was older and kept quiet about my personal information. But now, my friends and family are so proud of me. They love when I get recognized and always text me comments or video ideas. I'm lucky to have such supportive people in my life.
What about Montreal inspires you?
Montreal inspires me because it's so multicultural. Everyone is so different, and I love seeing different styles among different cultures.
What do we have to look forward to from your channel?
My channel is always growing with me. I'm only 18, so my taste changes often! But you can always look forward to honest videos, and I hope it's like you're listening to your big sister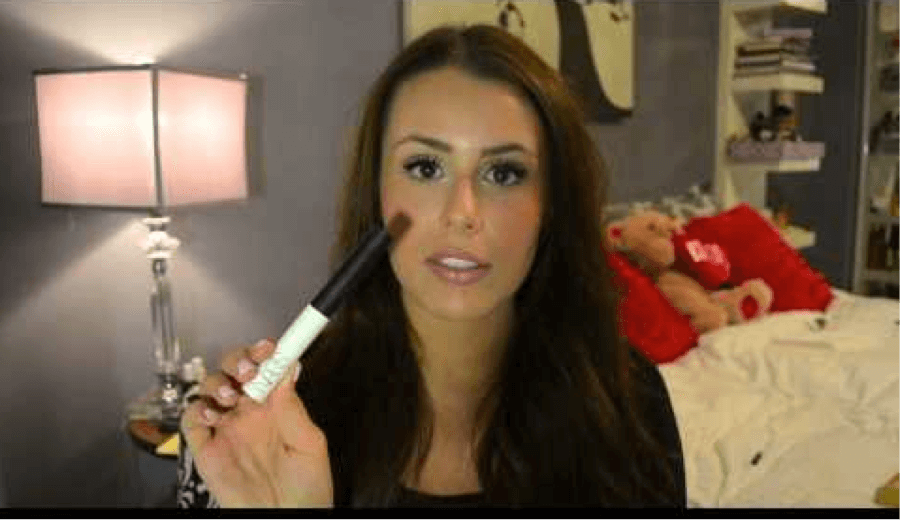 Thank you Allie, who is also known as xxXAllieCosmeticsxX. Keep yourself updated on all the greatness that is to come from Allie. Canadian Youtube Gurus are taking over the fashion world one like,one video or one comment at a time.
About Andrea McDonald
My true love in life is the wonderful world of fashion. As a self proclaimed optimist, activist for all and fashion fanatic, I am delighted to bring you everything you need to know about the Toronto fashion scene. I've got big dreams baby. @lifeof_andrea