Home
>
Trending Topics
>
Jennifer Lopez's Cover Shoot For Billboard Magazine And Her Album Release
Jennifer Lopez's Cover Shoot For Billboard Magazine And Her Album Release
Ladies and gentlemen this woman is 44!!!!
She seems to be defying time itself as she gets hotter and hotter. With a new album about to drop, opening the FIFA World Cup Games in Brazil and finished working for American Idol, Lopez has had a very busy year.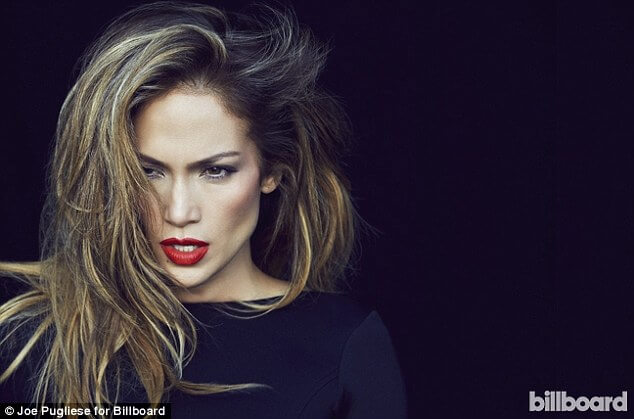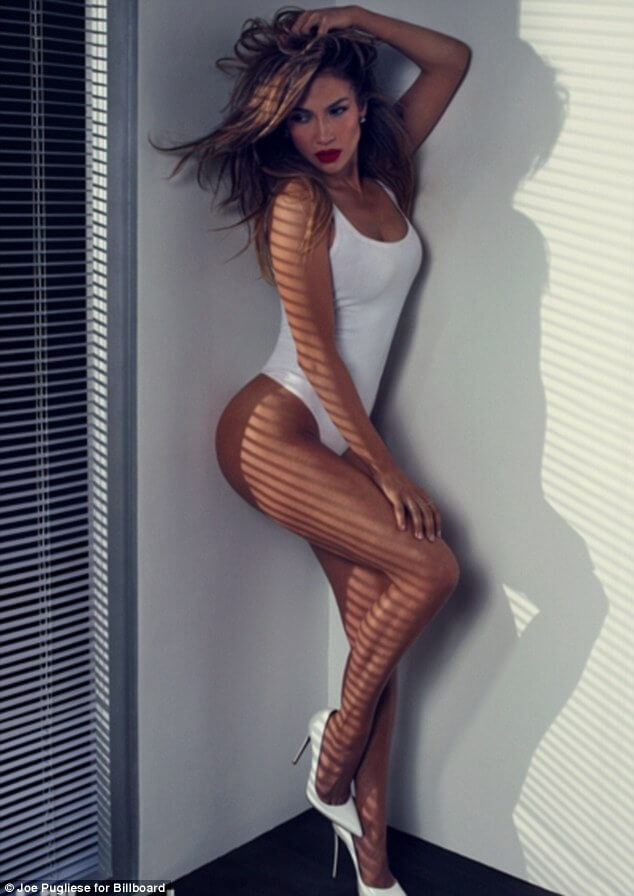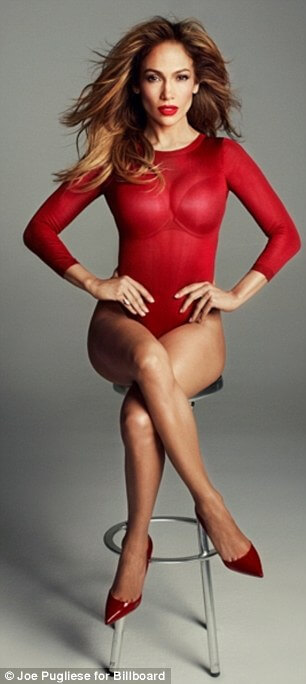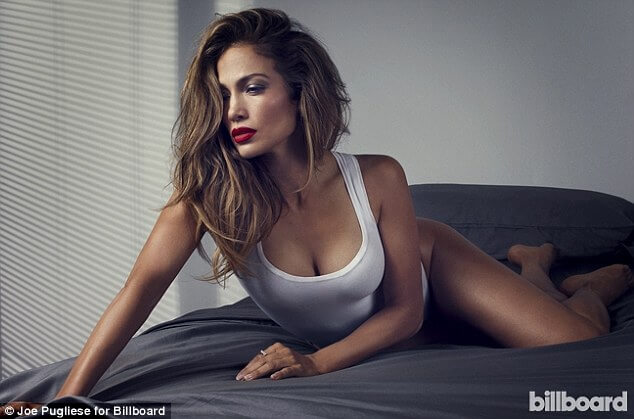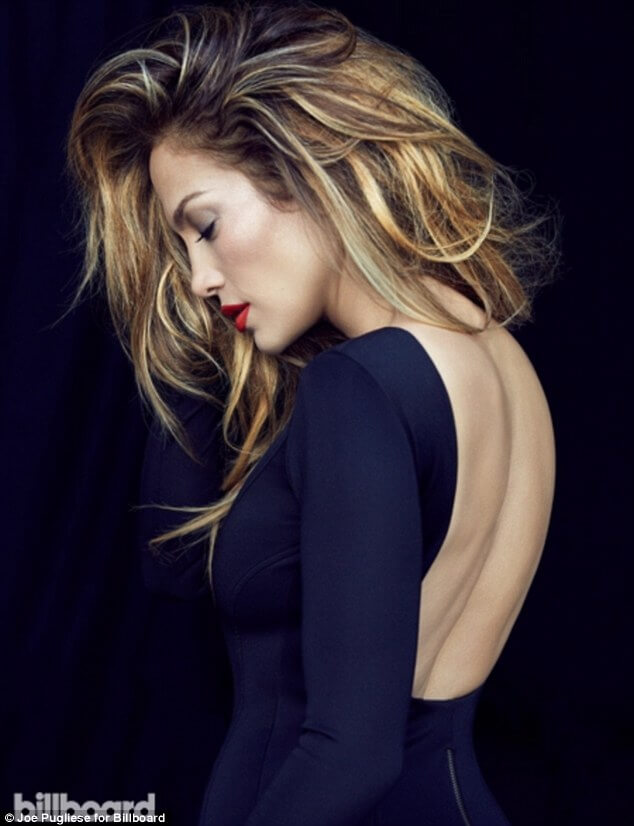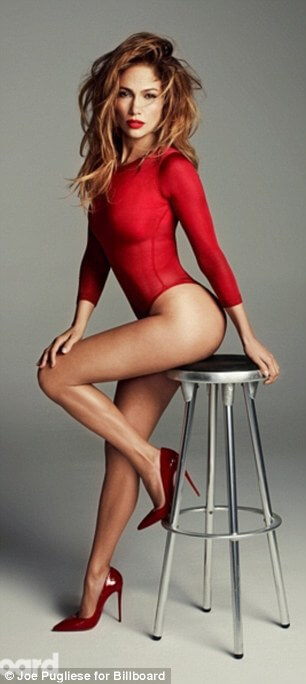 She released her album artwork ahead of it's release day on her Instagram. 'A.K.A.' (an acronym for Also Known As) is the upcoming eighth studio album by Jennifer Lopez and will be released on June 17, 2014 via Island Records.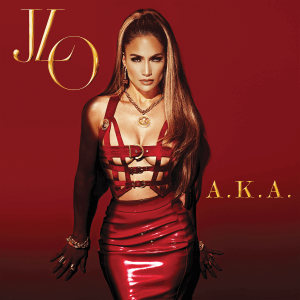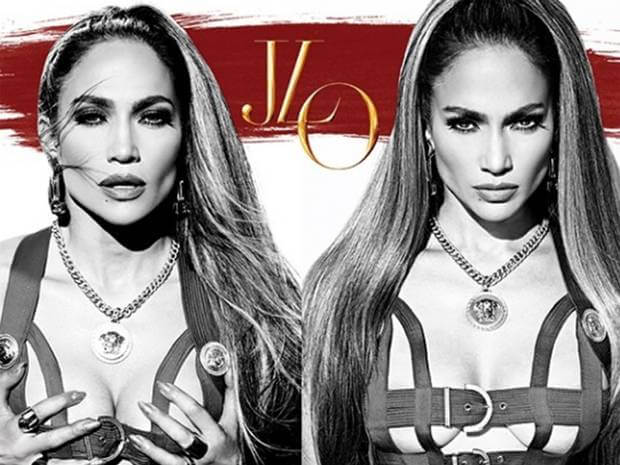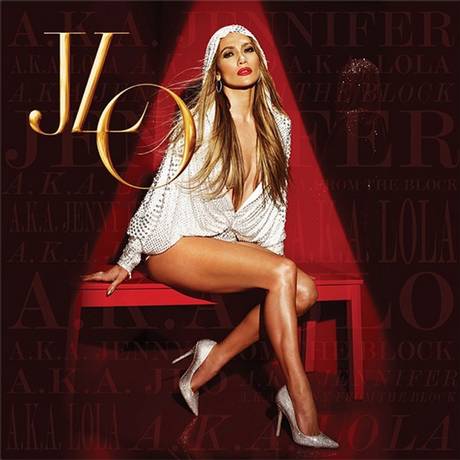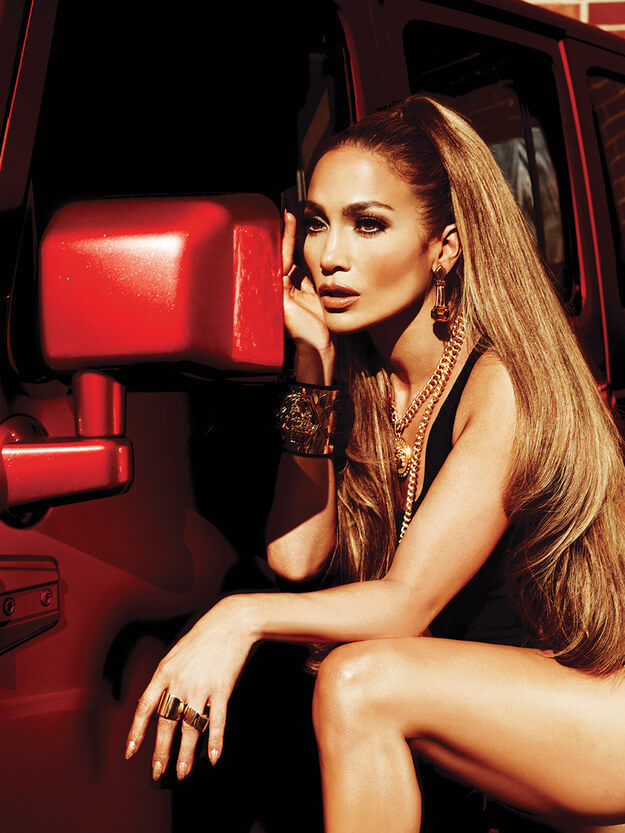 About Jessica Strickland
I'm a lady whose ordinary, needs that 'extra'. With a background in corporate communications, I love the thrill of connecting with audiences and engaging with their interests. I'm fairly certain in a past life I was a mermaid…ok, I'm totally certain. One day I'll be living ocean side again. I love animals, and my golden retriever puppy Briar, is my pride and joy. @pr_in_heels http://jessandbriarblog.wordpress.com