5 Ways to Prepare your Body for Spring
March is here, and spring is just around the corner. Before we know it, summer will be upon us. It's time to shake off those winter blues and prepare your body for bikini season so when it's time to hit the beach, you are ready! Here are five tips to help you shed those last few unwanted pounds and improve your overall healthy well being.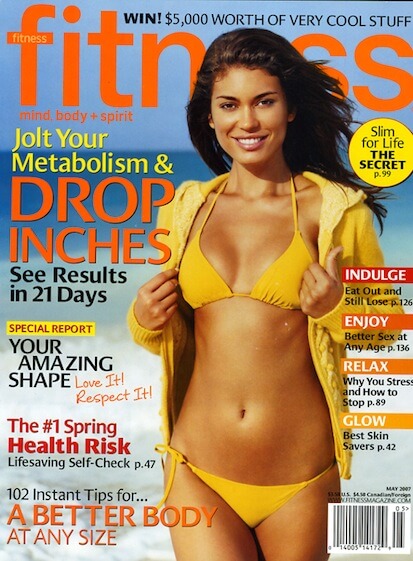 In order to start your journey to achieving that summer body, you must first get motivated. Many people do this through reading fitness magazines, looking at their favourite fitness inspiration or buying some new workout gear. Do whatever it takes to keep your eye on the prize!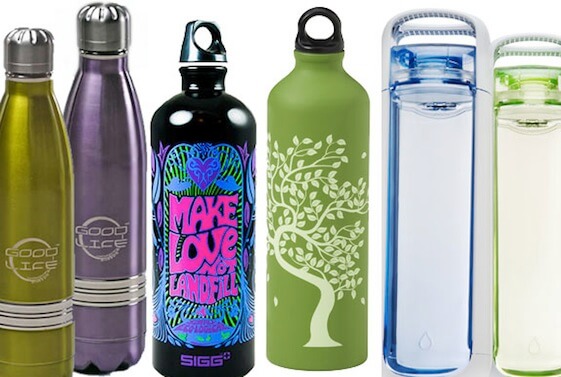 Drink more water and be conscious of what you eat.
Drinking water has many benefits. It's good for your body, hydrates your skin, keeps you full to avoid unwanted caloric intake and flushes out toxins! Keep a refillable BPA free water bottle close by to drink throughout the day. Also, eat smaller meals more frequently to boost your metabolism and avoid oversized portions.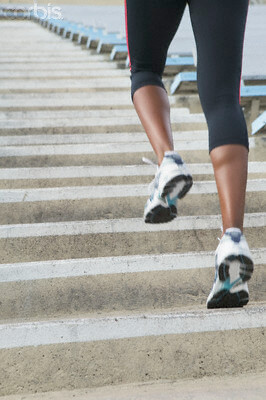 Find a workout routine that works for you
A common misconception is that you have to live in the gym in order to lose weight and improve your figure. Wrong. Everyone must find a workout routine that works best for them in order for it to stick and be successful. It can be something as simple as parking further away from entrances to increase walking distance and opting for the stairs over an elevator. Getting involved in exercises classes or sporting activities is another fun and social way to incorporate exercise into your everyday life. Find a routine that works for you and your schedule!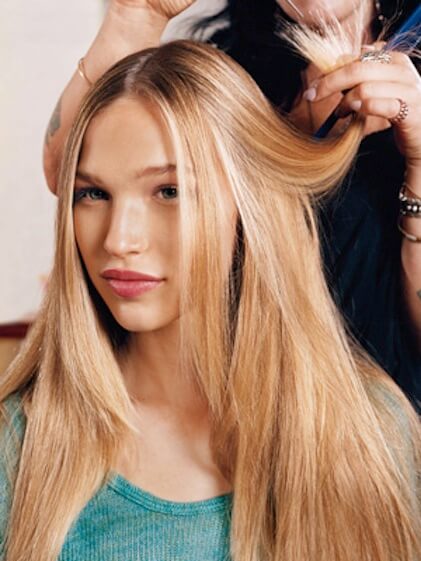 Give yourself a little pampering
After enduring a winter of dry skin and brittle hair, your body could use some tender love and care. Spoil your body by giving yourself a relaxing day of pampering to restore the life of your appearance. Get a pedicure, do some gentle exfoliating and apply a deep moisturizing lotion to your skin, get a haircut and say goodbye to those dead ends, return some bounce and volume into your hair by applying a repairing hair treatment or get a spray tan to kick start your summer glow. Just by cleaning yourself up a little bit, you will feel ten times better and more motivated to be ready for summer!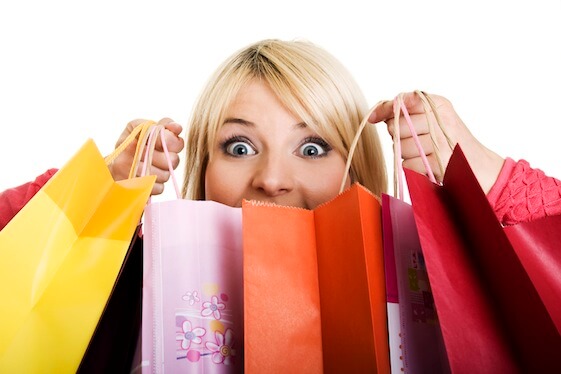 It is important to reward yourself for hard work when are working towards a goal and are proud of your progress. Instead of having a full cheat day without any control, give yourself a cheat meal after a week of clean eating to indulge in. Or if you prefer to not reward yourself with food, buy yourself those new jeans you've been eyeing once you drop a full size. Although you may not be at your end goal yet, it is important to take the time to feel good about the progress you have been making!