Home
>
Trending Topics
>
Social Media Sinks To A Whole New Level Of Pathetic . . . Picking On Two Year Olds
Social Media Sinks To A Whole New Level Of Pathetic . . . Picking On Two Year Olds
On Change.org you can currently find petitions calling for legislation against sexual assault, or asking municipalities to build suicide prevention measures along major bridges —but there's also a new petition asking pop star Beyoncé to change her daughter's hairstyle.
A petition, titled "Comb Her Hair," is raising eyebrows and drawing outrage for suggesting Beyoncé and Jay Z should spend some of their multimillions on grooming for their 2-year-old daughter.
"The parents of Blue Ivy. Sean Carter a.k.a Jay Z and Beyoncé have failed at numerous attempts of doing Blue Ivy's hair," the petition, reportedly created by a New York woman named Jasmine Toliver, reads.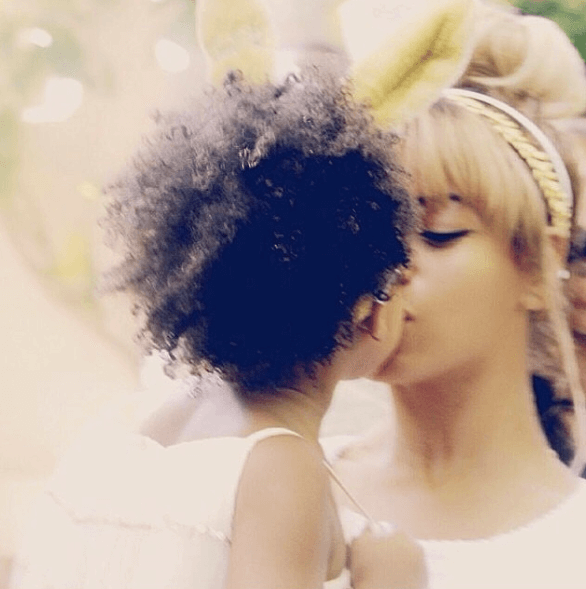 "[All sic] As a woman who understands the importance of hair care" she writes. "It's disturbing to watch a child suffering from the lack of hair moisture. The parents of Blue Ivy. Sean Carter A.K.A Jay-Z and Beyoncé has failed at numerous attempts of doing Blue Ivy Hair. This matter has escalated to the child developing matted dreads and lint balls. Please let's get the word out to properly care for Blue Ivy hair."
"Nobody came up with before," she writes on her Facebook page. "It's a clever joke.! These blogs and websites are doing the most. My hair look like blue ivy right now except its moisturized and detangled. Yes I'm natural.! Have a seat to most people. I can care less about Beyoncé or jay-z but I do care for the kids hair. People make nothing out of something. I love being black! I'm proud my bloodline runs from Africa. I'm proud of my own tightly coiled kinks. I'm proud of my big lips and brown skin. People just need to breath and chill out."
Although claiming to have started the petition as a joke, more than 1,700 people have signed.
For the full article Click Here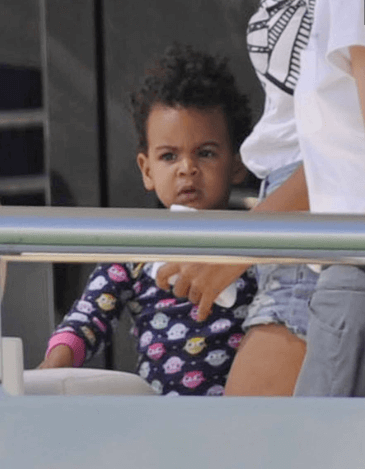 About Jessica Strickland
I'm a lady whose ordinary, needs that 'extra'. With a background in corporate communications, I love the thrill of connecting with audiences and engaging with their interests. I'm fairly certain in a past life I was a mermaid…ok, I'm totally certain. One day I'll be living ocean side again. I love animals, and my golden retriever puppy Briar, is my pride and joy. @pr_in_heels http://jessandbriarblog.wordpress.com