Shailene Woodley – Her Take On Love
…Shailene Woodley is 22 now and making no secret of her plans for her own love life.
'I have zero expectations and zero rules,' the star told InStyle as she posed for the magazine's June cover. 'I'm open. I can't see it being another actor, except that they understand this lifestyle.
For the full article click here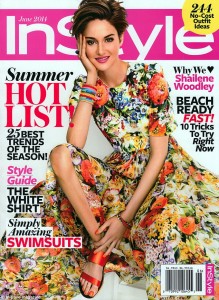 About Jessica Strickland
I'm a lady whose ordinary, needs that 'extra'. With a background in corporate communications, I love the thrill of connecting with audiences and engaging with their interests. I'm fairly certain in a past life I was a mermaid…ok, I'm totally certain. One day I'll be living ocean side again. I love animals, and my golden retriever puppy Briar, is my pride and joy. @pr_in_heels http://jessandbriarblog.wordpress.com