Selfie craze? Doctors link smartphone snaps with mental illness
Experts have linked taking selfies with mental illness, claiming that some people who obsessively take pictures of themselves may have a form of Body Dysmorphic Disorder (BDD).
Those with BDD typically have a preoccupation with one or more perceived flaws in their appearance, and tend to be excessively self-conscious.
For the full article Click Here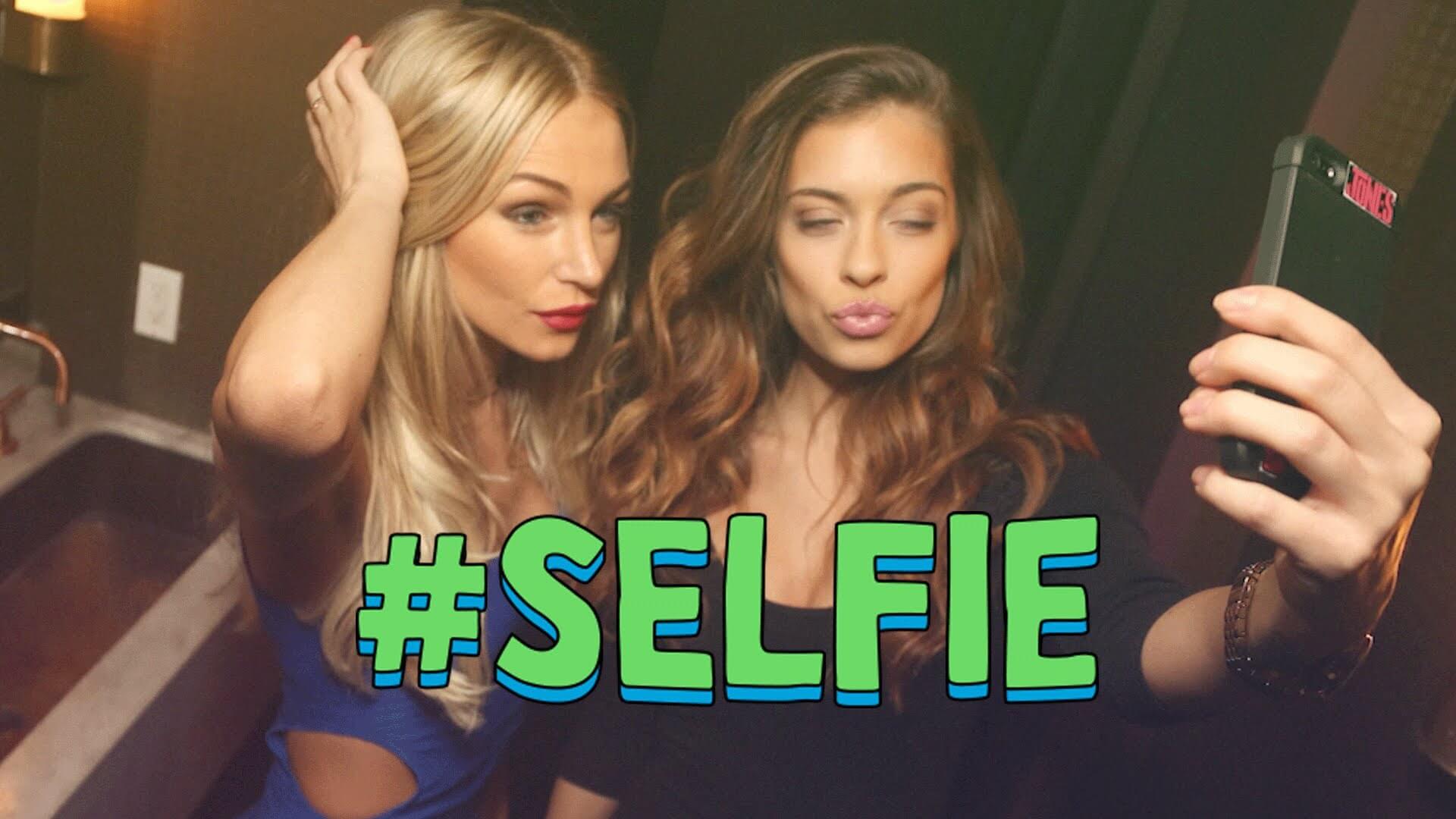 About Jessica Strickland
I'm a lady whose ordinary, needs that 'extra'. With a background in corporate communications, I love the thrill of connecting with audiences and engaging with their interests. I'm fairly certain in a past life I was a mermaid…ok, I'm totally certain. One day I'll be living ocean side again. I love animals, and my golden retriever puppy Briar, is my pride and joy. @pr_in_heels http://jessandbriarblog.wordpress.com