The New "It Girl" To Watch
The UK's Newest Up & Comer Is Ella Eyre!
The 20 year old singer songwriter has been signed to Virgin EMI Records and seems to be on the path to success! Her debut is set to be released this summer! Keep her on your radar!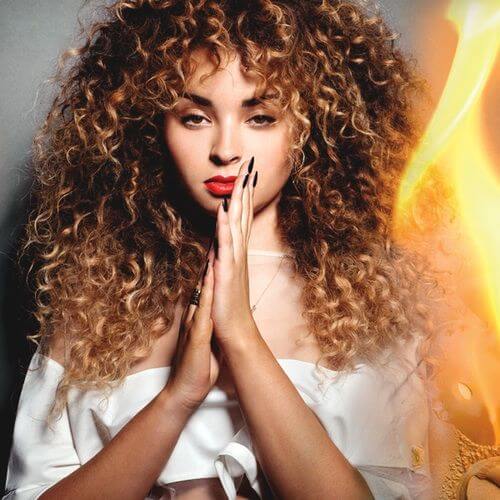 About Jessica Strickland
I'm a lady whose ordinary, needs that 'extra'. With a background in corporate communications, I love the thrill of connecting with audiences and engaging with their interests. I'm fairly certain in a past life I was a mermaid…ok, I'm totally certain. One day I'll be living ocean side again. I love animals, and my golden retriever puppy Briar, is my pride and joy. @pr_in_heels http://jessandbriarblog.wordpress.com