Modelling Is In Fact For Everyone
Meet three inspiring women who all have one thing in common, a goal to model, and an incredible level of determination to see them through to success.
The first is Mackenzie Clare. While out with her boyfriend for dinner, Mackenzie was spotted by photographer Kerri Lane who was working on a Disney Princess inspired photography instalment. After seeing Mackenzie from across the room, she knew she had found her perfect Ariel.
"I see this beautiful redhead, and of course mermaid flashed in my head, and I said– that is my mermaid. I've been working on this mermaid shoot and I thought she was stunning," Lane says.
"When I stood up that's the first time I saw she was in a wheelchair," Lane says. "It's not something you usually see for someone her age so it was a shock. But at the same time it was a shock and then ahhh, this would be phenomenal."
After explaining her concept to Mackenzie the two immediately hit it off. Mackenzie revealed that she had always dreamt of modelling as a career, but after a car accident left her paralyzed from the waist down, she never thought that dream would ever become reality.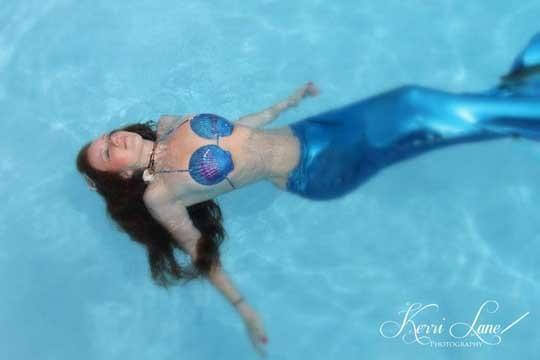 After the success of her first ever photoshoot Mackenzie has made it her goal once again to pursue her modelling aspirations.
"I've never seen models in wheelchairs in magazines or on commercials or TV shows, so it's something that seems like a high dream or a big dream that wouldn't really happen," she says. But when asked if it seems possible to her now, she says, "Yeah, it's starting to feel real that maybe I could pursue that and be one of the first models in a wheelchair."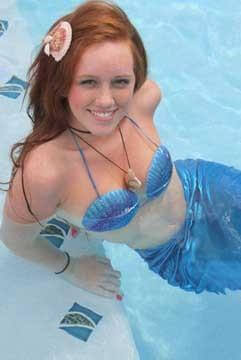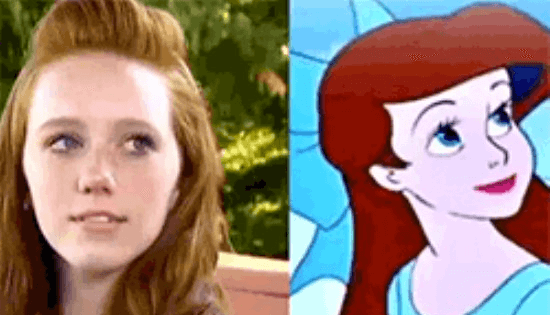 Mackenzie can find inspiration in other aspiring models who are changing the face of the industry. Chelsey Jay and Jillian Mercado are both women who are breaking through the "typical" and bringing to the forefront something new.
Chelsey Jay is just 23 and has already been signed to a modelling contract. She has been cast as a model for online retailers like BooHoo and has been on the catwalk for numerous fashion events. She is helping to pave the way for a more diverse industry and won't let anything hold her back.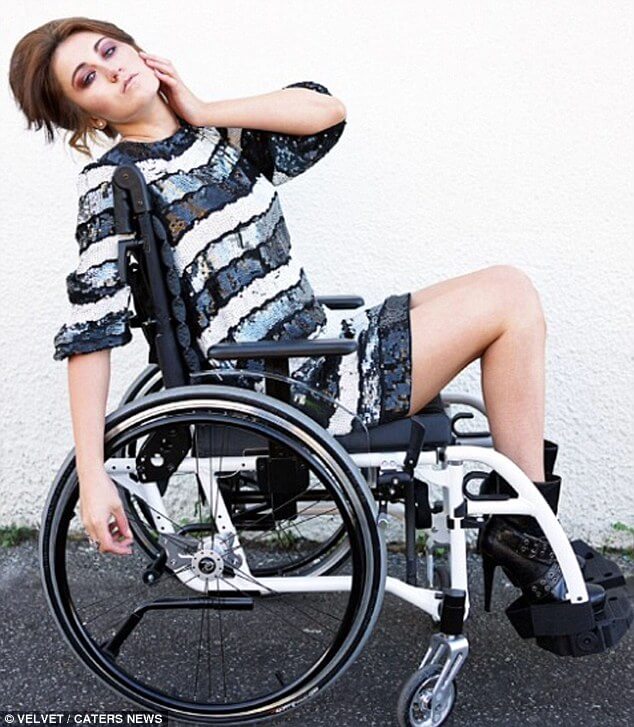 Diesel is a company that is in total support of the move to diversify the iconography of fashion. For their 'We Are Connected' Campaign they cast Jillian Mercado, a 26 year old New Yorker who has muscular dystrophy. She was chosen from a casting call that was narrowed down to 23 candidates. After submitting more of her Instagram photos, she was declared the winner and featured in spreads that were printed in numerous magazines including Vogue.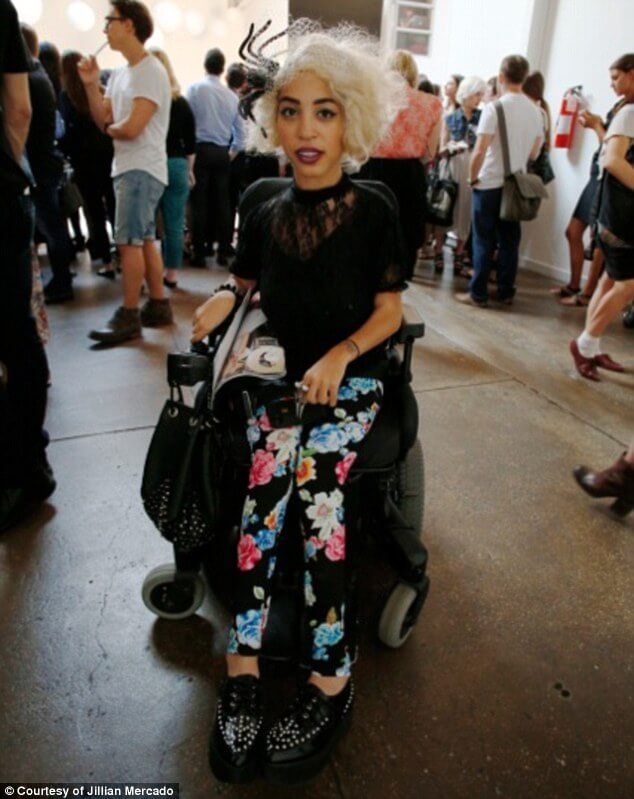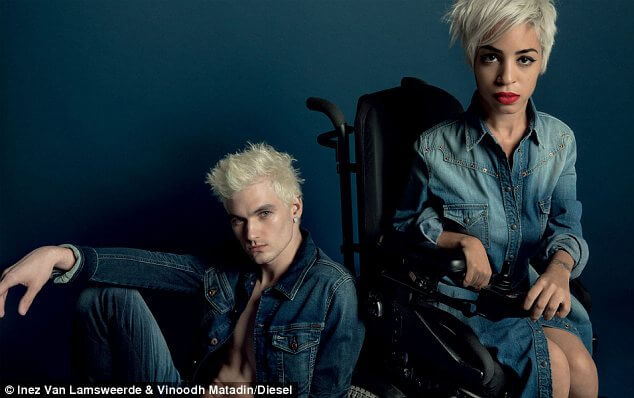 All three of these women are proof that your dream can be realized if you're willing to work hard and stay positive. They also represent a long overdo change in an industry that has so often defaulted to the typical and expected. The fashion industry is taking steps towards a diversity makeover and we're thrilled to see these results!

About Jessica Strickland
I'm a lady whose ordinary, needs that 'extra'. With a background in corporate communications, I love the thrill of connecting with audiences and engaging with their interests. I'm fairly certain in a past life I was a mermaid…ok, I'm totally certain. One day I'll be living ocean side again. I love animals, and my golden retriever puppy Briar, is my pride and joy. @pr_in_heels http://jessandbriarblog.wordpress.com