Home
>
Trending Topics
>
Malavath Poorna, 13, Becomes the Youngest Person to Climb Mount Everest
Malavath Poorna, 13, Becomes the Youngest Person to Climb Mount Everest
A 13-year-old Indian girl, raised in poverty as the daughter of farm workers, has become the youngest person to reach Mount Everest's summit.
Malavath Poorna, who lives in a small tribal village and learned to climb at her school, completed the dangerous Himalayan mountaineering journey on May 25 at the age of 13 years, 11 months – just one month younger than the previous record-setter, an American boy who made the climb in 2010, the BBC reports.
Her record-breaking climb comes just a month after 16 sherpa guides died in the famed peak's deadliest avalanche ever.
For full article Click Here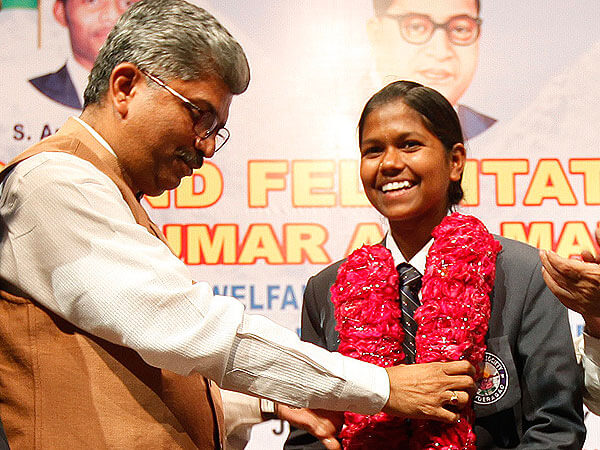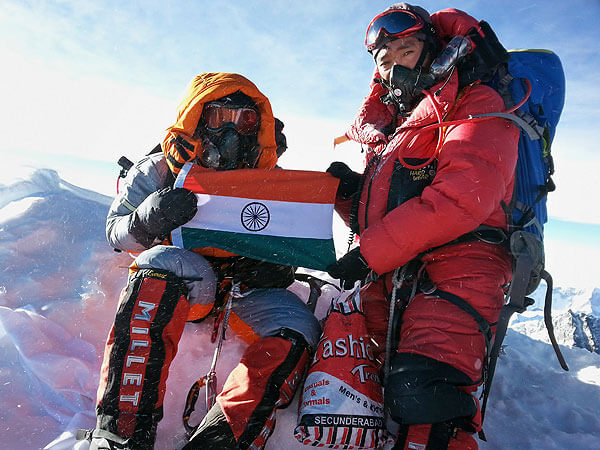 About Jessica Strickland
I'm a lady whose ordinary, needs that 'extra'. With a background in corporate communications, I love the thrill of connecting with audiences and engaging with their interests. I'm fairly certain in a past life I was a mermaid…ok, I'm totally certain. One day I'll be living ocean side again. I love animals, and my golden retriever puppy Briar, is my pride and joy. @pr_in_heels http://jessandbriarblog.wordpress.com