Charlize Theron: 'Press intrusion is like rape'
The A Million Ways to Die in the West actress said that although "some people might relish" media attention, she is "very protective" of her family.
Speaking to Sky News, she explained: "I don't [Google myself] – that's my saving grace. When you start living in that world, and doing that, you start feeling raped."
Asked if she meant to express the comparison in such strong terms, Theron replied: "Well, when it comes to your son and your private life. Maybe it's just me.
"Some people might relish in all that stuff but there are certain things in my life that I think of as very sacred and I am very protective over them.
For the full article Click Here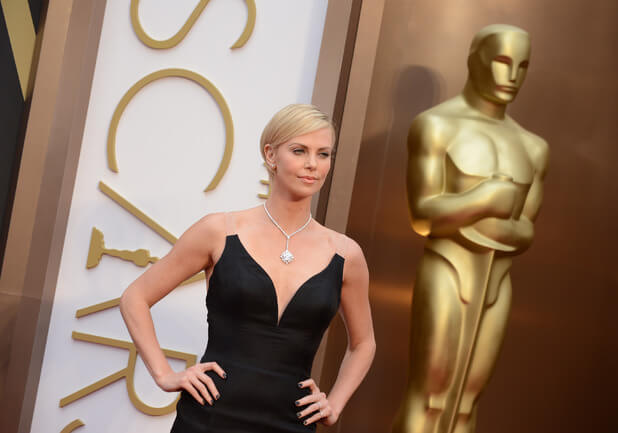 About Jessica Strickland
I'm a lady whose ordinary, needs that 'extra'. With a background in corporate communications, I love the thrill of connecting with audiences and engaging with their interests. I'm fairly certain in a past life I was a mermaid…ok, I'm totally certain. One day I'll be living ocean side again. I love animals, and my golden retriever puppy Briar, is my pride and joy. @pr_in_heels http://jessandbriarblog.wordpress.com