The Best Moments from Freaks & Geeks
Whoever cancelled Freaks and Geeks was crazy. In one season, the show had countless amazing moments and a cast that would go on to major success. Here are our favourite 20 moments!
20. When Neil discussed his struggles at Lindsey's house party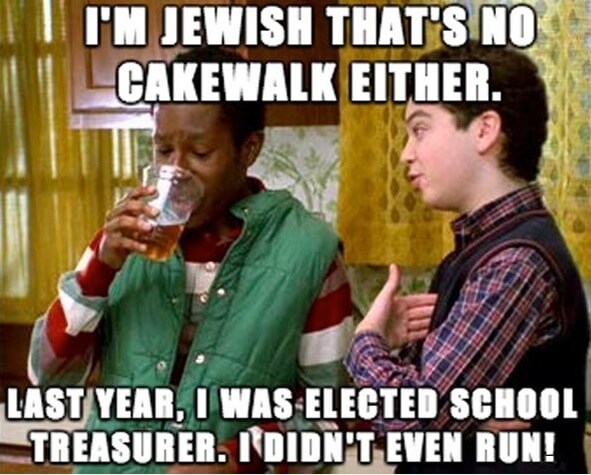 19. When Daniel became "Carlos the Dwarf"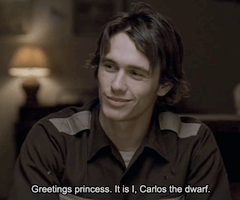 18. When you realize that Millie grew up to look like this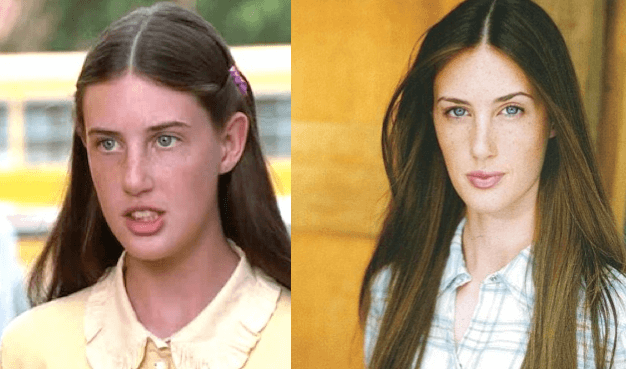 17. When Bill was cut off mid-funk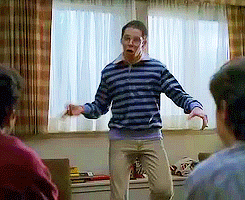 16. The timeless advice Harris always gave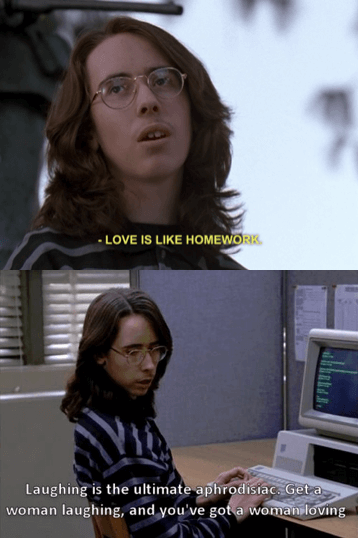 15. When Mrs. Weir was overly supportive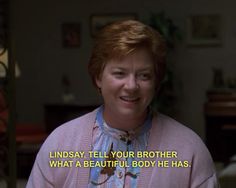 14. When Sam got friendzoned and we said a unanimous "awwww"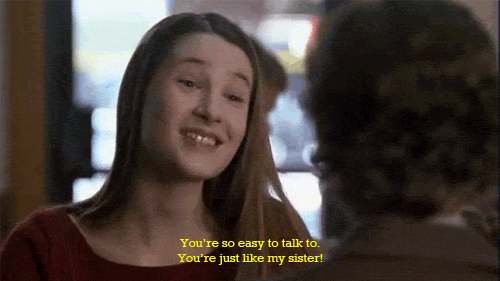 13. Daniel's eye for decor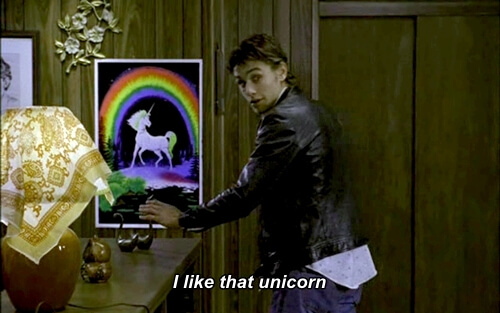 12. The drama club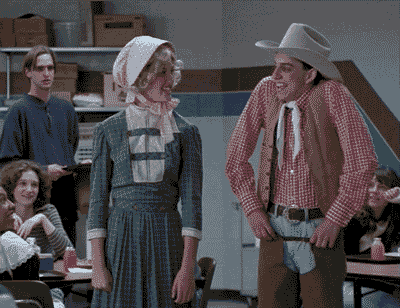 11. When you realize ALL of these people had a cameo in the show
Joanna Garcia, Vicki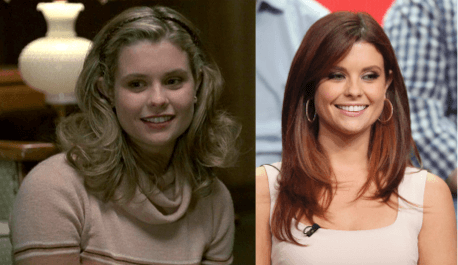 Kayla Ewell, Maureen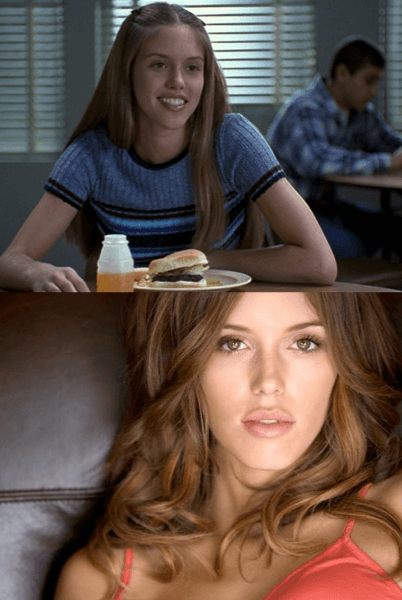 Ben Stiller, Secret Service Agent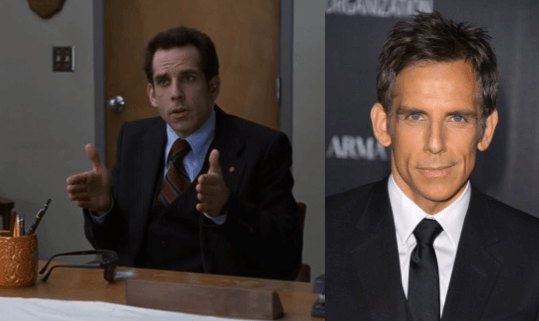 Samaire Armstrong, Laurie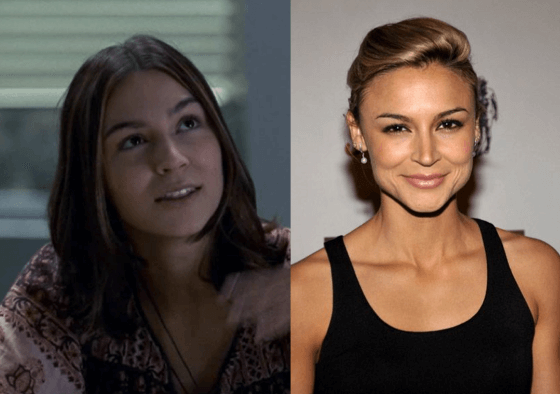 Riley Smith, Todd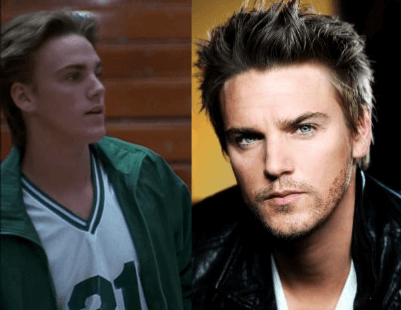 Leslie Mann, Miss Foote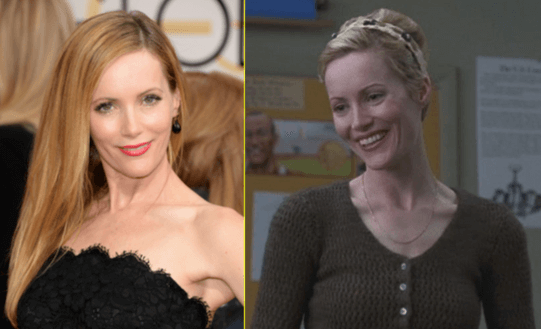 Steve Higgins, Mr. Fleck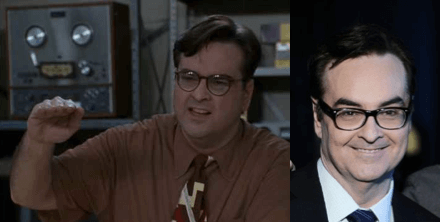 Rashida Jones, Karen Scarfolli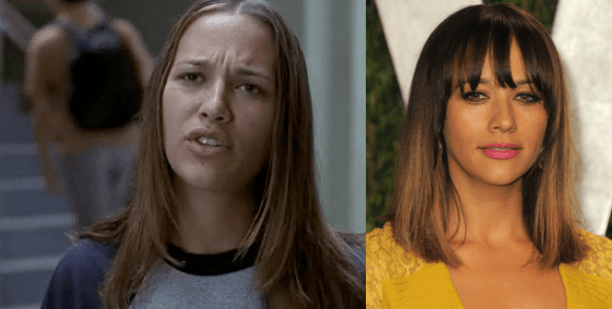 Shia LaBeouf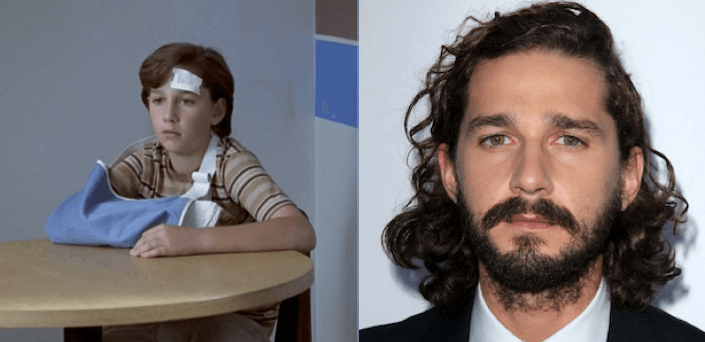 Kevin Corrigan, Toby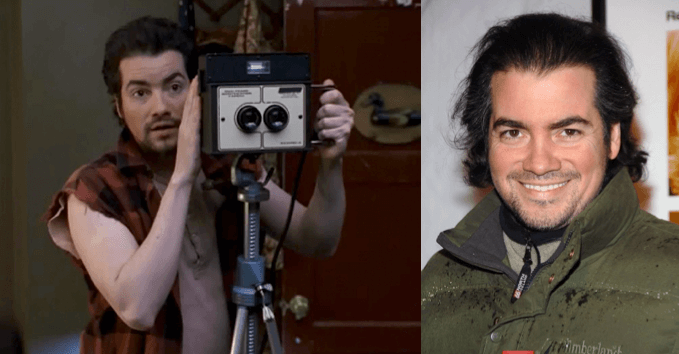 Shaun Weiss, Sean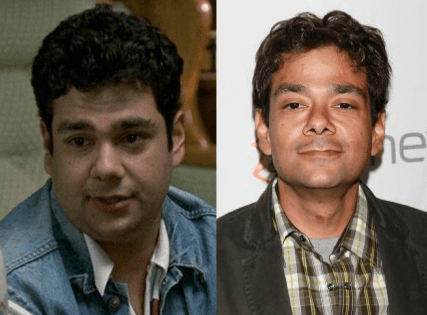 David Krumholtz, Barry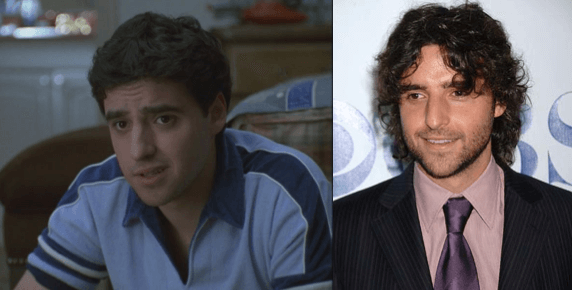 Jason Schwartzman, Howie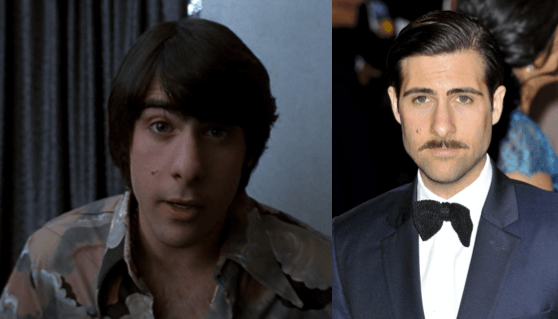 Matt Czuchry, Rival Student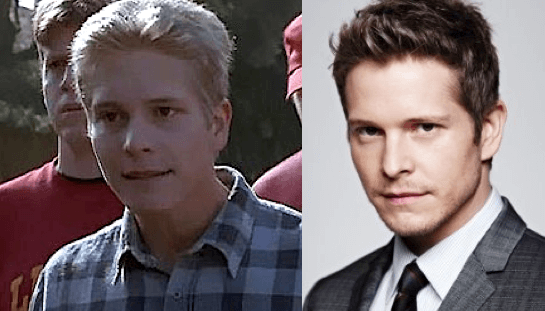 10. When 1 kiss made Lindsey an official s.l.u.t.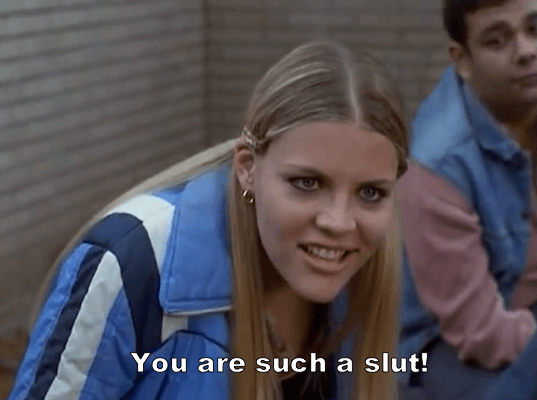 9. Mr. Rosso's helpful pamphlets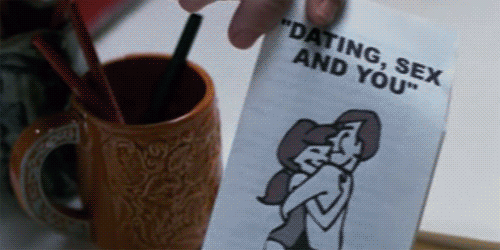 8. Mr. Weir's approach to parenting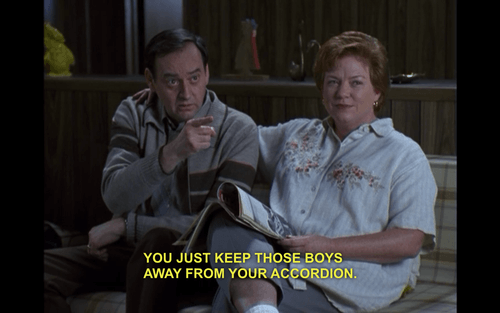 7. Bill's prank call to Mr. Fredericks

6. When Sam was old enough to pick out his own clothes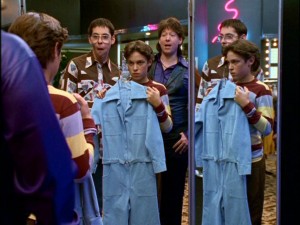 5. Millie's moves on the D-floor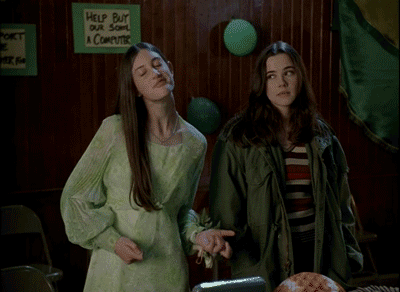 4. Nick's drumming shorts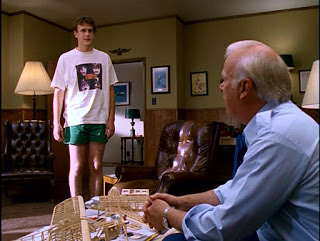 3. The make out party, Sam and Bill get their first kisses!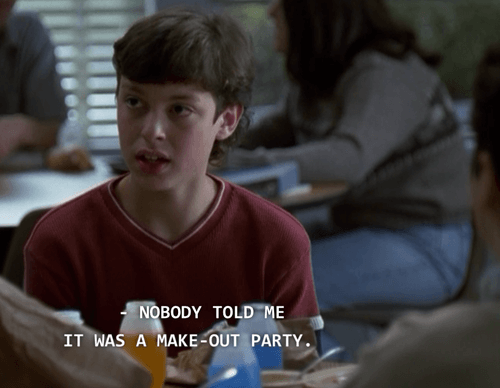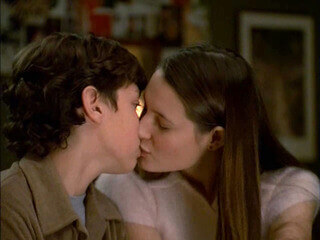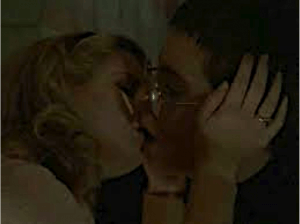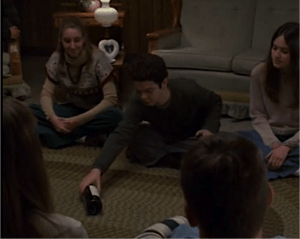 2. Anytime there was gym class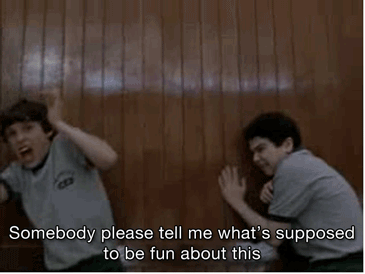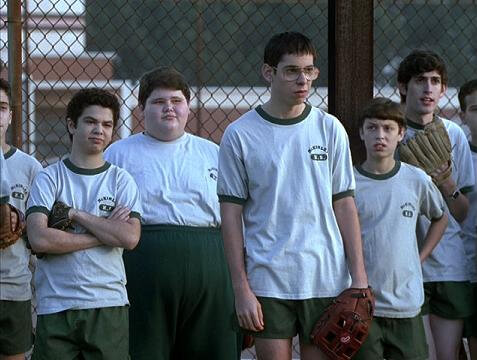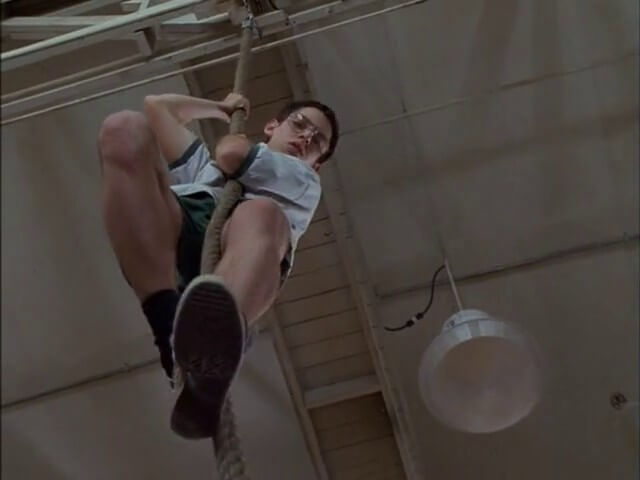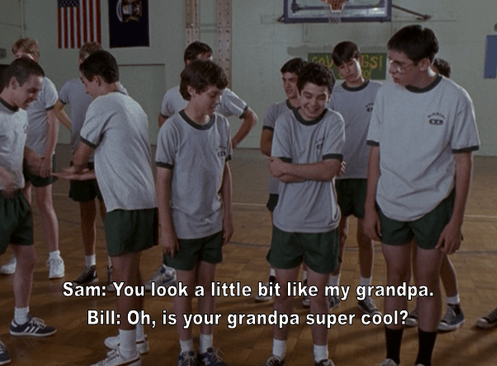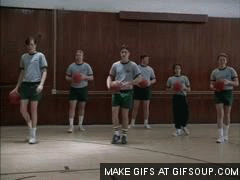 1. This Face. This priceless face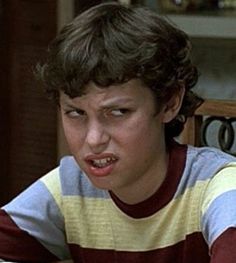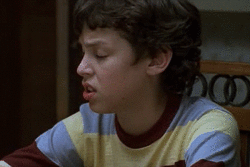 About Jessica Strickland
I'm a lady whose ordinary, needs that 'extra'. With a background in corporate communications, I love the thrill of connecting with audiences and engaging with their interests. I'm fairly certain in a past life I was a mermaid…ok, I'm totally certain. One day I'll be living ocean side again. I love animals, and my golden retriever puppy Briar, is my pride and joy. @pr_in_heels http://jessandbriarblog.wordpress.com