Top 5 Veggie Joints In Toronto
Whether, or not you're a vegetarian, these top o' the line tasty eateries will wow your senses, and smooth out your waistline* (actual results may vary)*.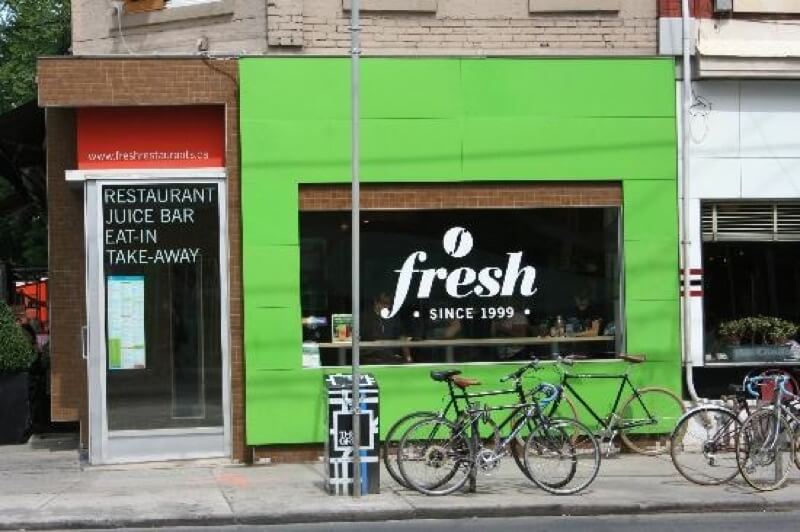 Fresh
When one thinks vegetarian restaurants, the thought of Fresh is not far behind. "Toronto's original source for modern vegetarian food and made-to-order juice" easily tops our list because aside from creating quality cuisine, the variety will leave you dumbfounded. With countless options and add-ons, it's no mystery why it's beloved by Torontonians. The black bean burrito is the stuff of dreams; my dreams anyway. Note: The usage of Torontonians; because eating & drinking healthy alternatives are not sole priorities of vegans & vegetarians out on the town. Look out for the fourth Fresh location this summer.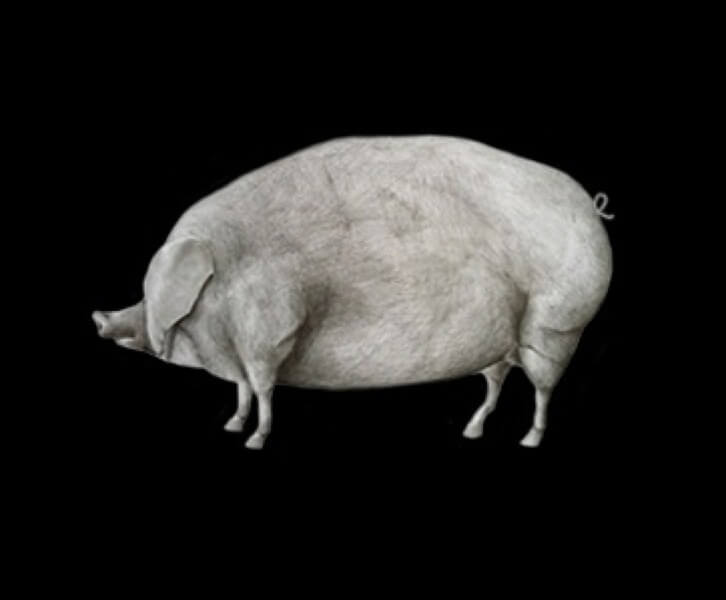 Hogtown Vegan
An oxymoron, and an absolute must try! Satisfy your comfort food cravings the carefree way with all of the indulgence, and none of the guilt. A former meat lover's fantasy, HV makes it difficult for anyone to miss animal products. The poutine, as well as the mac & "cheese" are divine. Really, they are saintly. Unchicken & Waffles, Phish & Chips, and a multitude of burgers and sandwiches are all moderately priced, and overwhelmingly enjoyed. Weekend brunch promises more bliss, and so does the drink selection– it's a steal!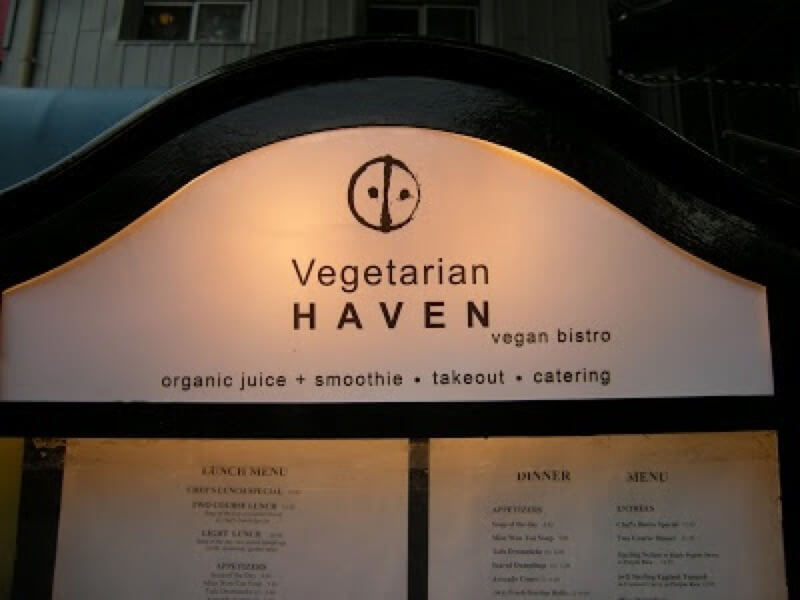 Vegetarian Haven
A haven is defined as a place offering favourable opportunities, or conditions. This Baldwin Village resto bears a bold name, but lucky for you the name lives up to the aforementioned statement. A haven is perfectly encompassing for this welcoming sit down. The staff is incredibly warm and charismatic, but that's not what will keep you coming back– the Asian infused menu will make a regular out of you. Moroccan Pad Thai anyone? The spicy dish is an example of the eclectic mixes that are sure to please your taste buds. Warning: Make sure to save room for dessert!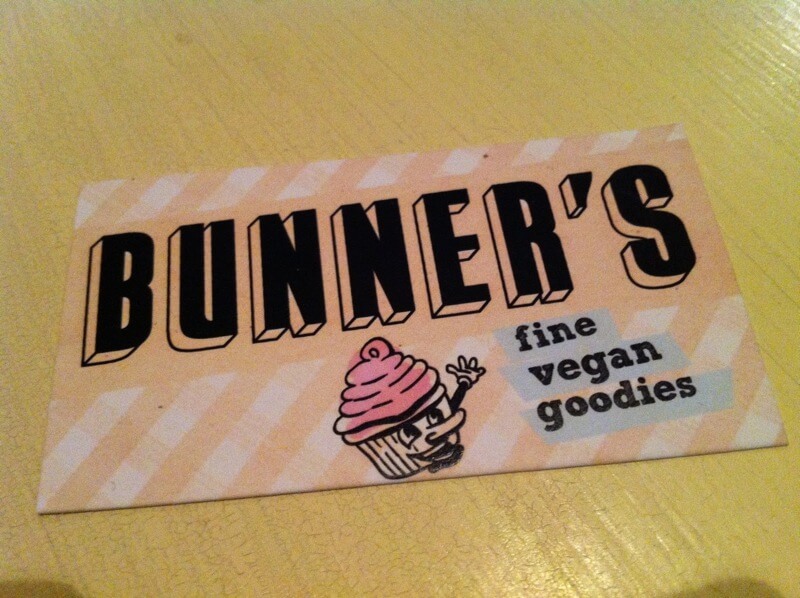 Bunners
From outside, and even on the inside, this bakery does not look any different from their dairy loving counterparts, and neighbours. When I moved to the Junction, I didn't even realize it was a completely vegan & gluten-free bakeshop. I enjoyed Creamies, and was unaware of its lack of animal byproducts. What is Creamies you ask? Oh, just two sensational chocolate chip cookies hugging some vanilla frosting. Savoury options are available too: Pizza, Pot Pie & Chickpea Curry pockets are yours for the taking (in exchange for money, of course.) Butter Tarts, Cinnamon Buns, Cakes, etc. are hard to beat at Bunners.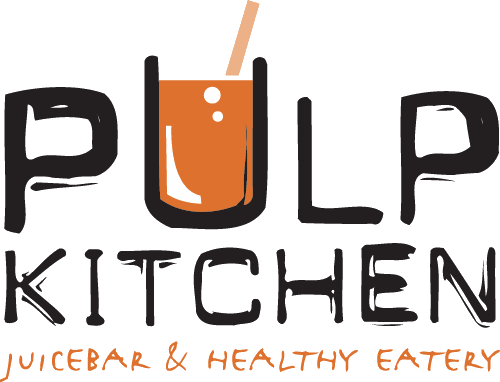 Pulp Kitchen
Not since Harry Potter has a fractioned address been more magical. Located at 717 1/2 Queen Street East, Pulp Kitchen is far more accessible than Platform 9 3/4 was for Hogwarts attendees. An enchanting list of juices await you inside and select breakfast, lunch and snacks too. After squeezing out elixir after elixir, the good people at Pulp Kitchen close their doors, and rest on Sundays. Be sure to soak in their detoxifying
– Kimberly Lamontagne