Get Gelled!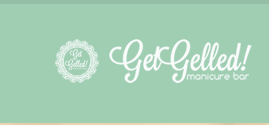 From Gaga to RiRi, nail art is everywhere. On the runways of London to the streets of Toronto, your average mani just ain't cutting it these days. Gone are the days of French Acrylic tips, it's time for some sweet Girly Gels and a new place has just opened specializing in exactly that.
Get Gelled is a new spot located at 12 Irwin Street, just south of Bloor & Yonge. Owner Sun moved to Toronto from Korea by way of London with one goal, to have her own nail art haven. Sun formerly worked for a salon that was not so keen on nail art, instead just offering the classic mani/pedi look (boooring!) With a vision and a plan, Sun made Get Gelled a reality.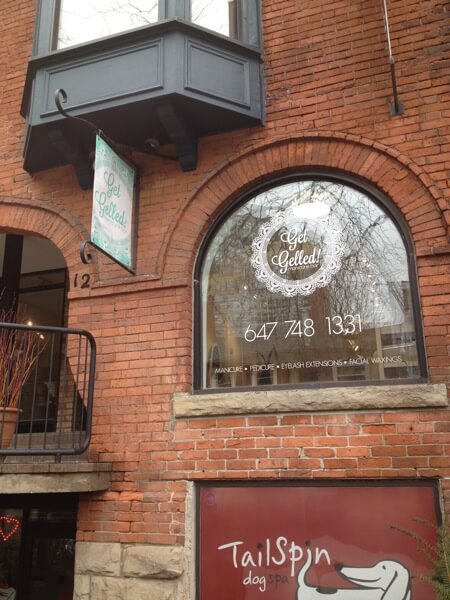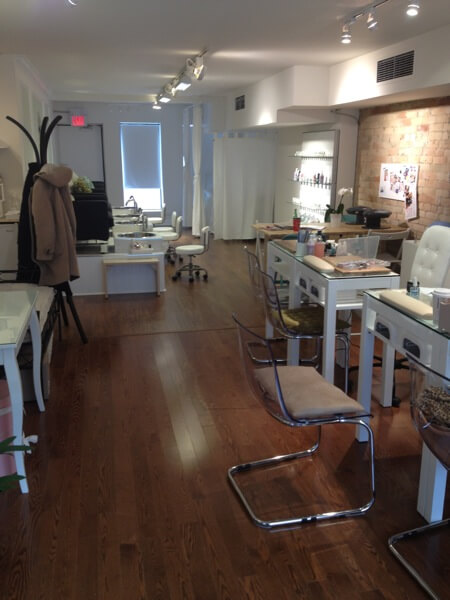 For me, I LOVE crazy nails. Well, not too crazy, but a little. The kind of crazy where people go "Oh my god your nails are amazing" and not "Girl what is up with that hand of yours?!". Sun is so easy to talk to! We had a quick consultation on what look to go with. Sun suggested a Half Moon look trimmed with sparkle and one sparkly accent nail. Gel nails last a while, so getting the Half Moon style is a really wise choice since the colour doesn't go all the way to the base, you don't need to refill as quickly. So smart.
I wanted to know the difference between Shellac and Gel and BioGel and all that since the world of nails can be kind of confusing. Simply put, Shellac is a brand name for a gel polish, meaning it comes out of a bottle (like normal polishes do) and Gels are the ones in the little pots. However they are essentially the same product.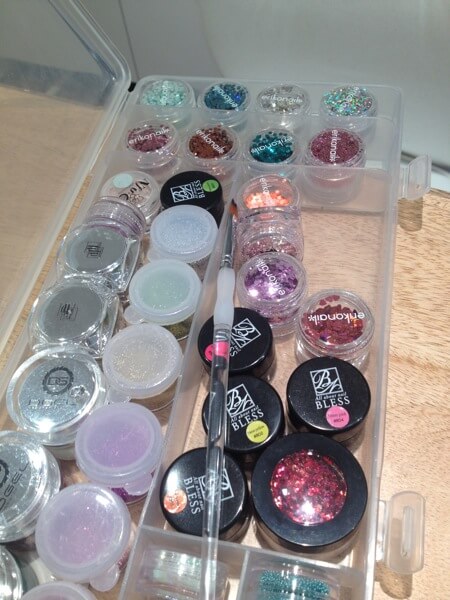 After a quick shaping and clean up, my nails were prepped and ready. For my mermaid inspired look, Sun used a cool blue polish by a brand called DGels. It's a Korean company that Sun feels is the best gel polish she has worked with. And I must say the colour is very vibrant and beautiful. My nails were then trimmed with a cute loose sparkle applied with the gel from the pots. I noticed Sun cleaning her brush after every nail; obviously cleanliness is taken seriously at Get Gelled. Once they got their final pass in the UV oven, I was ready to go! The whole process took about 45 minutes and was totally enjoyable. Hanging out with Sun was a lot like hanging out with a girlfriend. We gossiped movies, music, and social media.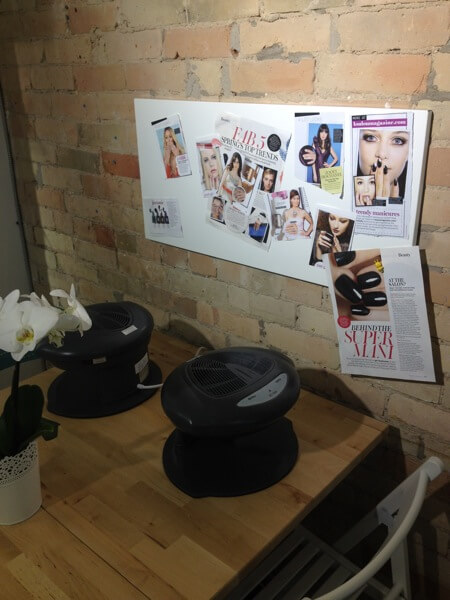 Get Gelled offers classic manicures and pedicures for the faint of heart, as well as waxing and eyelash extension services as well. But of course, the house specialty is the Nail Art Gels. You MUST check this place out! Added bonus: Since Get Gelled is new to the market, Sun is offering 30% off your first visit. If you're dying to try gel nails but maybe haven't had the time, money, or courage to do it, the time is now.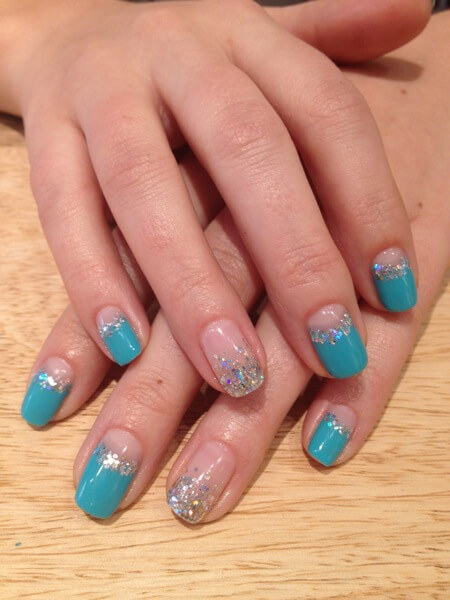 If you want a sneak peek of Sun's cool creations, just check out her instagram at @getgelled. You might even see my hand model debut

For more stories like this, check out my blog at MichelleRivard.ca