#StreetStyleSaturday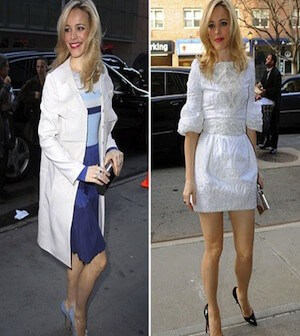 As I walk around the city, I idolize everyone's personalized style but often wonder who their inspirations are. With research, it became obvious that Canadian celebrities are undoubtedly fabulous inspirations for Torontonians.
It is important to remember that your style and fashion sense is meant to make you feel beautiful and confident in your everyday life. Although celebrities have a picture perfect image, your beauty does not need to be compared; everyone is his or her own unique and fabulous self both inside and out.
Here are three of my Canadian celebrity inspirations for #StreetStyleSaturday.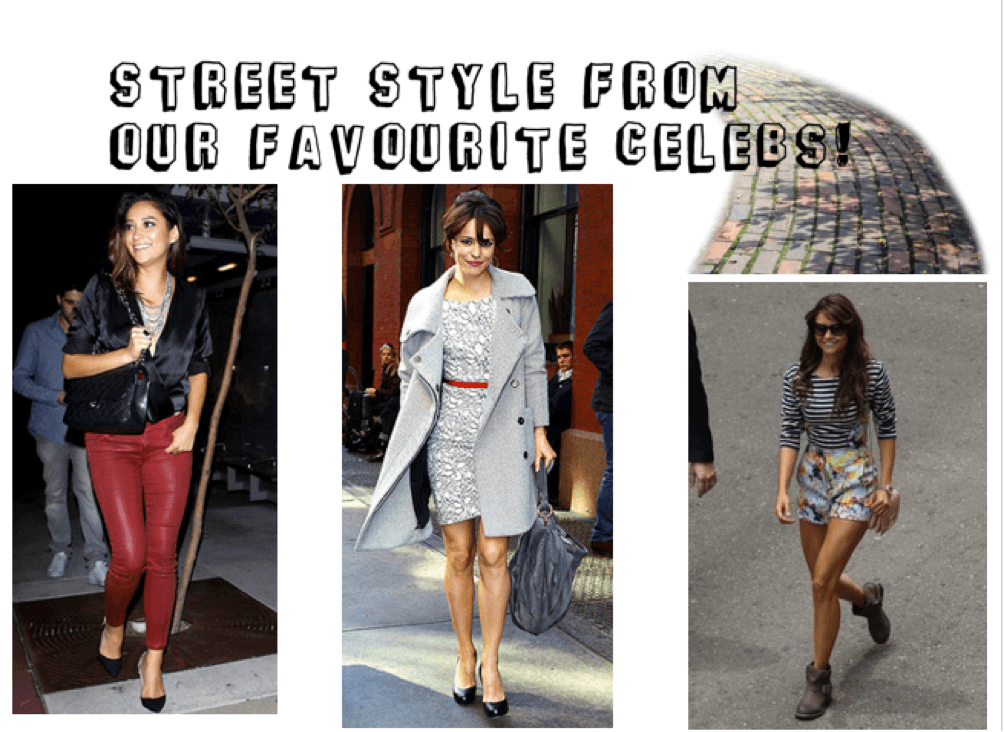 (Left, Shay Mitchell – Middle, Rachel McAdams –Right, Nina Dobrev)
Who is your style inspiration? Tweet me!! @TOCityGossip
XO,
Andrea McDonald
@TOCityGossip
@lifeof_andrea
About Andrea McDonald
My true love in life is the wonderful world of fashion. As a self proclaimed optimist, activist for all and fashion fanatic, I am delighted to bring you everything you need to know about the Toronto fashion scene. I've got big dreams baby. @lifeof_andrea