3 Teams, 3 Recaps – Sports Update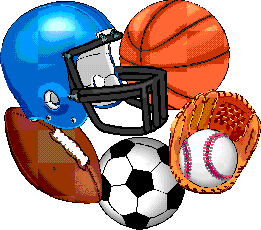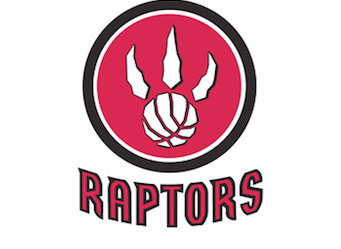 They've done a great job keeping our attention all season long. For a team that wasn't supposed to make much noise, they sit on top of the Atlantic division with a 2.5 game cushion – pending their result with Orlando. With ten games remaining, it looks like the ACC will host some April/May hoops.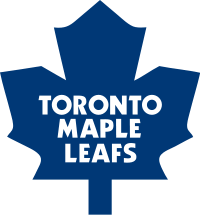 Ugh, the spiral continues. The Leafs have fallen out of a playoff spot and more with Saturday night's loss to the Detroit Red Wings. You can probably put a wrap on the season for Leaf Nation-they're done.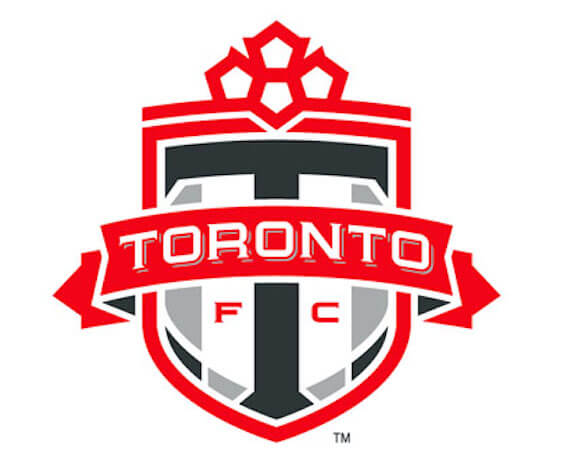 After such a hot start, "Defoe FC" isn't completely untouchable after all – getting pumped 3-0 to Real Salt Lake. Still too early to tell what team we can expect, but being brought down to reality this early in the season can't be a bad thing.

About Mike Antinozzi
When he's not chowing down on a plate of Linguine di Mare, Mike Antinozzi is probably playing or watching sports. After his dreams of becoming some sort of pro athlete were shattered, Mike accepted the life of being an average Torontonian, embracing the city's cosmopolitan lifestyle.