TML Gossip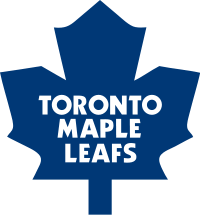 The Toronto Maple Leafs are stuck in a vicious, downward spiral. Losers of their last four games, the Buds are barely holding onto the 8th and final playoff spot. With nine games remaining, Leaf Nation can officially turn the switch to panic mode. It's never fair to blame poor performances on goal- tending, but it definitely hasn't helped the cause. James Reimer can't seem to make a save, and with Jonathan Bernier nursing an injury, Randy Carlyle is forced to look to AHL goalie Drew MacIntyre. After last seasons playoff letdown, it would be tough for Leaf fans to wait another year before erasing some of last April's horrifying memories.
As ugly as it's been of late, the Leafs remaining schedule isn't so tough. Besides a few difficult match-ups, they play teams they've had success against this season. The Leafs choose their own destiny, all we can do is sit back on pins and needles.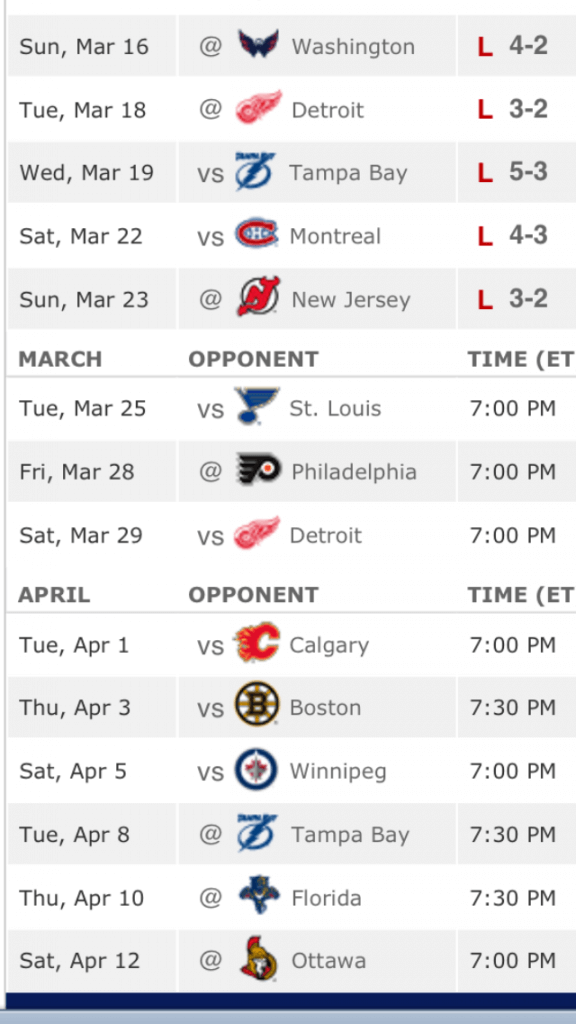 About Mike Antinozzi
When he's not chowing down on a plate of Linguine di Mare, Mike Antinozzi is probably playing or watching sports. After his dreams of becoming some sort of pro athlete were shattered, Mike accepted the life of being an average Torontonian, embracing the city's cosmopolitan lifestyle.