Top 5 DIY Gifts for Mother's Day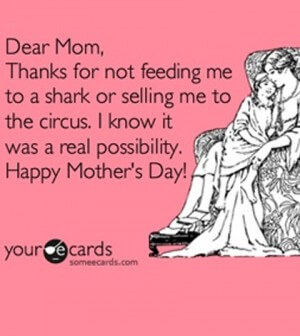 As cheesy cheddar as it sounds, I think every day should be mother's day. My mum is the most joyful chatterbox with the kindest of heart, she has taken care of me no matter how far away I am or how big the problem at hand. And just like when I was a child, I think the only way to truly show appreciation is spending time making something that speaks your heart. Here are my 5 DIY for your mummy: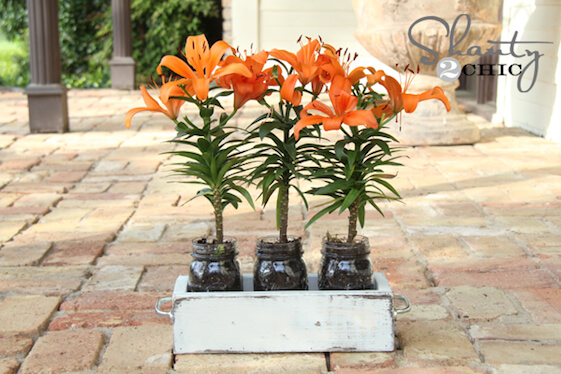 (Image Credit* – http://www.shanty-2-chic.com/2012/03/mason-jar-planter-box-for-mothers-day.html)
1. Mason Jar Planter Box
Every woman loves flowers. Don't cheapen out; use the real flowers because they smell incredible! Ask your mom what flowers she loves before buying; my mom loves sunflowers and orchids. The how to is attached to the link, and I think decorating the box whatever colour or pattern makes it unique and fabulous.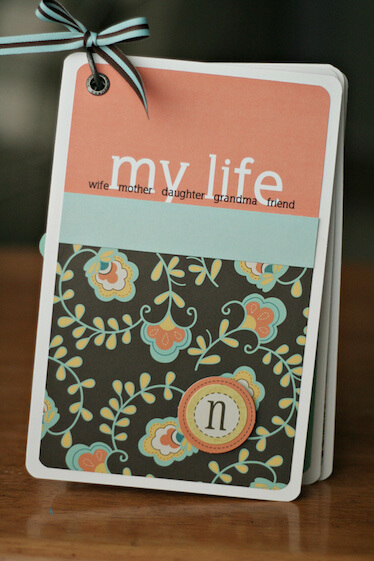 (Image Credit* – http://simpleasthatblog.com/2012/04/mothers-day-mini-album.html)
2. Photo album
This is a neat photo album way to keep memories and do some cutting and gluing of your own, just like when you were a child! It's also a great way to reminisce about the old times, take out those old pictures and remember how good it was back then. You can use the template from the blog, or you could use the idea and just buy a deck of 52 cards.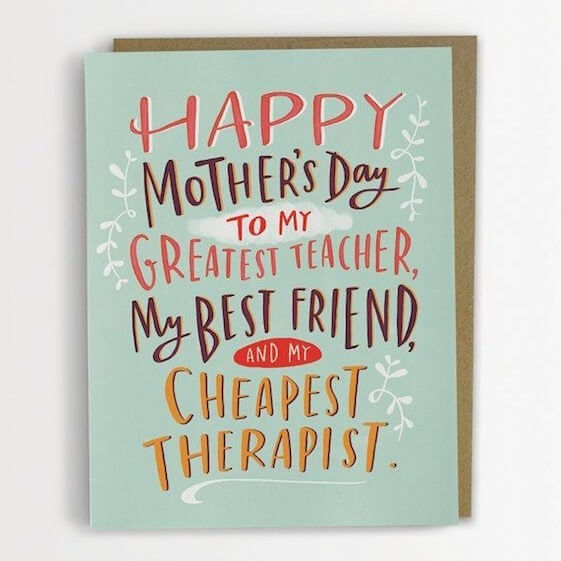 (Image Credit* – http://www.buzzfeed.com/taskme/20-hilarious-cards-to-make-your-mom-laugh-this-mot-g02m)
3. Funny Cards
If you're not really about the presents on mother's day, take inspiration from this Buzzfeed post. I absolutely love each and every card! They are humorous and so full of fun.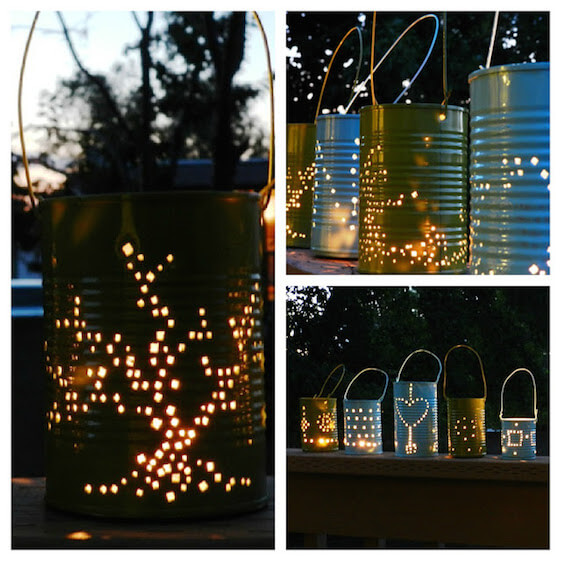 (Image Credit* – http://growcreative.blogspot.ca/2012/07/tin-can-lanterns-tutorial.html)
4. Lanterns
If you mother is a garden kind of person, this gift would be incredible, if you made 4 lanterns that spell out MOM and then a heart. It would also be quite fun to use some recycled goods and some manly tools.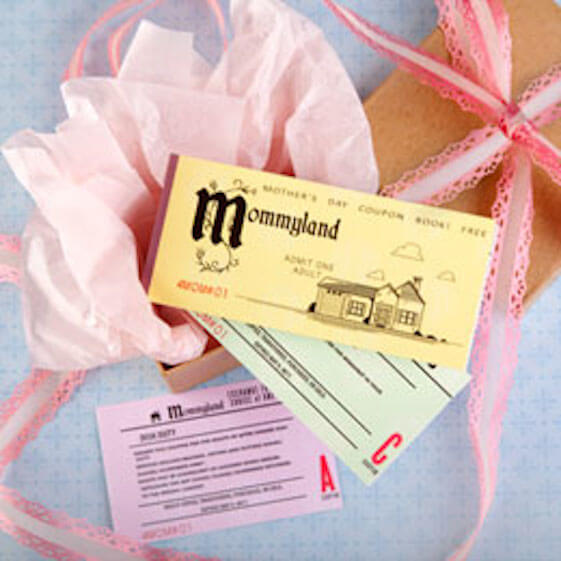 (Image Credit* – http://family.go.com/printables/article-879270-disney-mothers-day-printable-mommyland-coupon-book-t/)
5. Coupons
I absolutely love coupon books as gifts because they can be used anytime during the year, and is absolutely a great way to celebrate MOM all year round. The website gives you a template and some ideas, but I am sure you can come up with your own – I mean come on!! its your mom – you have to know her well!
To all you mothers out there, Happy Mother's Day!!
Rachel
About Rachel Hon
I am a 21 year old coffee addict, sideline hipster with hobbies bordering granny territories. If I could, I would grow cat ears and live comfortably snuggled up in some old man's apartment. But I don't foresee that happening anytime soon, so in the meantime, I am studying towards a career bound to an office chair where I would make water cooler jokes with any poor soul who would listen and look forward to 3 pm coffee breaks that would be the most exciting part of my day. Realistically, I am no more than the average human being wandering the land we call Canada.