Top 5 Ways to Stay Happy this Holiday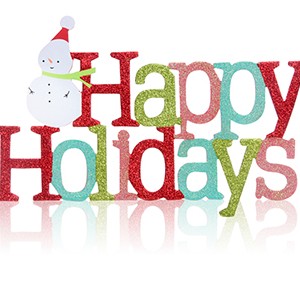 My calendar for December is almost completely booked. I have 3 parties to host at my house, 4 potluck dinners to prepare and 20+ people on my Christmas list to buy presents for. How have we made the holidays so hectic? It is difficult to remain in the holiday moods when there are so many places to be, people to see and presents to give. The holidays should be the best times to relax, cherish the loved ones and enjoy the season of love! Here is a list of the 5 ways I make sure my mind is not boggled up with all the to-dos before 2013 ends and how I enjoy my holiday seasons (nearly) stress-free.
1. Christmas Decorations: Lights and sparkles around the house, please. Come home to a peaceful place where you can enjoy your home and remain in the Christmas spirit. I have a tree lit up with my gifts underneath it, and a light up garland wrapped around my stairs. Walking around the Christmas tree, having a happy holiday!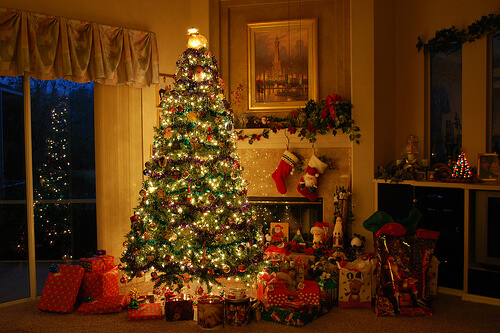 (Image From: http://jags-webdesign.com/christmas-decoration-inside-house-thefairs.html)
2. Michael Buble: Enough said. His Christmas album is to die for. I blast his angelic voice in my family room as I lie on the couch with the fire place burning. And – ladies – he is Canadian.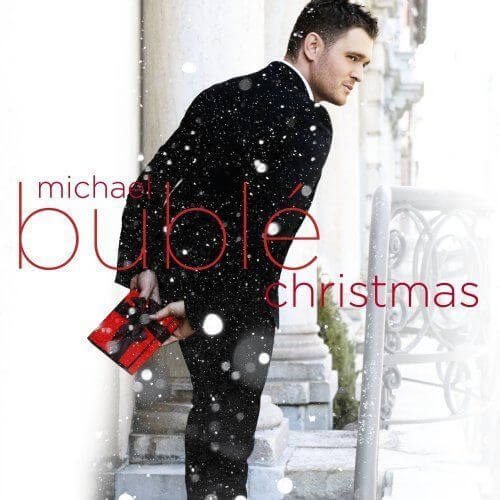 (Image From: http://www.michaelbuble.com)

3. Handmade gifts: Giving gifts you make is far better than going to the mall and buying useless things you think maybe someone will enjoy. And, much more enjoyable to give knowing that (a) they cannot return it (haha!), and (b) the handmade gift is always much more thoughtful than the mall ones because hey! you made it. Tis the season to give!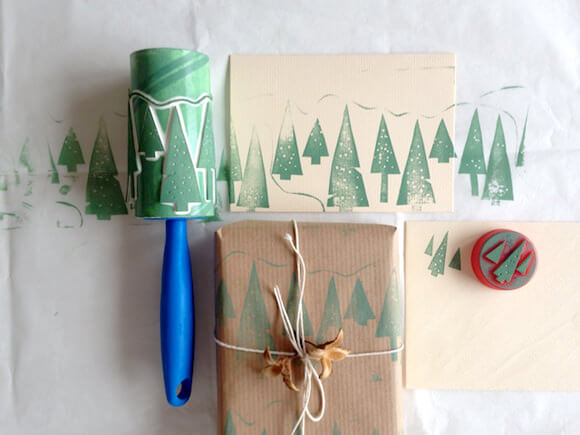 (Image From: http://www.handmadecharlotte.com/diy-roller-printing-tutorial/)
4. Holiday drinks: Mulled wine and Eggnog Rum are two of my absolute favourites, and totally acceptable to drink at 2pm.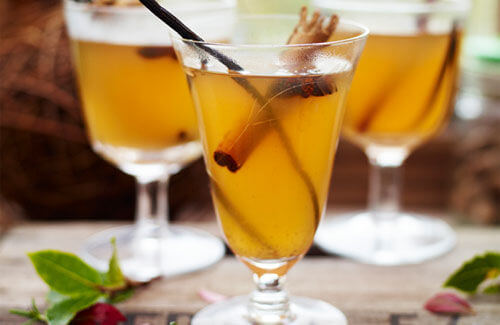 (Image From: http://www.channel4.com/4food/recipes/chefs/jamie-oliver/incredible-mulled-cider-recipe)
5. Snuggles: Come on Canadians! We should be the best at this considering the cold weather we are facing. I recommend another person and the softest fleece blanket you can find.
About Rachel Hon
I am a 21 year old coffee addict, sideline hipster with hobbies bordering granny territories. If I could, I would grow cat ears and live comfortably snuggled up in some old man's apartment. But I don't foresee that happening anytime soon, so in the meantime, I am studying towards a career bound to an office chair where I would make water cooler jokes with any poor soul who would listen and look forward to 3 pm coffee breaks that would be the most exciting part of my day. Realistically, I am no more than the average human being wandering the land we call Canada.