Top 5: Grilling Books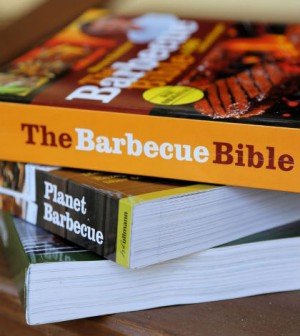 Barbecue season has come around, my building has finally opened its communal terrace and I am more than ready to start grilling (everything I possibly can) with a glass of chilled white wine in my hand. The following is a list of great grilling recipe books for the barbecue novice and self-proclaimed expert alike.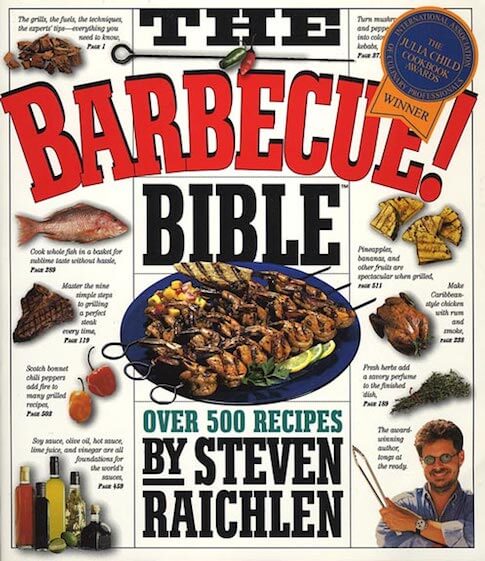 I maintain that this should be a staple in everyone's cookbook collection. Steven Raichlen's masterpiece, almost exclusively about the art of grilling, saw him travel all over the world to study different grilling techniques and an exceptionally large variety of grilled dishes. From making the perfect grill marks, to the "ten commandments of perfect grilling", to grilling salads and even deserts – The Barbecue! Bible definitely has the ability to take someone new to the 'cue to another level of grilling knowledge in no time at all!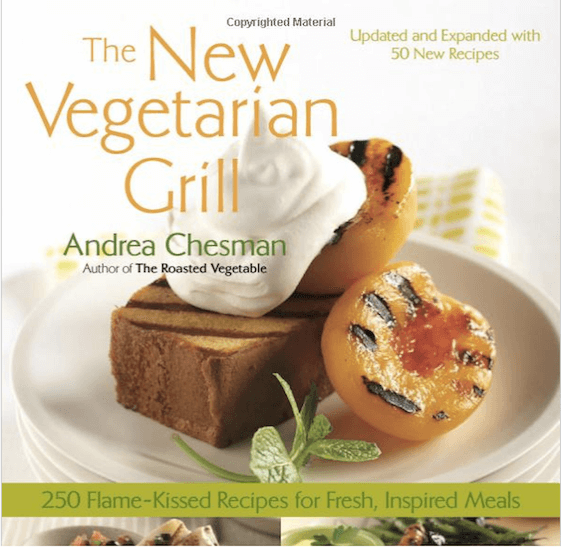 2. The New Vegetarian Grill: 250 Flame-Kissed Recipes for Fresh, Inspired Meals
While the barbecue is oft perceived as a sacred asset to meat cooking, its potential to spice up vegetarian cuisine should never be ignored. This useful tome by Andrea Chesman reminds us that the barbecue is also a fantastic tool for cooking fruits and vegetables, without simply brushing them with olive oil (not that we don't love doing that!). Recipes included in the New Vegetarian Grill hone in on the power of texture and layering in veggie cooking, and feature eggplant "steak" sandwiches, Brie-cranberry-pistachio quesadillas and much more.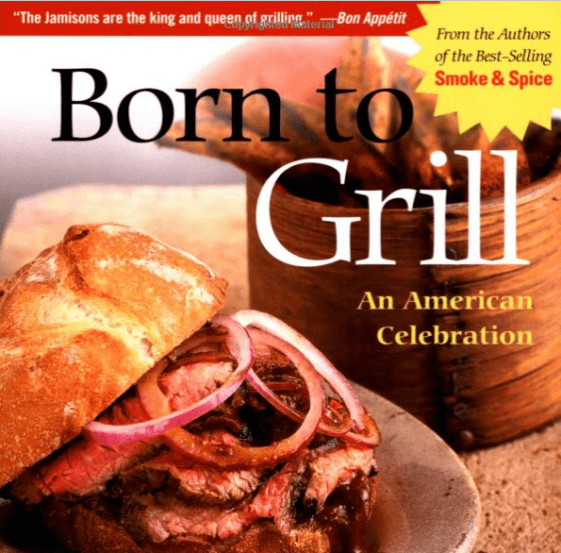 3. Born to Grill: An American Celebration
From prominent grilling authorities Cheryl and Bill Jamison, comes a vital handbook on how to participate in one of America's favourite pass-times. The award winning team behind Born to Grill serves up 300 sizzling, satisfying all American ways to upgrade classic barbecue comfort food, including Stout Country Ribs, the Crunchy Kraut Dog, the Pale Ale Porterhouse and even a grilled banana split!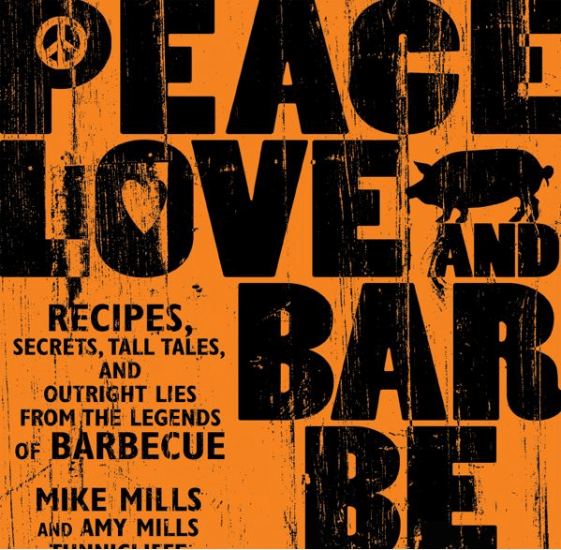 4. Peace, Love and Barbecue Recipes: Secrets, Tall Tales, And Outright Lies From The Legends Of Barbecue
For lovers of a good great cookbook that is as beautiful as it is laden with great recipes (guilty as charged), this is a formidable challenger to other grilling instructional's. The book is a unique combination of memoir, cookbook and travelogue and contains the recipes, photographs and behind the scenes stories from legendary grill master Mike Mills. Through a series of conversational anecdotes and fascinating black and white photographs that give the reader into a well established grill culture across America. The book not only includes 100 fantastic recipes, it also tips the reader off to the best BBQ shrines, shacks, joints and well respected restaurants Mills and his friends have encountered.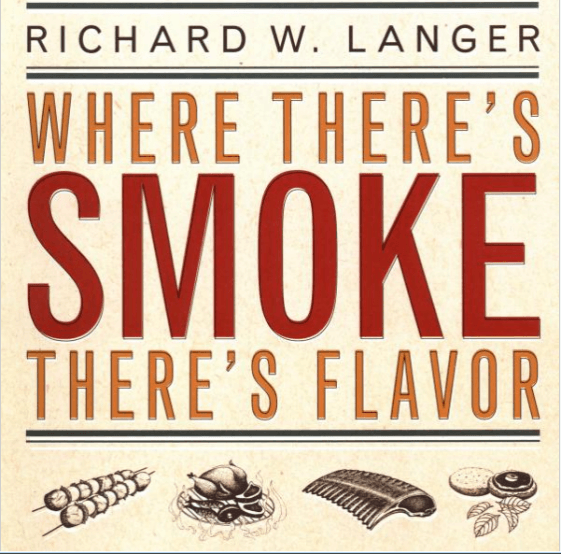 5. Where There's Smoke There's Flavour
A take on barbecuing from Richard W. Langer is enough to arouse the suspicion of barbecue purists, but the book is actually a wicked authority on how to dress up a simply grilled dish into a full-fledged meal. The book has become a classic based on its ability to convert a huge variety of cuisines into grilling possibilities. Perfect for the adventurous barbecue chef.
About Mary Anderson
Mary is a history student, freelance writer and avid culture junkie. Three years ago she moved from the nation's capital and began a love affair with Toronto that has only grown in strength since. In her spare time she can be found trying to complete her bucket list items of trying a Caesar in every bar in the city or crafting the perfect breakfast taco. Follow her on Instagram: @_mollieanderson