Top 5 Gifts for Him & Her this Valentines Day!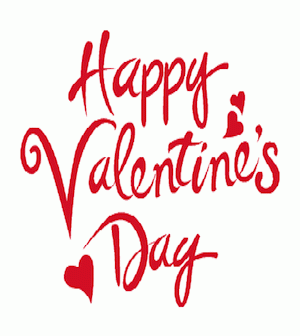 Valentines Day comes once a year, so do it justice and get the perfect gift for your significant other. For some they are pleased with a personalized card, but some ladies want their man to stop by the jewelers and expect nothing less. This gift card will help you all, from rings to ties or cards and flowers –I have got it all.
If your significant lover is even a little bit fashion obsessed, it makes it even MORE difficult. Don't fret; here is the perfect gift guide for you. Whether you are shopping for your girlfriend or boyfriend, you are bound to find something on my Top 5 Valentines Day gifts for him or her!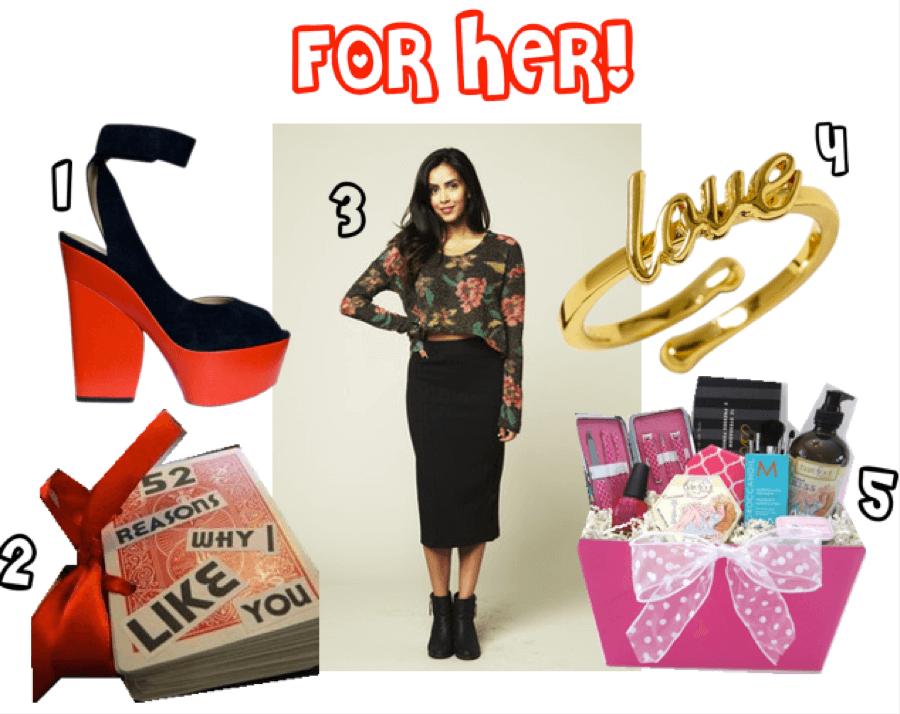 1. Celine Wedges from LABConsignment
2. Make a personalized gift from a set of cards
3. Pick up a fabulous outfit from online Toronto – FitzRoy Boutique
4. Kate Spade
5. Head to Toe Beauty Gift Basket – SHOP.CA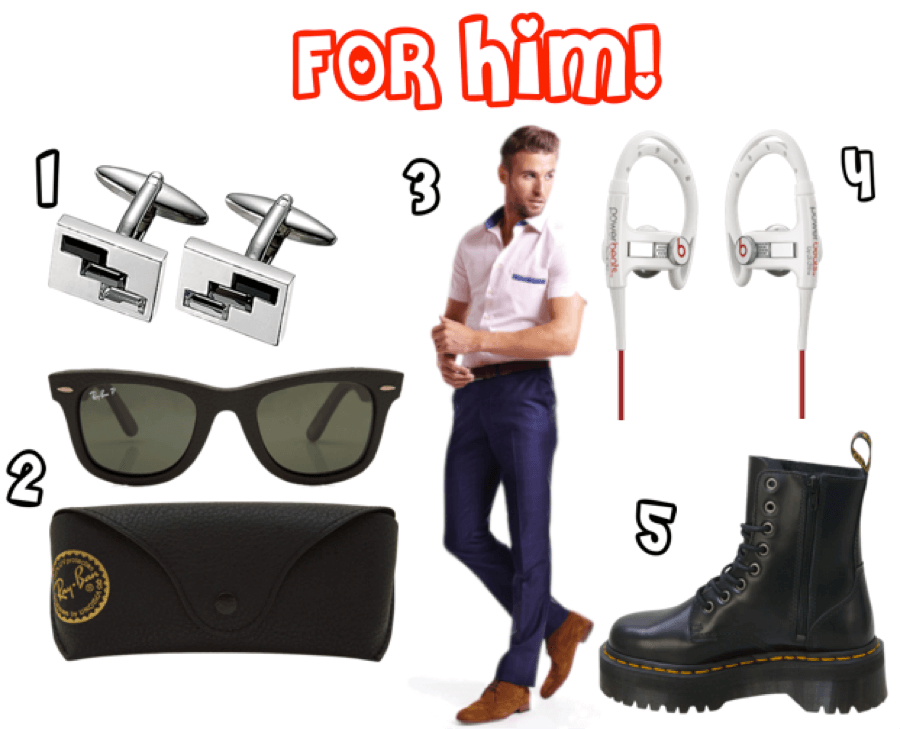 1. Swarovski Cufflink – SHOP.CA
2. Rayban Original Wayfarer
3. Pick up a great outfit from Toronto designer – Christopher Bates
4. Beats by Dre – SHOP.CA
5. Doc Martens
XO,
Andrea McDonald
About Andrea McDonald
My true love in life is the wonderful world of fashion. As a self proclaimed optimist, activist for all and fashion fanatic, I am delighted to bring you everything you need to know about the Toronto fashion scene. I've got big dreams baby. @lifeof_andrea