Top 5 Beauty Must Haves For the Summer (2012)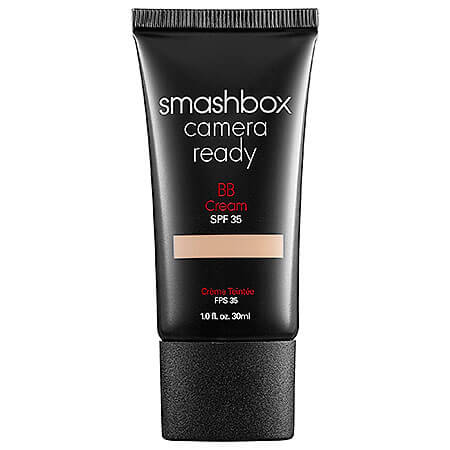 For those of us who are beauty fanatics we have tried many products time and time again. Once in awhile we find a product that is our Holy Grail while other times we find products that are just not up to par.
Summer is just around the corner and for most of us that means we need to be ultimately prepared for the humidity, makeup meltdowns, oily skin and frizzy hair. How will you protect yourselves? I will provide you with the 5 essential beauty products you must have for the summer.
5. For the female on the go "Smash Box Camera BB Ready" By SmashBox
If you are a female on the go and need a product that will give you flawless coverage as well as hydrates the skin without leaving it oily while providing you with that summer-glow then "Smash Box Camera BB Ready" is THE product for you! If you need a quick touch up or full coverage, camera BB ready foundation will last during the summer heat for up to eight hours and will prevent the makeup meltdowns that most of us suffer from during the sticky season.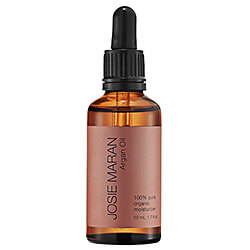 4. Oil free please "Argan Oil" by Josie Maran
I'm sure the majority of us can relate to having oil skin and dark spots during the summer months. Luckily the argan oil can fix all of these problems. This product moisturizes your skin while keeping oily areas free from shine. Another amazing feature about this product is that you can use it in your hair, treating split ends and helps treat acne. Argan Oil is an amazing product that can be used everyday especially during the summer.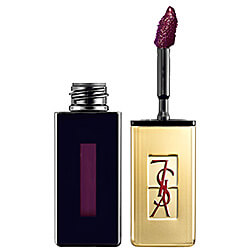 3. Lip gloss to lipstick "YSL Glossy Stain" by Yves Saint Laurent
YSL gloss stain is truly a one-of-a-kind lip product, especially for the summer. The colours that are offered in the glossy stain collection are perfect for the summer season. The collection is filled with bright and vibrant colours. A noteable feature of the glossy stain lip gloss is that it is a multifaceted product. Not only is it a lip gloss, it is also lipstick! Once the lip gloss drys it turns into a lipstick-like substance that gives you longer wear without having to reapply. A true must have for summer. You can thank me later..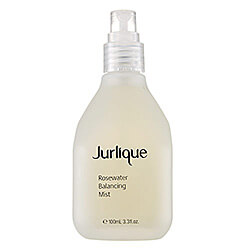 2. Hydrate my skin! "Rosewater Balancing Mist" by Jurlique
As we all know a good toner always leads to amazing skin. During the summer, skincare is of the utmost importance. A good toner will leave your skin feeling hydrated and refreshed. The rosewater balance mist is the perfect combination of the two.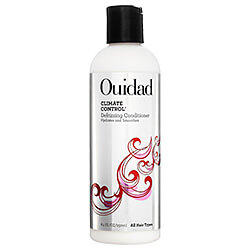 1. Frizzy hair? "Climate Control Defrizzing Conditioner" by Ouidad
Are you tired of having frizzy hair all summer long? Climate Control Conditioner hydrates your hair and at the same time fights humidity. This product keeps your hair from getting frizzy and protects it from the harsh environment. This product promotes softer, hydrated, moisturized and tangle-free hair.
Summer is obviously about looking good and feeling good. Why not take the time out to treat yourself to any of the products suggested.
Price Points:
5. Smash Box Camera BB Ready By SmashBox $50.00
4. Argan Oil by Josie Maran $18.00
3. YSL Glossy Stain by Yves Saint Laurent $34.00
2. Rosewater Balancing Mist by Jurlique $40.00
1. Climate Control Defrizzing Conditioner by Ouidad $20.00