Summer Nail Colours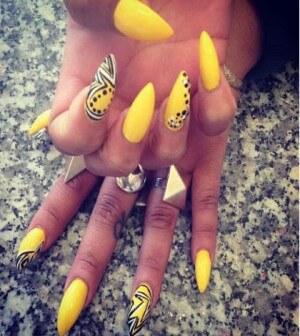 The warm weather is finally here to stay! What better way to celebrate the season than to have super bright, fun nails (other than drinks on a patio, of course)! Want to know what the latest trends are for summer nails? Look no further!
Bold Orange!
Orange is in this season in a huge way. From pastel, to corals to neon orange, this shade is everywhere. Such a bright, juicy hue is certain to set the mood for summer, no?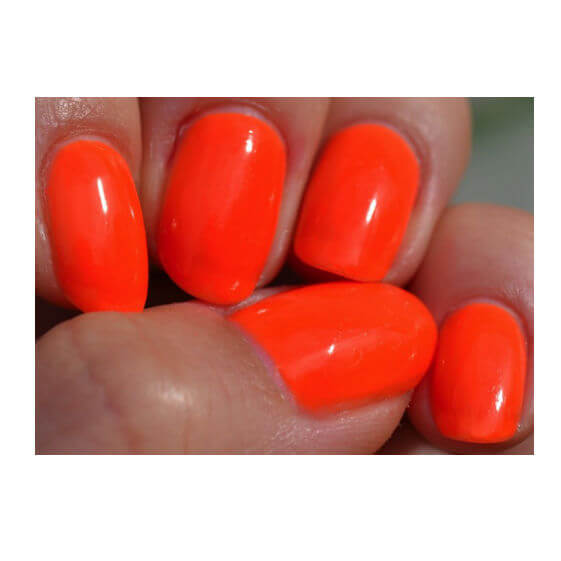 Fun Details
One of my favourite trends right now is the reverse French manicure. Take a pretty, bright colour (baby pink, for instance!), and pair it with a subtle (yet glittery) half moon at the cuticle. This look also goes from day to night, and also looks amazing if you opt for black instead of a lighter hue!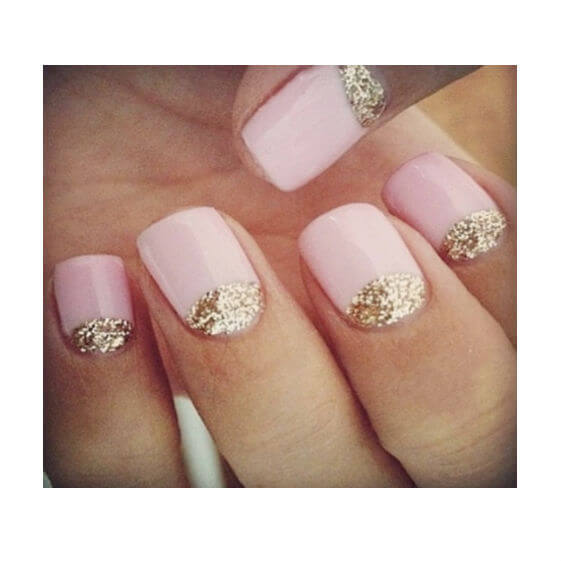 Crazy Designs
Being subtle is great and all, but nothing says "summer" like a loud mani! I'm obsessed with accent nails, so swipe on a neon shade, pairing it with a fun pattern on only a few of your digits.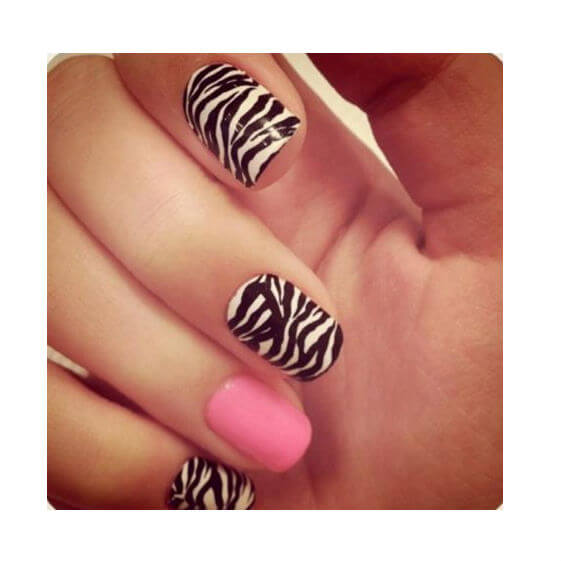 Gorgeous Sea Foam
Green is such a fun colour for summer! There are so many shades to play with, my favourite being sea foam. This colour is especially complimented with bold jewelry!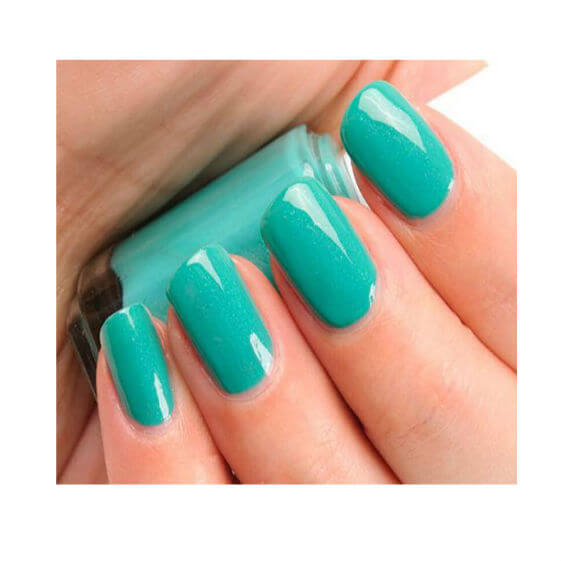 Neon, Baby!
Maybe we can't have beachy drinks every day, but we can certainly wear those colours on our claws! Neon pinks, yellows and greens will let everyone know you're 100% summer-ready.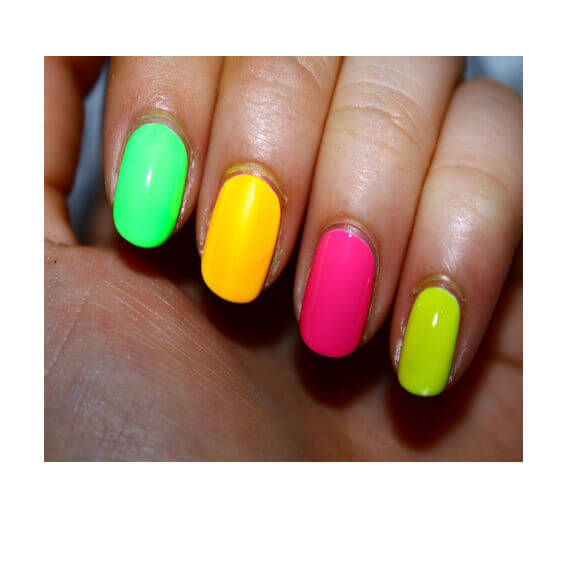 About Alex Payne
Alex Payne is a fashion student living in Toronto, and a complete pop culture junkie. She's an avid blogger, writing about beauty, fashion, dating, music and film. She's obsessed with cupcakes, Kate Spade and The Simpsons. Oh, and vodka.