5 Products That Match 'Radiant Orchid'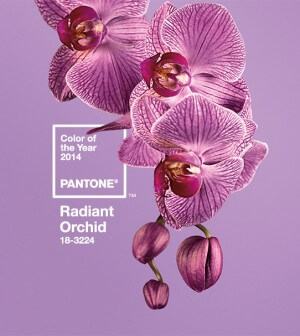 Every year the fashion and beauty industry make a huge deal about the Pantone colour of the year. It is kind of exciting when you think about it. A colour sets the tone for so much – our mood, and emotion for example. This year the Patone colour of the year is Radiant Orchid. I personally love the colour. Rich yet cheerful, it offers versatility in so many ways.
Radiant Orchid can be a little difficult to find beauty products that match. The colour itself already pops, so when you are wearing Radiant Orchid incorporating colours that compliment it can be difficult. I've found 5 beauty products that go with 2014's Pantone colour of the year.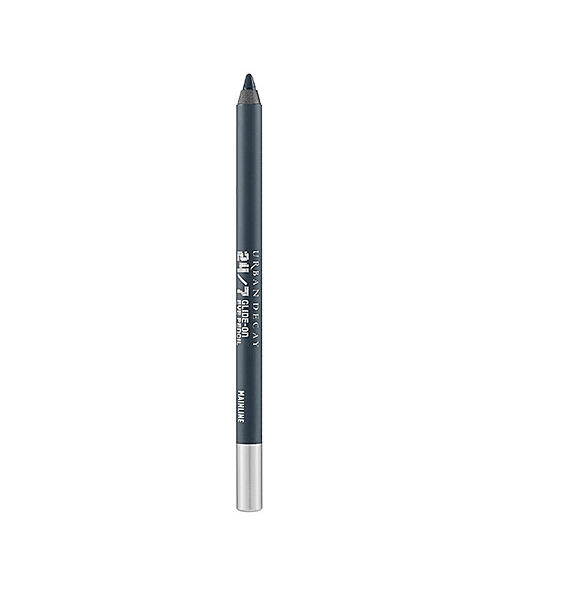 1. Teal eyeliner
Without going overboard, apply a clean line of teal eyeliner to your upper lid or water line only. Add some mascara and you have tasteful colour-blocking. Colour blocking is still in, but I think it looks even better when you throw beauty products into the mix. I recommend Urban Decay's 24/7 Glide-On Pencil in Deep Green to Blue Matte.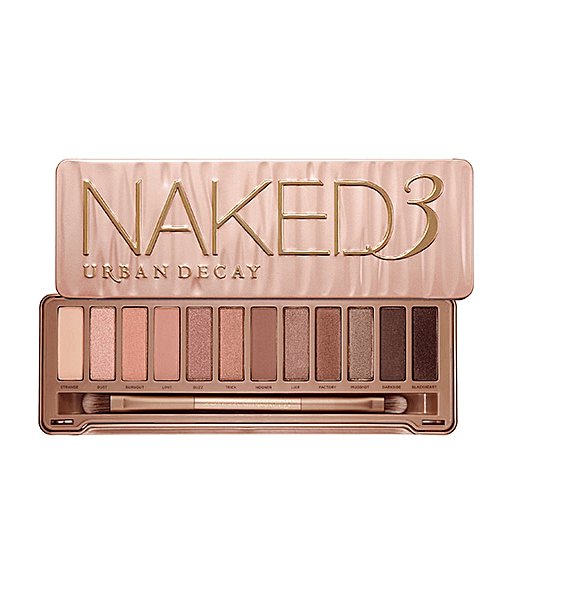 2. Rose-Hued Shadows
A subtle dusting of some rose-coloured eye shadow will keep you clear of over-bearing colour blocking and too much colour. If you're looking for something slightly more conservative when wearing Radiant Orchid, dressing your eyes in rose colours will soften the look without being matchy-matchy or too much. I love the Naked 3 palette. The soft colours in the palette will work perfectly with the electric colour, and there's also a few colours in that give you the option for darker, smoky eyes, or romantic and pretty.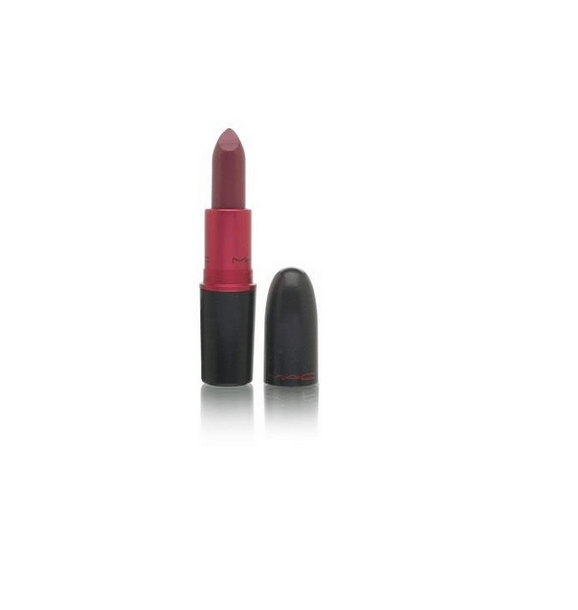 3. Muted Shades of Purple
Finding a colour for your lips that matches with Radiant Orchid is not an easy task. Your best bet is to look for muted shades of purples like mauve if you want something lighter, or a rich and deep shade of purple if you are going dramatic. An in between look would be MAC Viva Glam lipstick in Frost. It's a flattering shade on almost everyone, and it doesn't take the spot light away from the gorgeous orchid colour.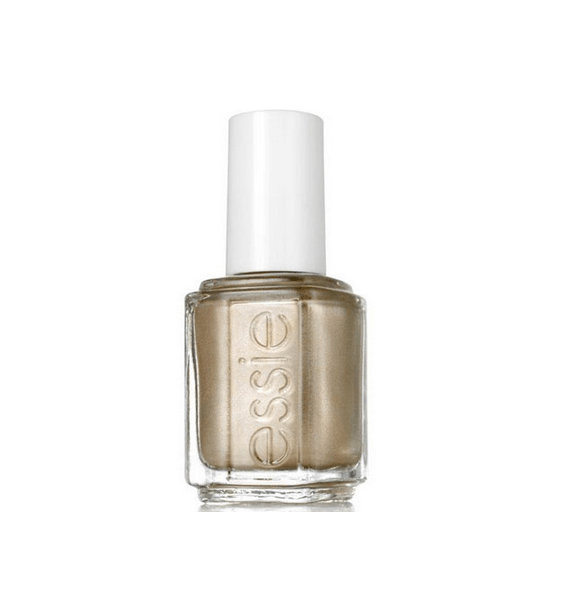 4. The Golden Touch
Having manicured nails always adds to an over-all 'polished' look. I think it's something that should never be overlooked. Your hands come in contact with so much; it should be something that is incorporated to any regular routine. Gold nail polish will compliment Radiant Orchid in the most simple and stunning way. It's not too loud, it's still noticeable, and it looks classy. Essie's Good as Gold is perfect! It's soft and subtle.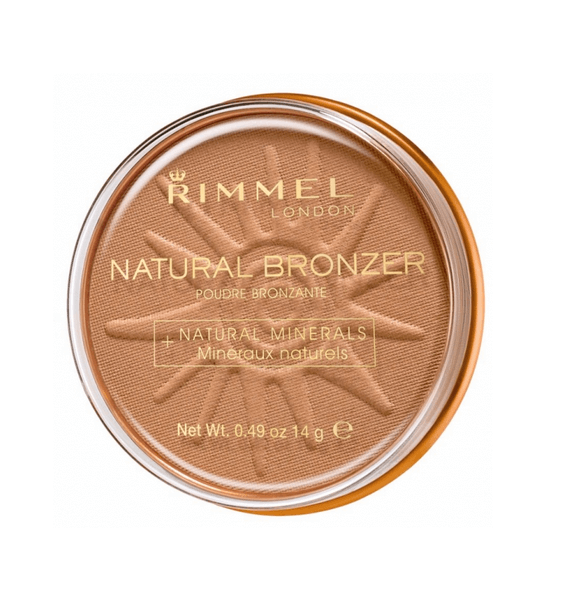 5. Bronzed Contours
Blush can still go with this colour no problem. You just really need to hunt for the correct shade. If you are having a really tough time, stick with something easy like bronzer. Use it to contour your cheek bones, chin, temples, and the bridge of your nose. The tan colour will make a great contrast against Radiant Orchid, and give your skin a tropical glow at the same time. I prefer Rimmel's Natural Bronzer because it has a matte effect, and it really does look natural.
We've been given an extreme colour to work with this year! But what I do love about this colour is that it looks good on both fair and dark skin tones. The products and beauty ideas I mentioned above are also good for all skin types, so they can be experimented on everyone. I think Radiant Orchid is a great colour to work with – just be conscious of how much product you are applying, and try not to over-do it because the colour itself pops on its own and we don't want to compete with it in other ways.
What beauty tips do you have that go with Radiant Orchid?
About Caitlin Melvin
Caitlin is a fashionista and beauty lover who enjoys keeping up with the latest trends and products. She is passionate about social media and marketing and enjoys blogging in her spare time. On the weekends you will find her socializing with friends, dressed up and ready for a night on the town! Visit Caitlins' site http://www.socialbutterflyblog.com and follow her on twitter @CaitlinAM