Relax and have a shot of…Lit Espresso!
It's rare that one would use the term 'relaxed' in an ESPRESSO bar, so everything about Lit, from the atmosphere to the name and the service they provide is pretty ironic. When I walked into Lit, the vibe was tame; not intimidating by any means. I wasn't overpowered with the sound of state-of-the-art coffee machines and was greeted with…well…a REAL greeting!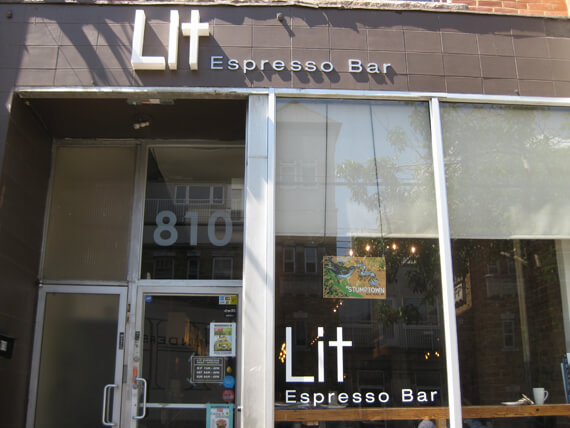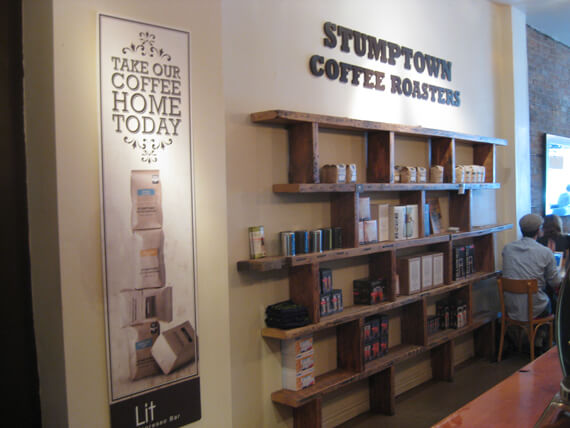 Lit opened its first location in Roncesvalles on September 3, 2008. The location I visited opened in March, 2010 according to Tonja, one of the friendliest managers I have ever met. Tonja has been in the Lit family since its beginning in 2008 and has been managing the College St. location since it opened .
'The staff is what makes Lit 'Lit'' and its relaxed atmosphere is definitely reflected in the people that both work and set up shop there as customers. But what else makes Lit such an attractive pl ace? I was eager to get started.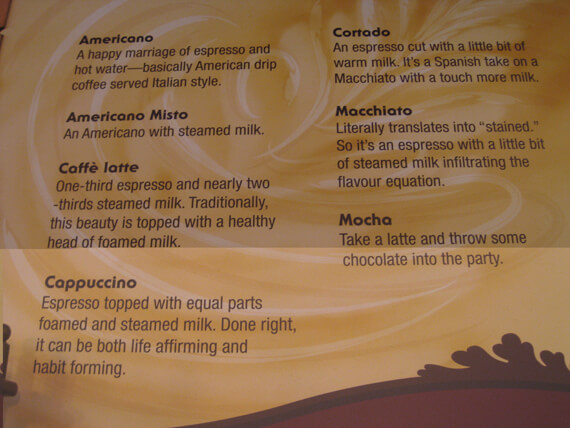 With the summer weather in full swing, sometimes there is nothing better than an ice coffee. Brian, the man behind the counter, started me of f with a beautiful cold brew. A cold brew ($1.57 for a S) is a straight blend that has been through a 12-hour extraction and preparation process. Yes…12 hours!
As seen in the pictures below, the giant timer-like piece of equipment is used to create this refreshing bevy. Because it is prepared through ice water, the coffee is not extracted of its flavours through heat, which is also the case during the cooling process. Simply adding ice to hot coffee dilutes it , further losing the true flavours when ordering at most gourmet coffee chains. Through one drop at a time, the cold brew is prepared the day before and stored at either a subzero or a room temperature (it depends how fast they go through it). To sum up, there were no additional sweeteners or dairy necessary, this was DELICIOUS!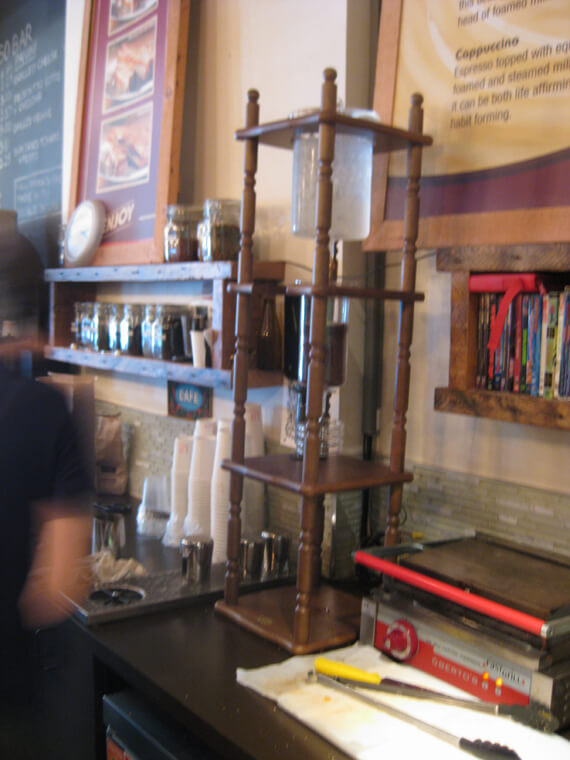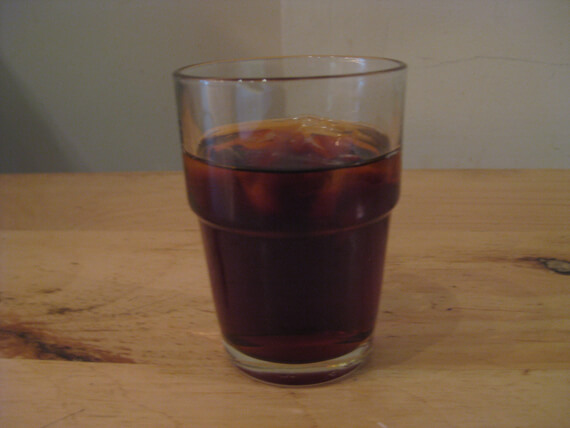 Next, I had my first experience with a Spanish Cortado ($3.29) – an espresso cut with a little bit of warm milk. A Spanish take on a Macchiato with a touch more milk. This is a favourite of Tonja's, so she prepared it the way she would drink it. I must admit that I am no coffee connoisseur, but the serving size relative to the temperature the drinks are served is amazing. It is not served piping hot and for a morning boost it worked perfectly. A milder flavour, the steaming of the milk gave it a softer touch and cooled off nicely just as I was finishing the glass.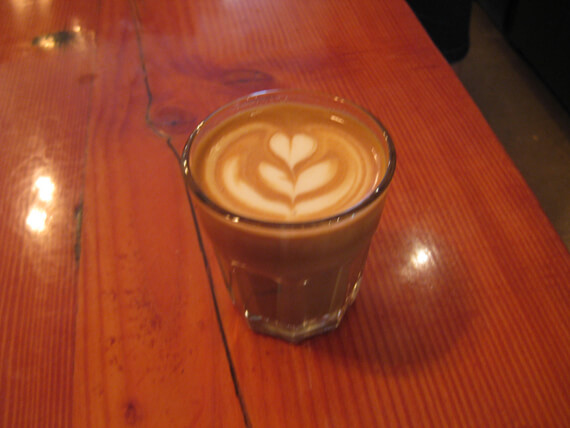 Going against what I was told was the most popular selection at Lit, the Americano, I instead went with MY favourite, the Macchiato ($3 . 05)- an espresso with a little bit of steamed mild infiltrating the flavo u r equation. This macchiato was stronger than most that I have tasted in the past. With a single shot of espresso and a little cinnamon to give it a little kick, this further proved why the macchiato continues to be my favourite.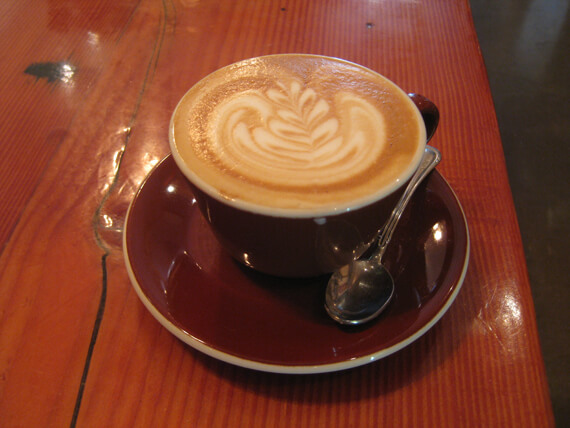 While enjoying my array of coffees, I was also offered a few delicious baked treats . I started with a butter pecan tart – a perfect combination of warm, buttery deliciousness. Next, a personal favourite of mine, a slice of banana chocolate chip bread. It was juicy and not overdone. The final was a caramel sea salt brownie that was not overloaded with chocolate and had a bit of a sharper finish to it. All three were first class in taste .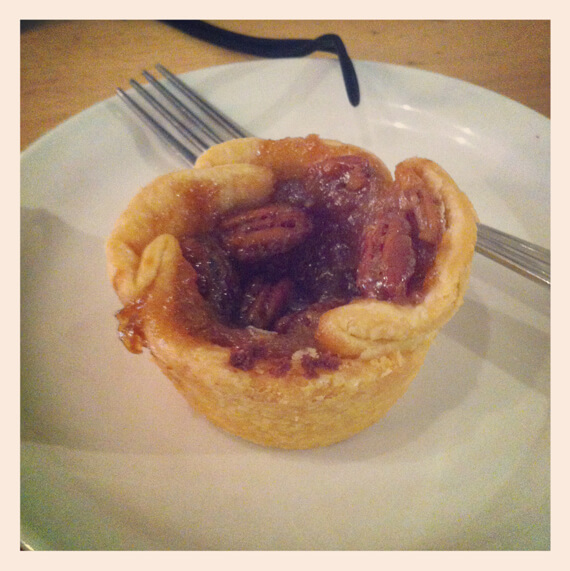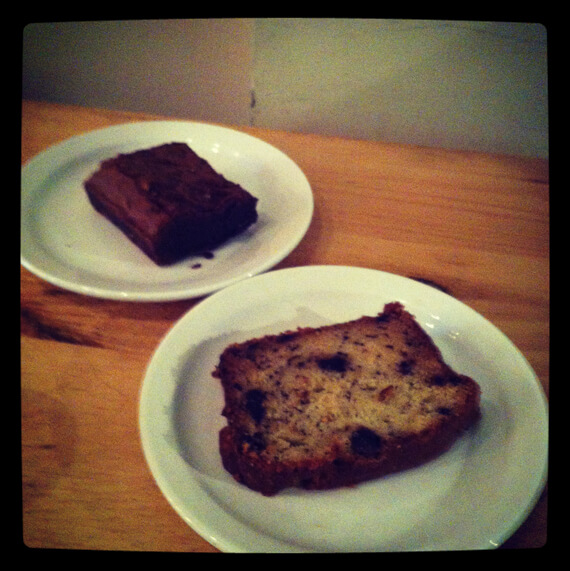 It's the little things that separate the best
I quoted Tonja at the beginning of this review in 'The staff is what makes Lit 'Lit''. The loyalties of the customer base at both locations combined with the friendly staff are just the staples of good hospitality and customer service. It's the 'little things that separate the best' from the rest of the competition.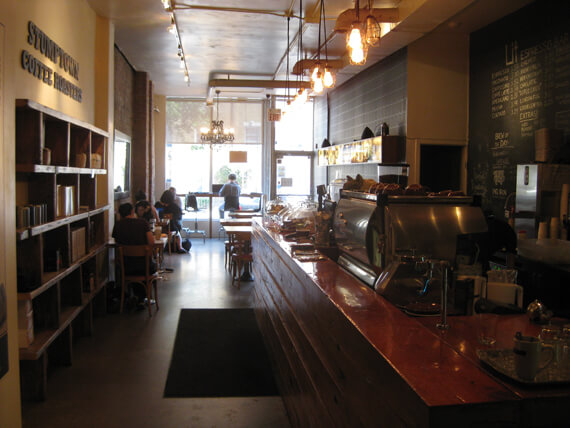 At Lit's College location, the décor is comprised of a different LOCAL artist's work for a period of one month. This month featured Jordan Nahmias ( @JINahmias ). This helps support local talent (who are also frequent customers) as well it gives a fresh look to the café every 30 days!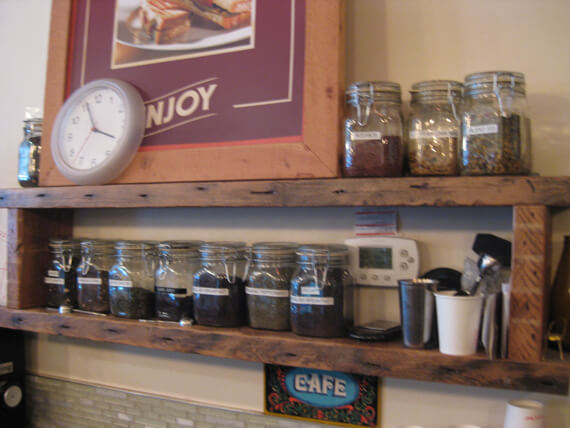 Great coffee, great atmosphere, great staff. I would definitely recommend this spot for someone looking for a spot to relax and get a change of scenery. The vibe is different from other coffee shops I have been to, and I will definitely be back!
JT
Toronto, ON M5R 2L6
P: 416.538.9700
Toronto, ON M5G 1C8
P: 416.519.1884
Mon-Fri 7am to 6pm
Sat & Sun 8am to 6pm