Radiant Orchid – Look Book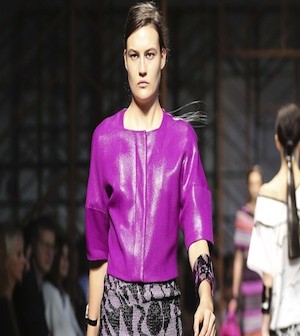 Pantone has recently announced the colour of 2014: Radiant Orchid. This is a great opportunity to spice up your wardrobe with lots of bright colours. It also allows us to add a feminine twist to our heavy layers during this cold winter weather. You can incorporate the colour into your wardrobe in many ways, for example by using it as an accent piece in your shoes or a bright satchel, or you can go all out and dress head to toe in purple hues. Whether you are going on a date, hanging out with your friends, or on your way to work, you are going to look glamorous this year!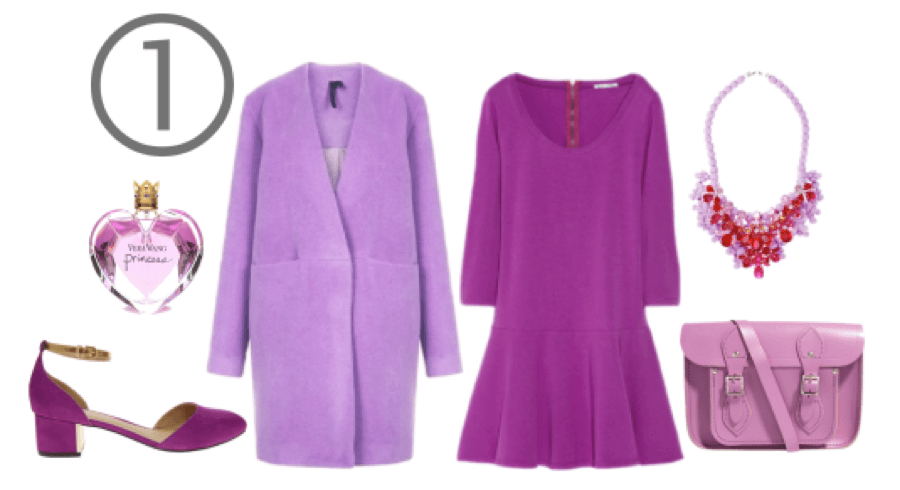 Look 1:
Necklace – Ek Thongpraser
Dress – Splendid
Coat – TopShop
Bag – Cambridge Satchel Co
Shoes – ASOS
Perfume – Vera Wang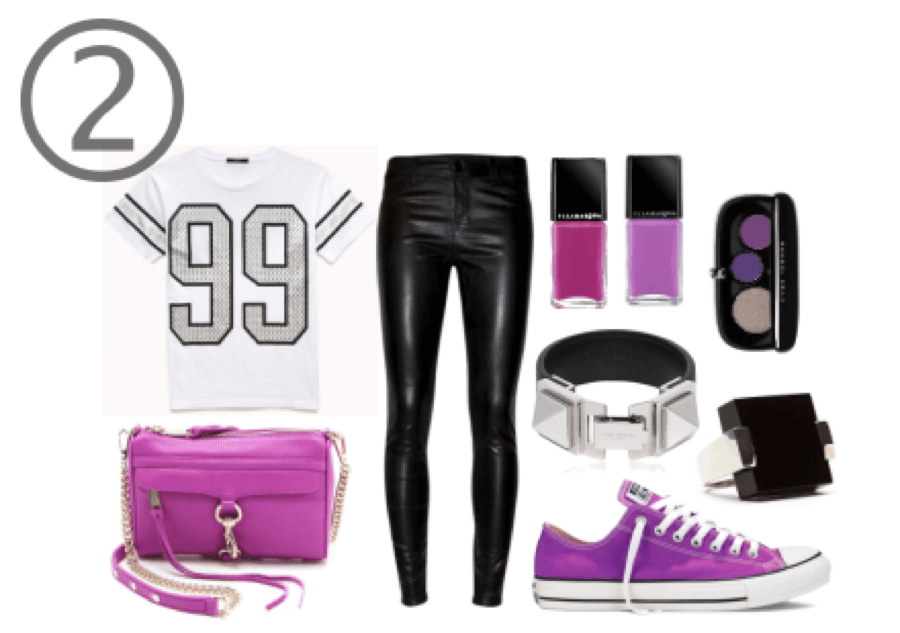 Look 2:
Bag- Rebecca Minkoff
Sneakers – Converse
Nail Polish – Illamasqua
Skinny Jeans- J Brand
T-Shirt – Forever 21
Eye Shadow – Marc Jacobs
Bracelet – Saint Laurent
Ring – NastyGal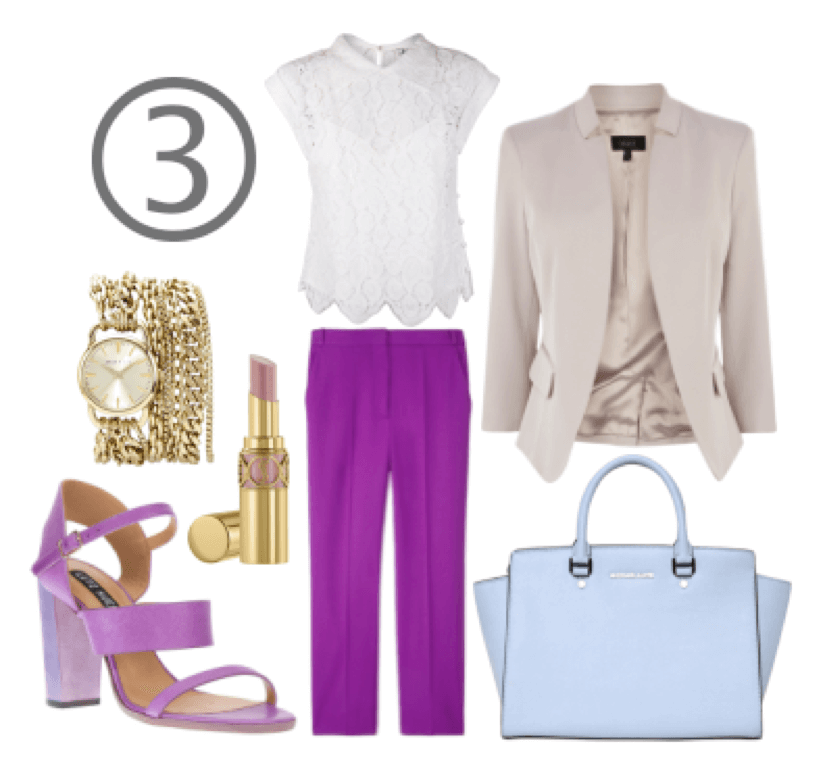 Look 3:
Blazer – Coast Stores
Lace Top – Milly
Pants – Stella McCartney
Bag – Michael Kors
Heels – Lutz Huelle
Watch – Anne Klein
Lipstick – YSL
Read even more about this fun colour, with Alex – 2014 Trend Report
Do you ladies have another way to rock the Pantone 2014 colour of the year? Let us know your thoughts on twitter @TOCityGossip!
Melissa Marchand
Tweet me: @Mel13Marchand
Follow me: @melissamarchand

About Melissa Marchand
I am originally from Nova Scotia, but in 2013 I moved to the 'big city' of Toronto to study fashion. I am a big believer in following your dreams, working hard but staying positive, and taking advantage of any opportunity that comes your way. I love yoga, wine and high heels…and wine. Follow me on Instagram @melissamarchand and Twitter @Mel13Marchand.