House of Chic -Bedroom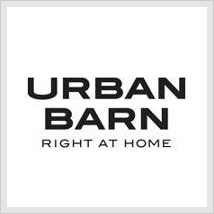 We all know that working in the fashion industry can be both hectic and full of excitement. Every fashion fanatic needs to come home to a warm and comforting bedroom, which is obviously well decorated just like his or her well-dressed self.
I put this bedroom together with the theme of country fab in mind –along with a taste of the holidays. The cozy colours, wood furniture, modern elements and Christmas décor all compliment each other emitting a fabulous bedroom.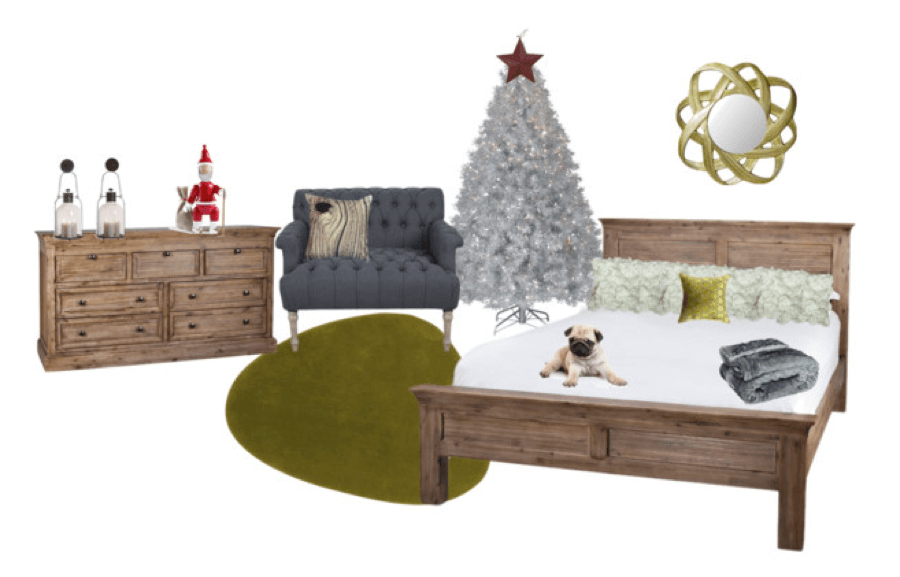 All things seen above can be purchased at Urban Barn –a Canadian favourite. The only aspect you might have difficulty finding at UB is the cute puppy, maybe a pet store is where you could find this little snuggle buddy. Urban Barn has great quality and a great selection at their multiple Toronto stores.
Make sure to check out Urban Barn for holiday décor and home essentials. Tweet me a picture of your favourite holiday décor!
XO,
Andrea McDonald
About Andrea McDonald
My true love in life is the wonderful world of fashion. As a self proclaimed optimist, activist for all and fashion fanatic, I am delighted to bring you everything you need to know about the Toronto fashion scene. I've got big dreams baby. @lifeof_andrea