Hey, Listen! CMW Diary, Day 5 Part 1: Xprime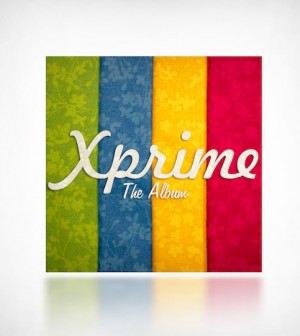 I was pretty excited to get to catch a few of the rad bands I've previously covered, so I was definitely down to have Xprime be the final CMW set of 2014. After a music, beer and sushi fueled day, I arrived at C'est What to catch the boys for their midnight set.
The venue was absolutely packed, with every table and chair full of humans ready to listen to some of the happiest-feeling music around. Opening the set with a cover of The Beatles I Wanna Hold Your Hand, the crowd went absolutely insane, setting the tone for the rest of the performance. Everyone in the room was getting more and more excited with every song the boys played, which should come as no surprise, because it's pretty hard to resist four charming guys in matching suits, singing their little hearts out. Xprime is arguably the most energetic band on stage that I've ever seen, so it's no wonder why their shows are always packed with eager fans who seem to know the words to every song off their album. The Xprime boys never seem to disappoint!
If you want to come party with Xprime, hit up The Horseshoe Tavern Thursday May 15th!
Twitter: @Xprimetheband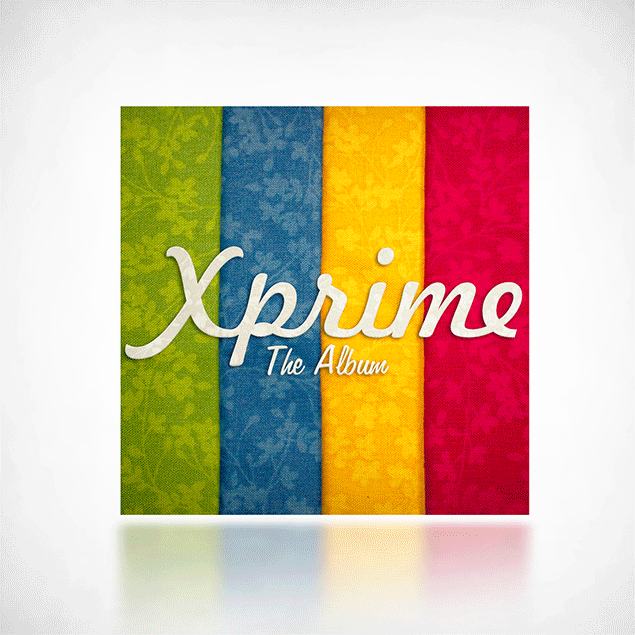 About Alex Payne
Alex Payne is a fashion student living in Toronto, and a complete pop culture junkie. She's an avid blogger, writing about beauty, fashion, dating, music and film. She's obsessed with cupcakes, Kate Spade and The Simpsons. Oh, and vodka.