Hey, Listen! Check This Lady Out: Stacey Kaniuk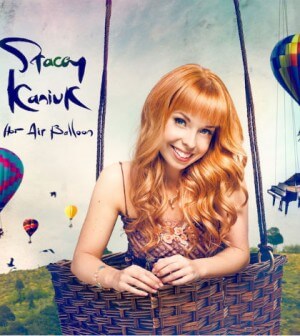 If you've ever thought tiny young ladies can't rock out with the best of them, you'd better think again! Stacey Kaniuk is the definition of adorable, but don't let that fool you. Her pipes would rival some of the most seasoned musicians, and her stage presence is nothing if not completely commanding. Her full-length album Hot Air Balloon is the perfect example of this lady's talent, so you'll need to check out my favourite tracks Not Quite Lovers and Ain't Nobody Fallin' In Love – not to mention her completely kick ass cover of Last Nite by The Strokes. Stacey's music is a catchy blend of candy-coloured pop and the raw, powerful vocal style of Aretha Franklin. Yes, Stacey certainly holds her own in the industry.
Launching into her career at the age of 22 with the pop trio Take Three and reaching wild success at such a young age, Stacey has now dived into her solo career, playing all over Southern Ontario, including a few of the top venues in Toronto.
If you'd like to catch this lady live, check out these upcoming dates!
June 19th – BluesLink 2014 with her side project The Blackboard Blues Band
June 20th – Venue TBA (playing with our friends Xprime!)
Plus, Stacey will be performing at some of the hottest Summer festivals, such a Beaches Jazz Festival and Newmarket Jazz Fest, so keep an eye out on her social media for details!
Twitter: www.twitter.com/staceykaniuk
Facebook: #/StaceyKaniukMusic
Website: www.staceykaniuk.com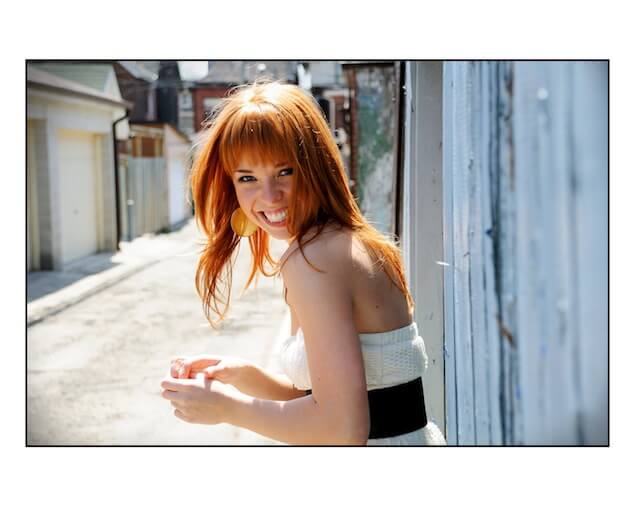 About Alex Payne
Alex Payne is a fashion student living in Toronto, and a complete pop culture junkie. She's an avid blogger, writing about beauty, fashion, dating, music and film. She's obsessed with cupcakes, Kate Spade and The Simpsons. Oh, and vodka.