Hey, Listen! Check These Guys Out: For Esmé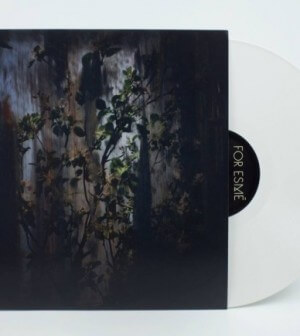 One late night during Indie Week in October 2012, I was dragged out of my apartment and taken to a show where a solo artist named Martha Meredith was playing, and I am so grateful for that. Martha's latest project is an incredible band called For Esmé, and one listen to their self-titled album demonstrates how much of a powerhouse this girl is! Manning both the keys and the lead vocals, Martha also pens the music and lyrics. It's so wonderful to see a band with such a rad front woman, who is both talented and beautiful. For Esmé will appeal to fans of Metric, Regina Spektor and even Lana Del Rey. Produced by James Bunton (Evening Hymns, Diamond Rings, Ohbijou), this is one of those exceptional albums where every single song is excellent. My absolute favourites are Crime and The Key, but I'm fully into every one of the album's 10 tracks.
This is a band that has been busy busy busy. Playing packed shows all across Southern Ontario, headlining at The Rivoli and being a regular fixture during Indie Week, For Esmé is definitely a band to go see; that way when they make it big, you can say you saw them before they were huge ("What?! You got to see For Esmé at The Rivoli? That must have been rad as hell!"). Currently working on their second LP, they're showing no signs of slowing down. Keep an eye out for their second album, as well as tour dates and video releases. Also be sure to check them out at The Rivoli on January 31st. For tickets, click here.
Check out their website.
Twitter: @ForEsmeMusic
And listen to the full self-titled album here: http://foresmemusic.bandcamp.com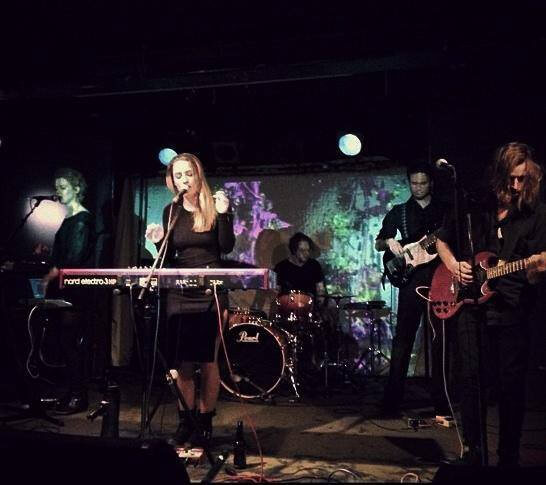 About Alex Payne
Alex Payne is a fashion student living in Toronto, and a complete pop culture junkie. She's an avid blogger, writing about beauty, fashion, dating, music and film. She's obsessed with cupcakes, Kate Spade and The Simpsons. Oh, and vodka.